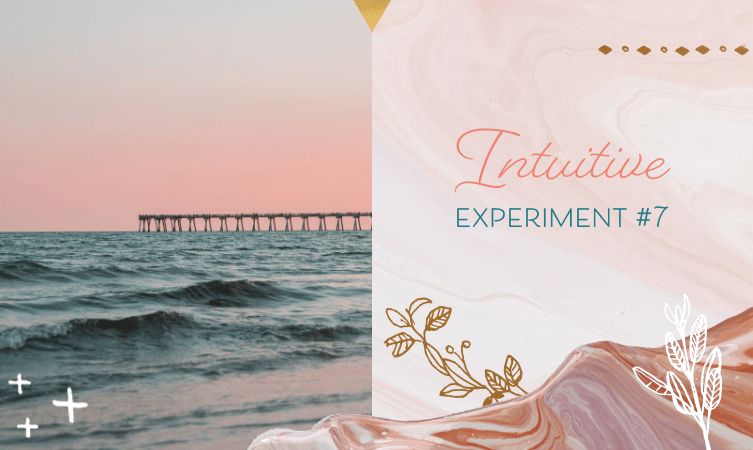 Occasionally we do an 'intuitive experiment' on this blog, where you are invited to 'read' a person's energy and post your impressions in the blog comments!
The purpose of this intuitive experiment is for you to try using your psychic or energetic reading abilities to find out who another person is.
Here is the person I chose for this experiment: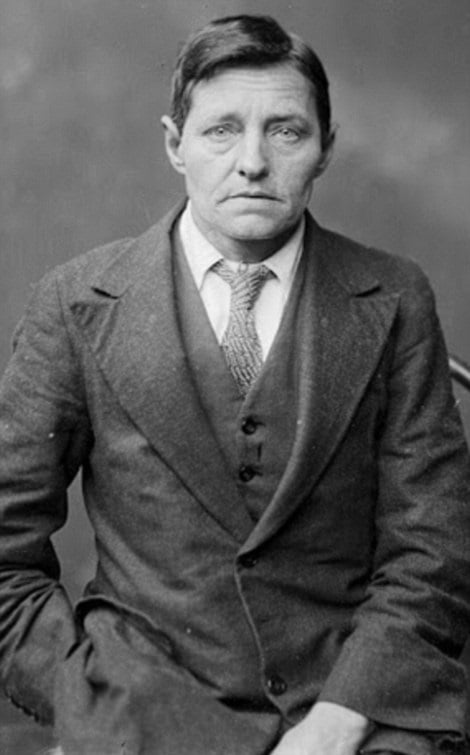 I will reveal who the man in the photo is in five days time.
And if you want a resource which can show you how to go about reading another person – download the worksheet below!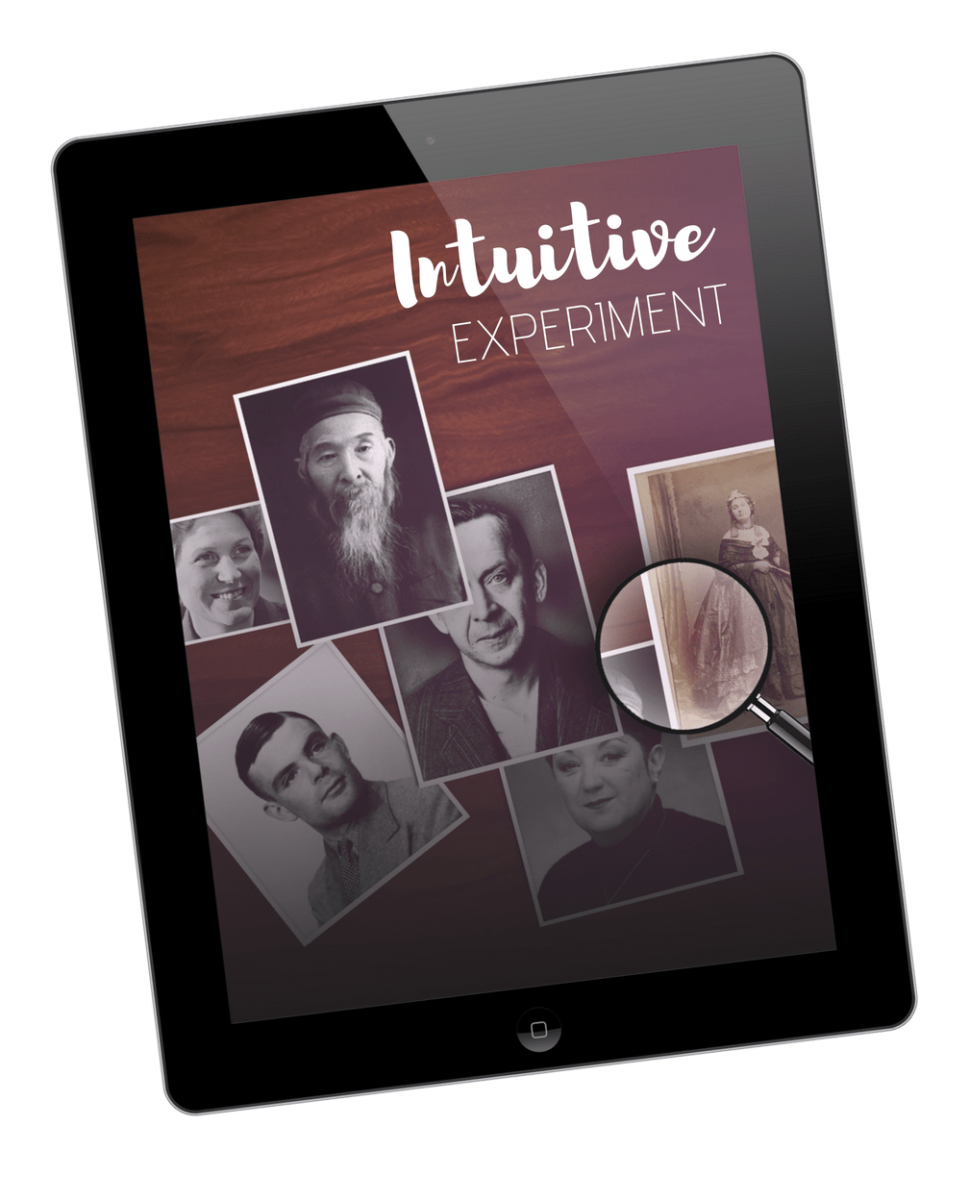 Download the Free Intuitive Experiment Worksheet…
…Packed with Instructions and Tips on Reading People's Energy.
Who Was The Person in the Photo?
Results of Intuitive Experiment #7 Revealed
Do Another One…
Find a directory of all the intuitive experiments we've ever hosted on this blog (there are 32 of them!) here.