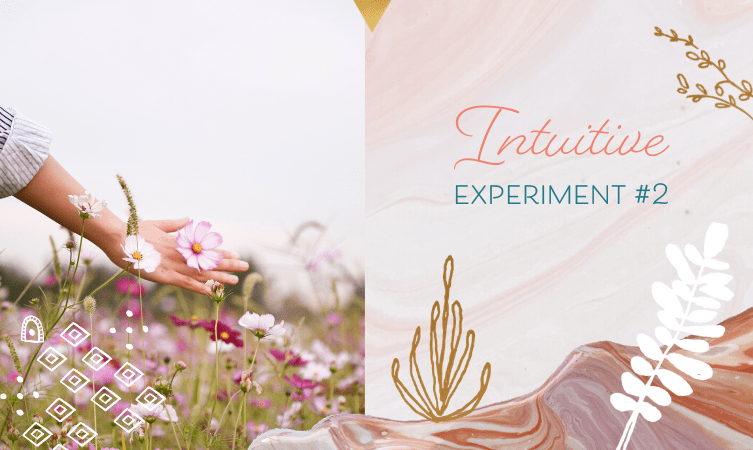 Do you remember Intuitive Experiment #1?
Just in case you're new to this blog, a couple of months ago I gave a picture of a (kind of) famous person and asked those readers who didn't recognize the person to have a go at reading him and see what they picked up psychically (or just using their 'instincts'.) Many readers were surprised and delighted at how accurate they were.
I thought it was time for another experiment like that, as it was fun to do. Plus being able to read people is a wonderful skill to have. If you don't already have this skill, by practising enough, you can develop it. That's partly what this article is about. Being able to read people is perhaps one of the most practical uses of psychic awareness. It means you can tell who people really are, just by looking at their photo. You become good at spotting untrustworthy people. You can know what an employee or an employer is like. If you're single and dating, you can even preview internet dating partners before you even meet them.
Take a look at this person: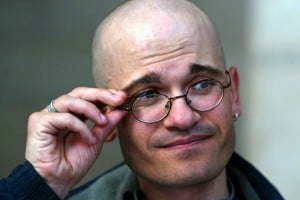 If you recognize this person, please don't leave a comment letting us know who it is, as it can spoil the experiment for other people!
And if you'd like extensive instructions on how to read a person's energy and find out more about this guy, sign up for the Intuitive Experiment worksheet below!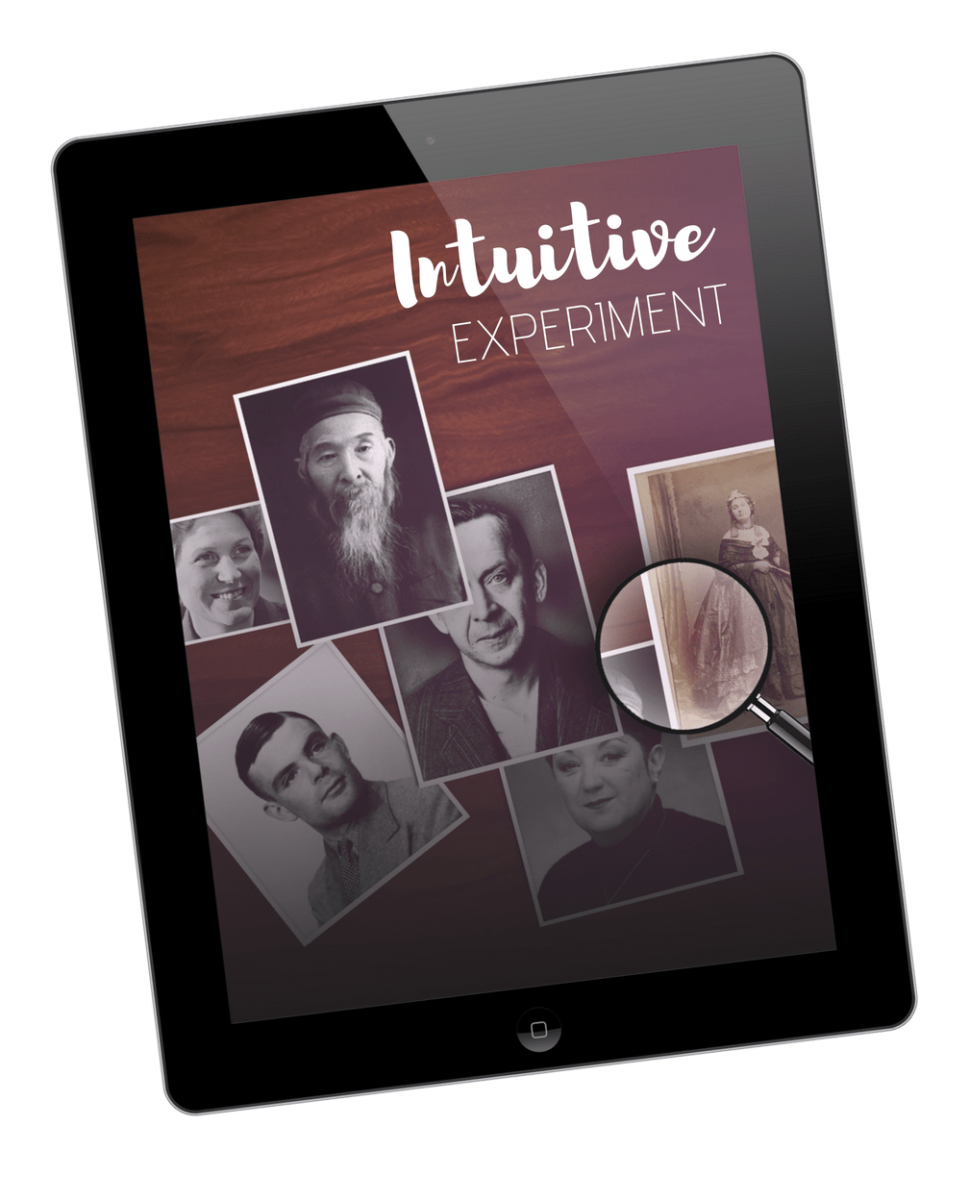 Download the Free Intuitive Experiment Worksheet…
…Packed with Instructions and Tips on Reading People's Energy.
PS – if you like this experiment and you are on Twitter/Facebook, I would really appreciate it if you would retweet/share this post! Thank you.
Wondering How You Did?
Go here to find out who this man is.
Move on to Intuitive Experiment #2:
Find the entire list of intuitive experiments here.