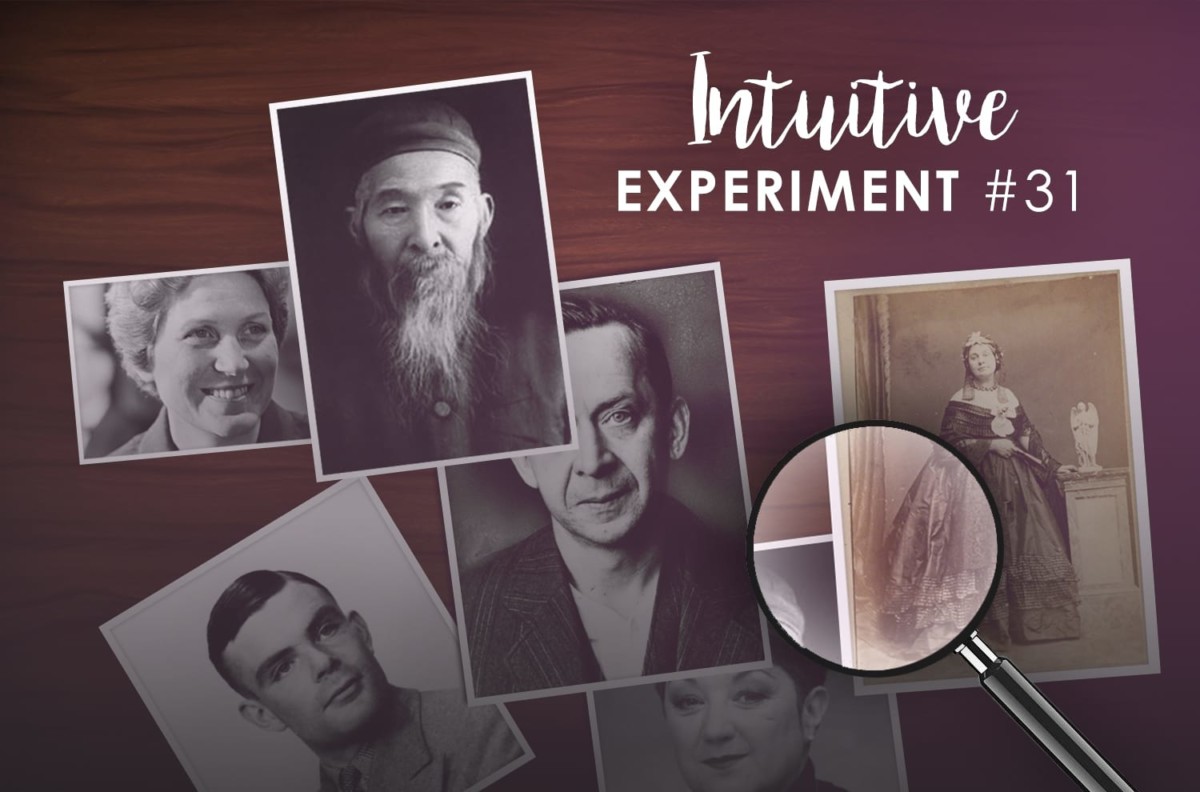 In this experiment, you are invited to exercise your intuitive skills and read the person in the photo below.
The purpose of this intuitive experiment is for you to improve your intuitive abilities when reading other people and gain some confidence. And of course, have some fun. If you've never done anything like this before – why not have a go? You might surprise yourself.
Here is the person I chose for this experiment: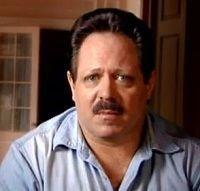 And if you would like some instructions & tips on how to 'tune in' to a person and which questions to ask to get clearer insights, you might like to download the Intuitive Experiment worksheet below!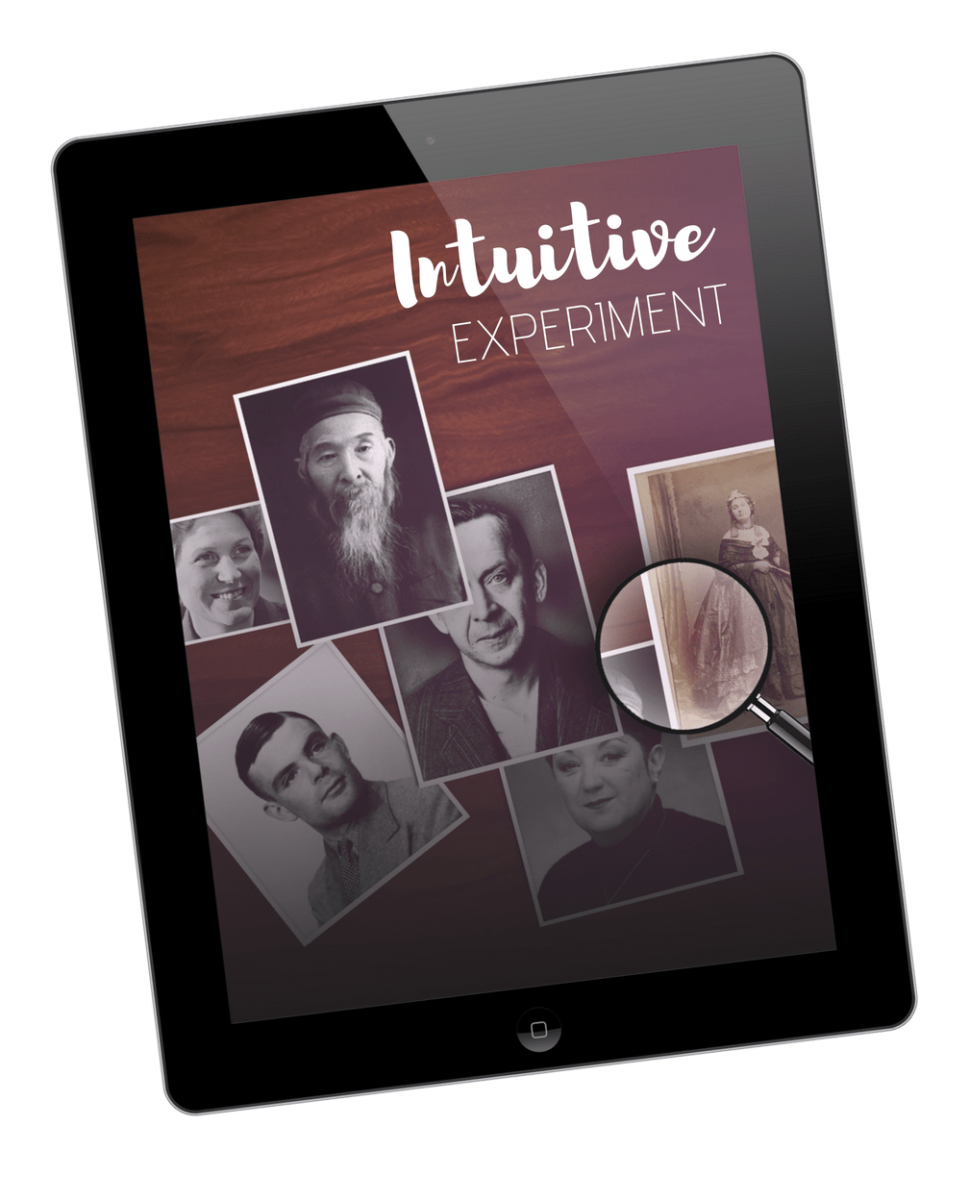 Download the Free Intuitive Experiment Worksheet…
…Packed with Instructions and Tips on Reading People's Energy.
See the Results of this Intuitive Experiment!
You can find out who this man was by reading this article: Results of Intuitive Experiment #31
Want More of These Exercises?
You can find more intuitive experiments here.