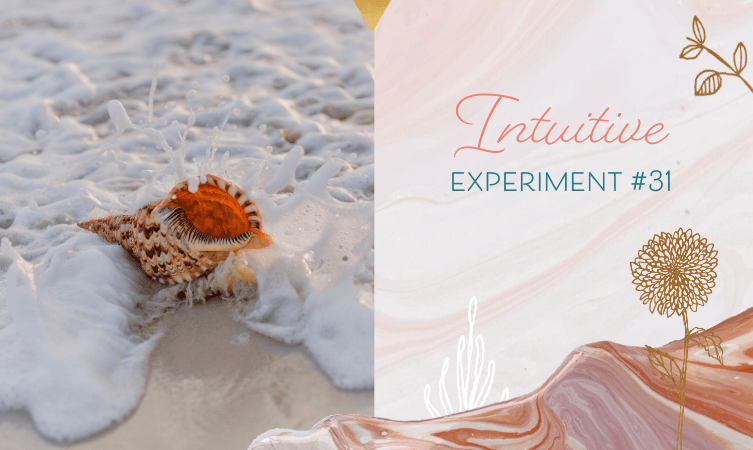 If you're new here, please visit this page to read the backstory on what an intuitive experiment is, and why we do them.
Here is the person chosen for this experiment: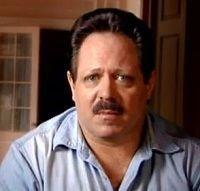 If you've never done this before, you might like to download the worksheet below: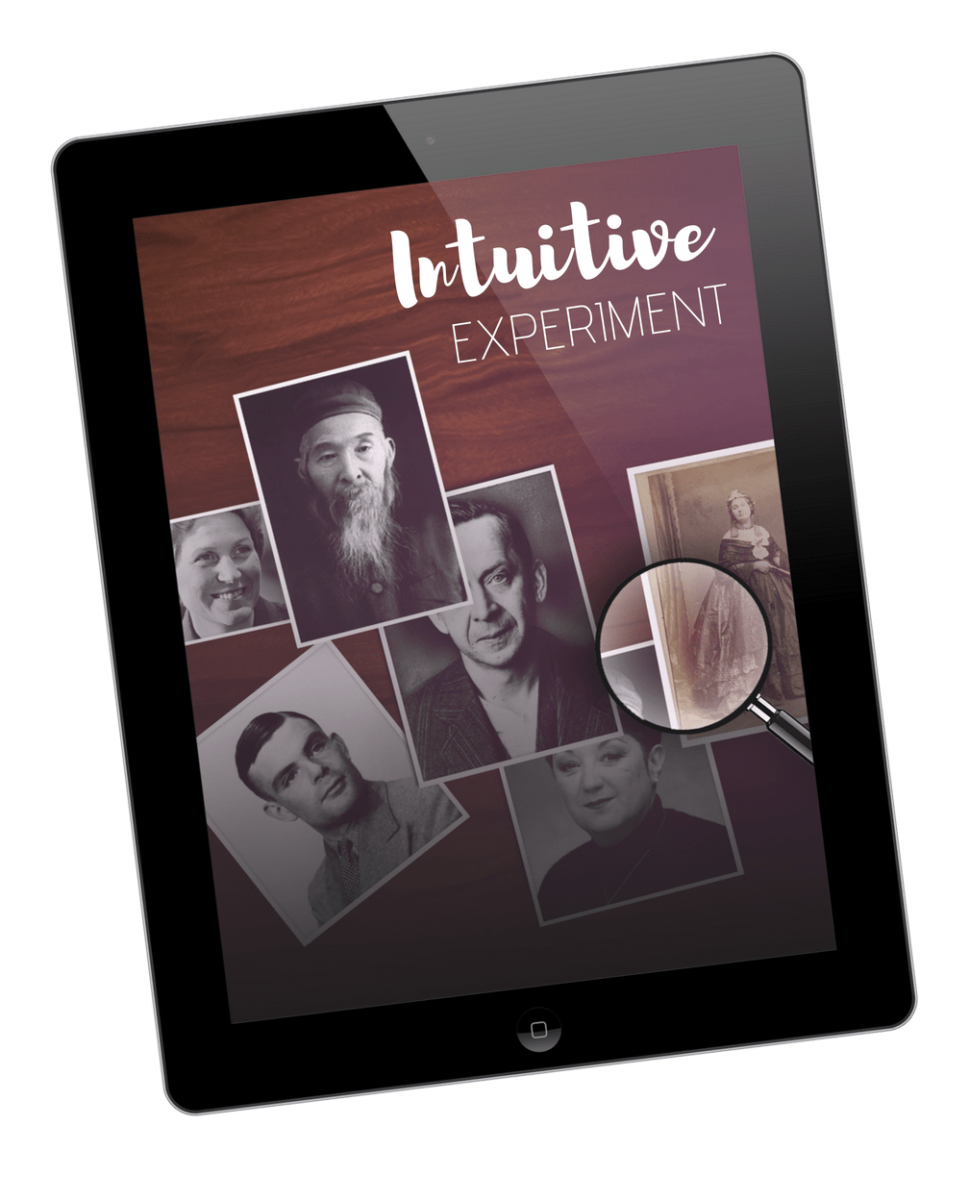 Download the Free Intuitive Experiment Worksheet…
…Packed with Instructions and Tips on Reading People's Energy.
Who Is He?
Go here to find out: Results of Intuitive Experiment #31
Do Another Experiment:
You can find more intuitive experiments here.