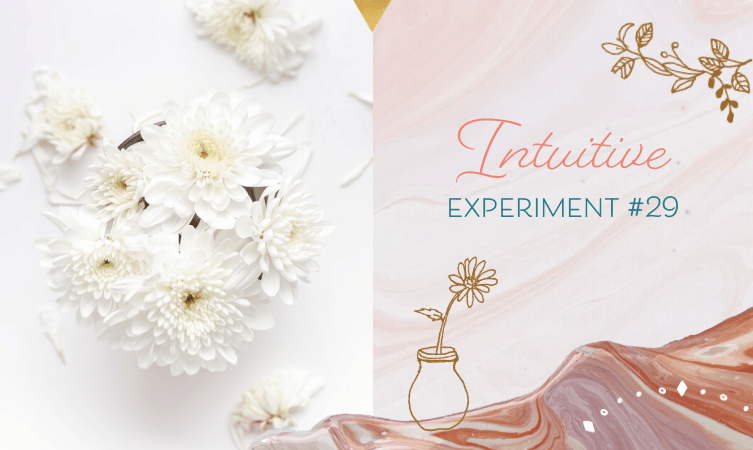 Once again it's time to flex your intuitive muscles by taking a shot at reading an unknown person from a photograph.
This is a great way to practice your reading skills in a fun and no pressure setting, and to get definite feedback once you've given it a try, since I will release the identity of the mystery subject in about a week. If you approach it with a relaxed and curious attitude, you might be amazed at what you can pick up!
The best way to play this game is to add your comments to the community discussion below, but if you feel shy about that you can simply write your reactions down at home, or send them to me privately in an email.
No judgment, no worries! It's all just intended to be fun, and to help you build your skills in a measurable way.
So have a look at the photo below, and ask yourself some basic questions to begin with:
Does she have a good character, a bad one, or a combination of both?
What did she do to become a notable individual?
What sort of personality did she have?
Do you like her, or would you avoid her if you met her at a party?
Is she still alive, and if not, then how did she die?
Which historical events were going on around her?
Was she married, and did she have children?
If you have no idea how to go about this exercise, you need to download the worksheet below!