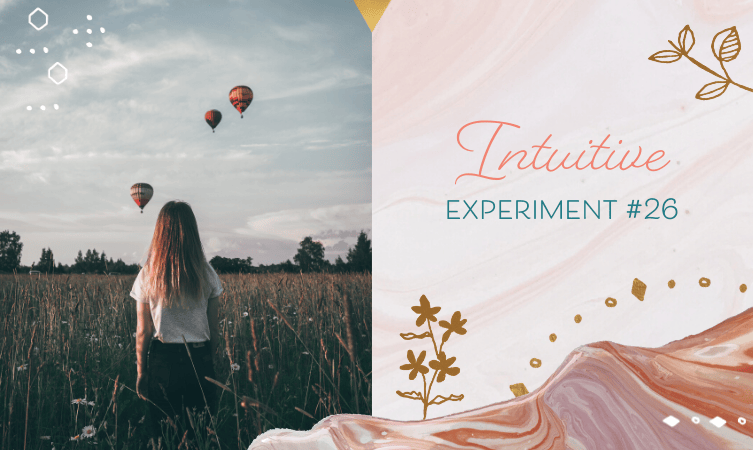 This is Intuitive Experiment #26!
For this, I ask blog readers to have a go at 'reading' a public figure, and seeing what they can pick up about the person's character or life, just from a photo.
What do you pick up about this guy?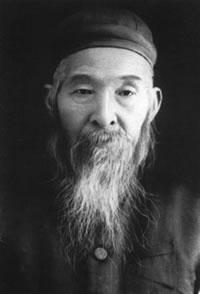 If you're new to these experiments, you might want to get some instructions & pointers on how to go about it – I've got some for you in the downloadable worksheet below: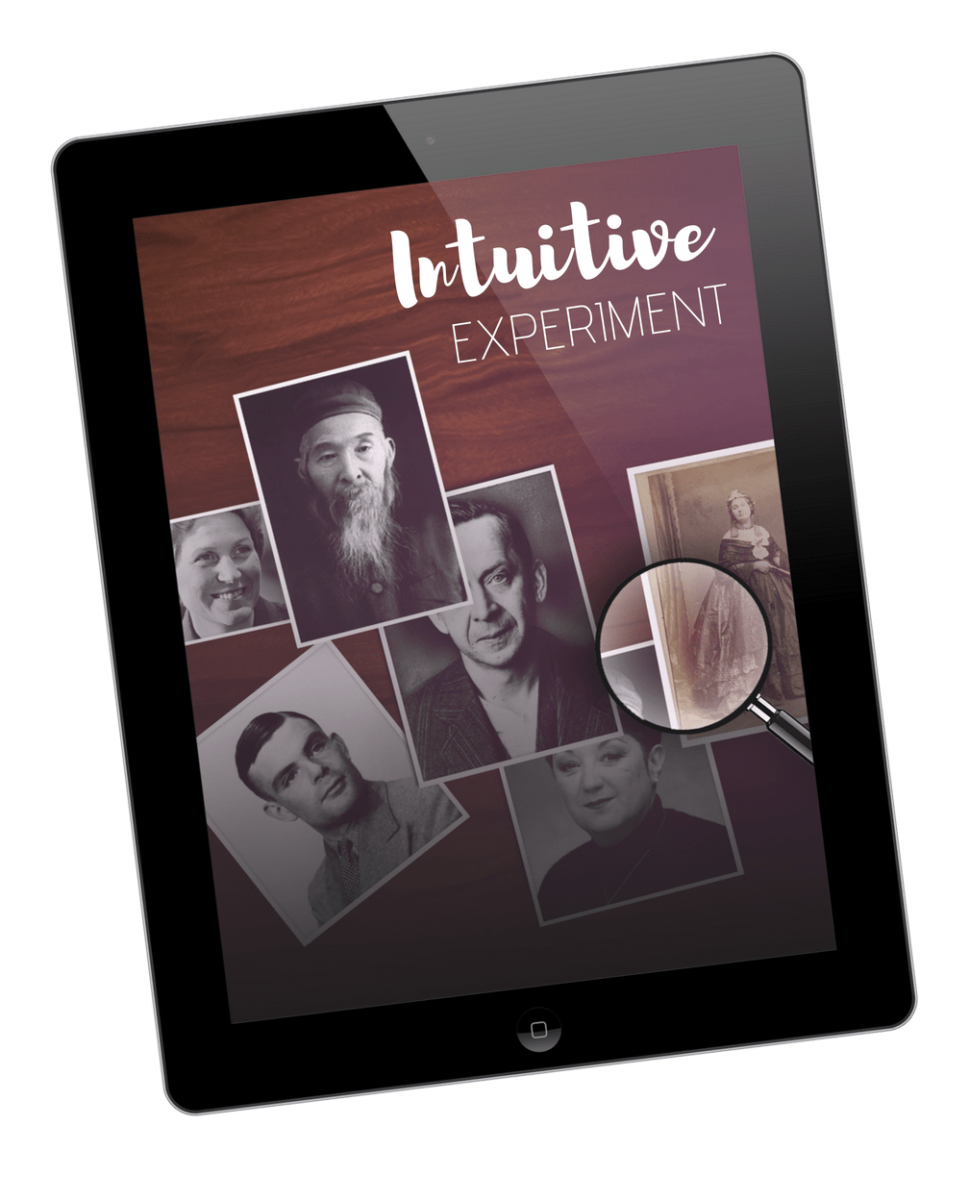 Download the Free Intuitive Experiment Worksheet…
…Packed with Instructions and Tips on Reading People's Energy.
See the Results:
Results of Intuitive Experiment #26
Do the Next One:
We've got years worth of experiments waiting for you! Go here for more of 'em.