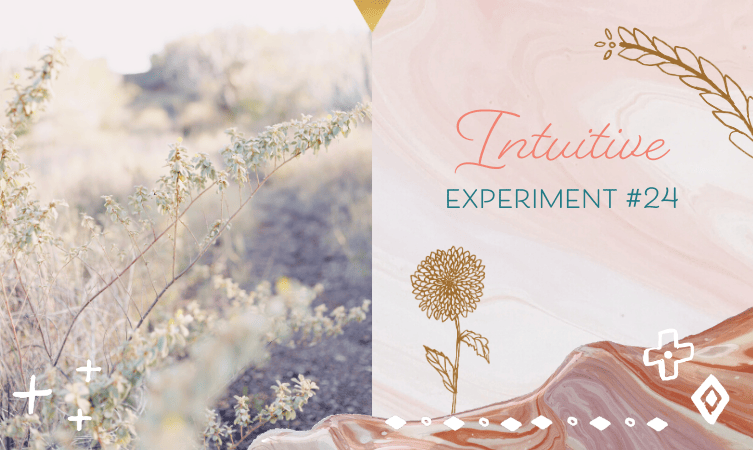 Once every several weeks I publish an 'intuitive experiment' on this blog, to give readers a chance to hone their intuitive skills, and of course, have some fun.
In the last six years, thousands of readers have tried their hand at one of these experiments. Some have been inspired to take their skills to another level and sign up for some training. A minority of them form a core group of a few dozen loyal readers who do every experiment I publish and who have made some impressive progress in their skills as a result.
With every one you try, you can learn something new about how you receive intuitive information. So, if you've never done anything like this before – why not have a go? You might surprise yourself.
This experiment is a little different in that I am asking you to read two people, and their connection to one another. Here they are: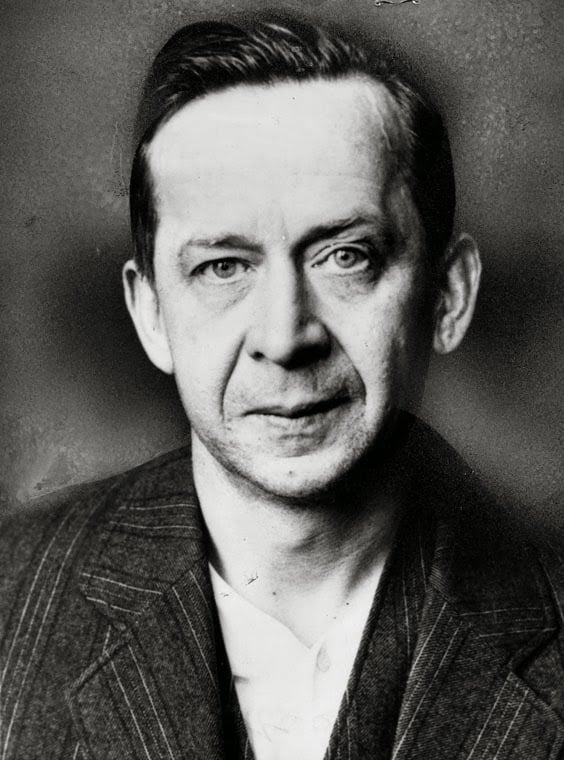 For more info on how to approach this exercise, download the worksheet below: