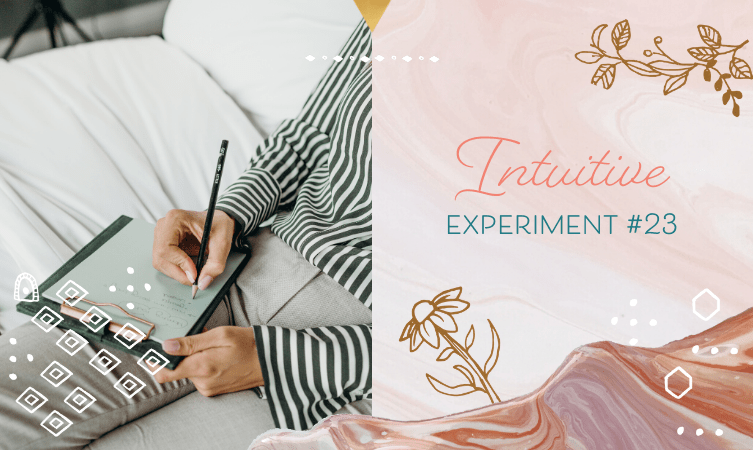 Get ready for another Intuitive Experiment!
Here is the person I selected for Experiment #23: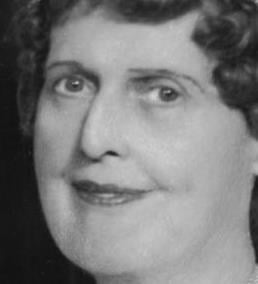 If you want some detailed instructions on how to take part in this experiment, I recommend signing up for the worksheet below: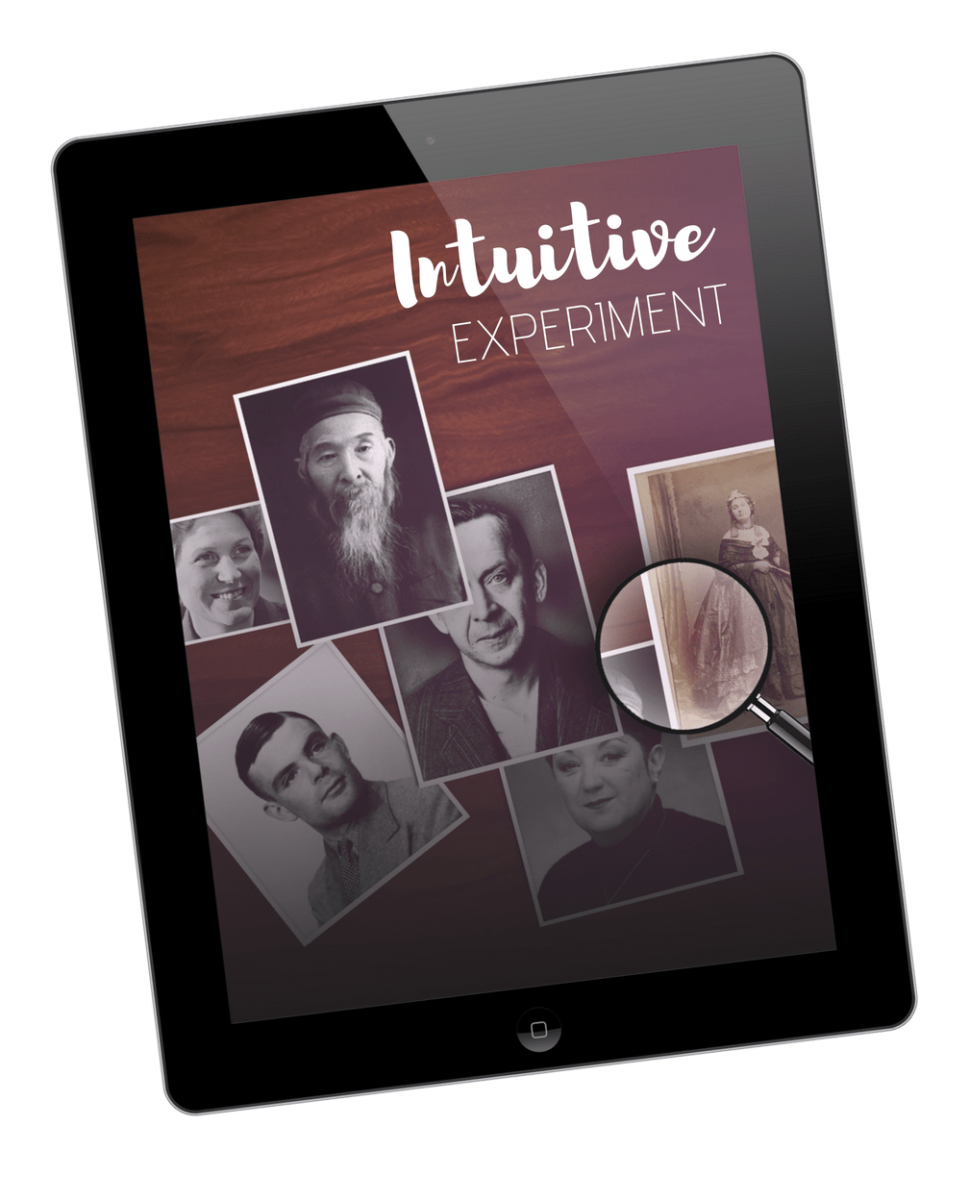 Download the Free Intuitive Experiment Worksheet…
…Packed with Instructions and Tips on Reading People's Energy.
Who Was the Woman in the Photo?
Results of Intuitive Experiment #23
For More Experiments…
…Go here.