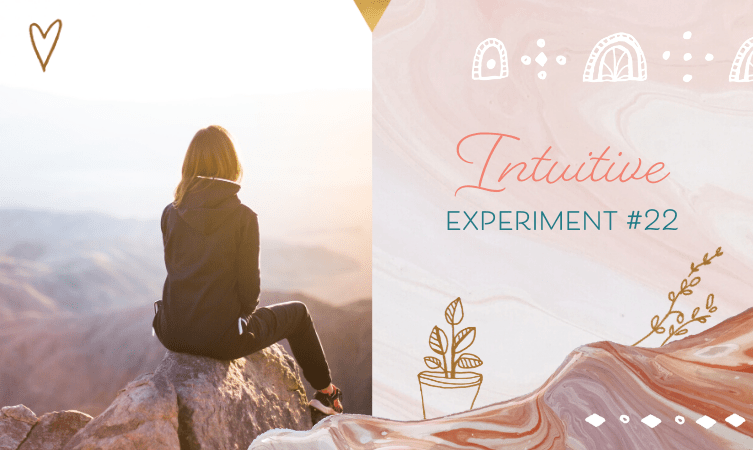 Here is the man I chose for this experiment: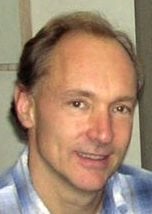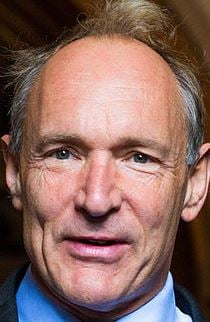 If you're new to my intuitive experiments and you're not sure how to go about it, download the free Intuitive Experiment worksheet to help you: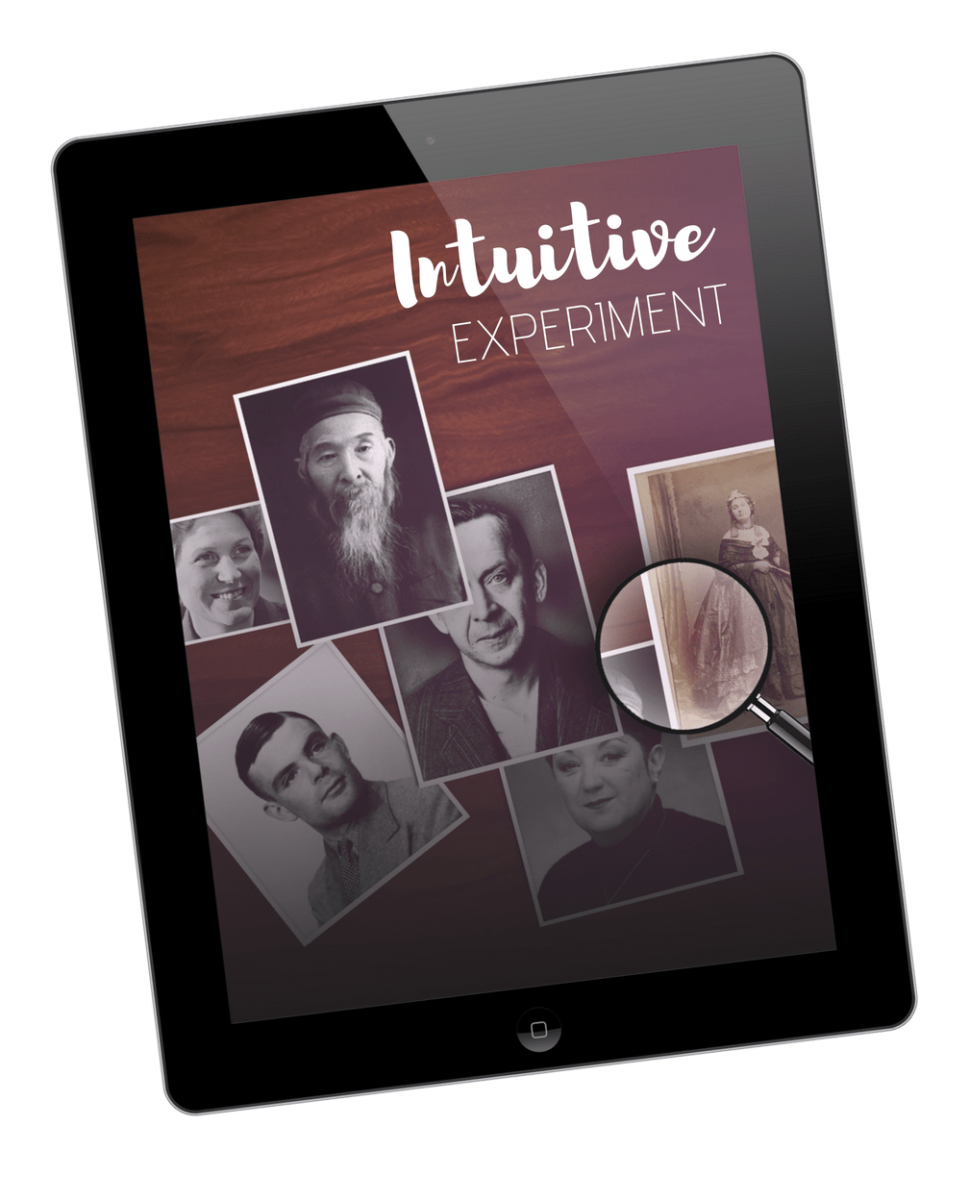 Download the Free Intuitive Experiment Worksheet…
…Packed with Instructions and Tips on Reading People's Energy.
See the Results!
Results of Intuitive Experiment #22
Try Another One:
We have a whole load more experiments here.