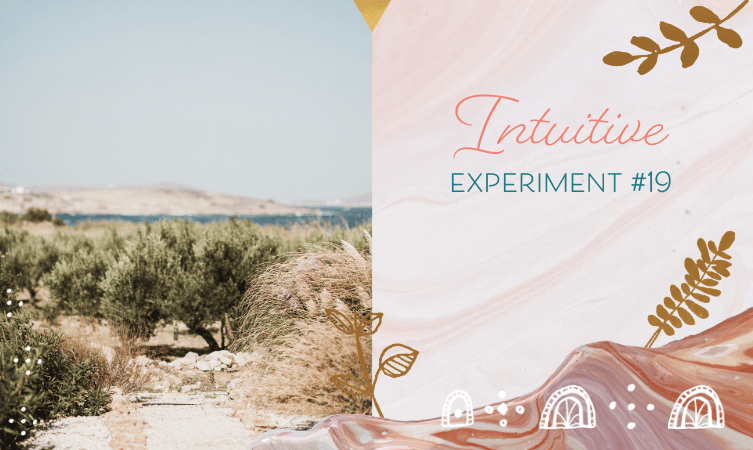 Once again, it is time to hold an Intuitive Experiment – this is a chance for blog readers to have a go at seeing what they can 'pick up' just from a photo.
In one week, I'll post a biography of the subject we chose, so that you can find out if you were correct, and hopefully learn more about how your intuition works.
Here is the woman we're going to read: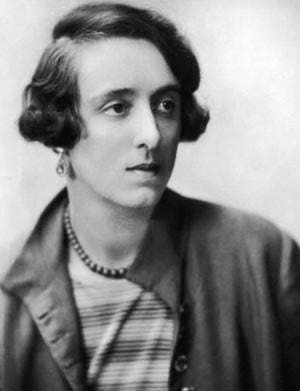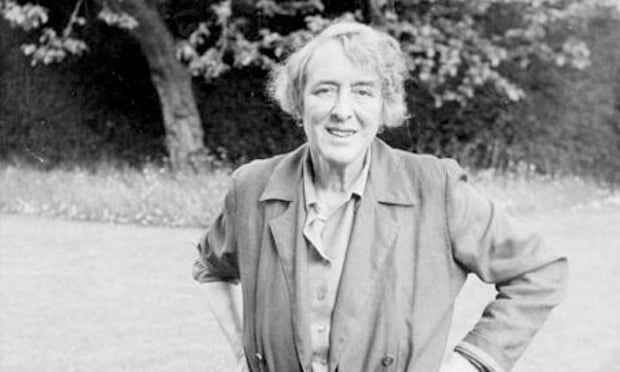 Download the free worksheet below for some instructions on how to tune in to her: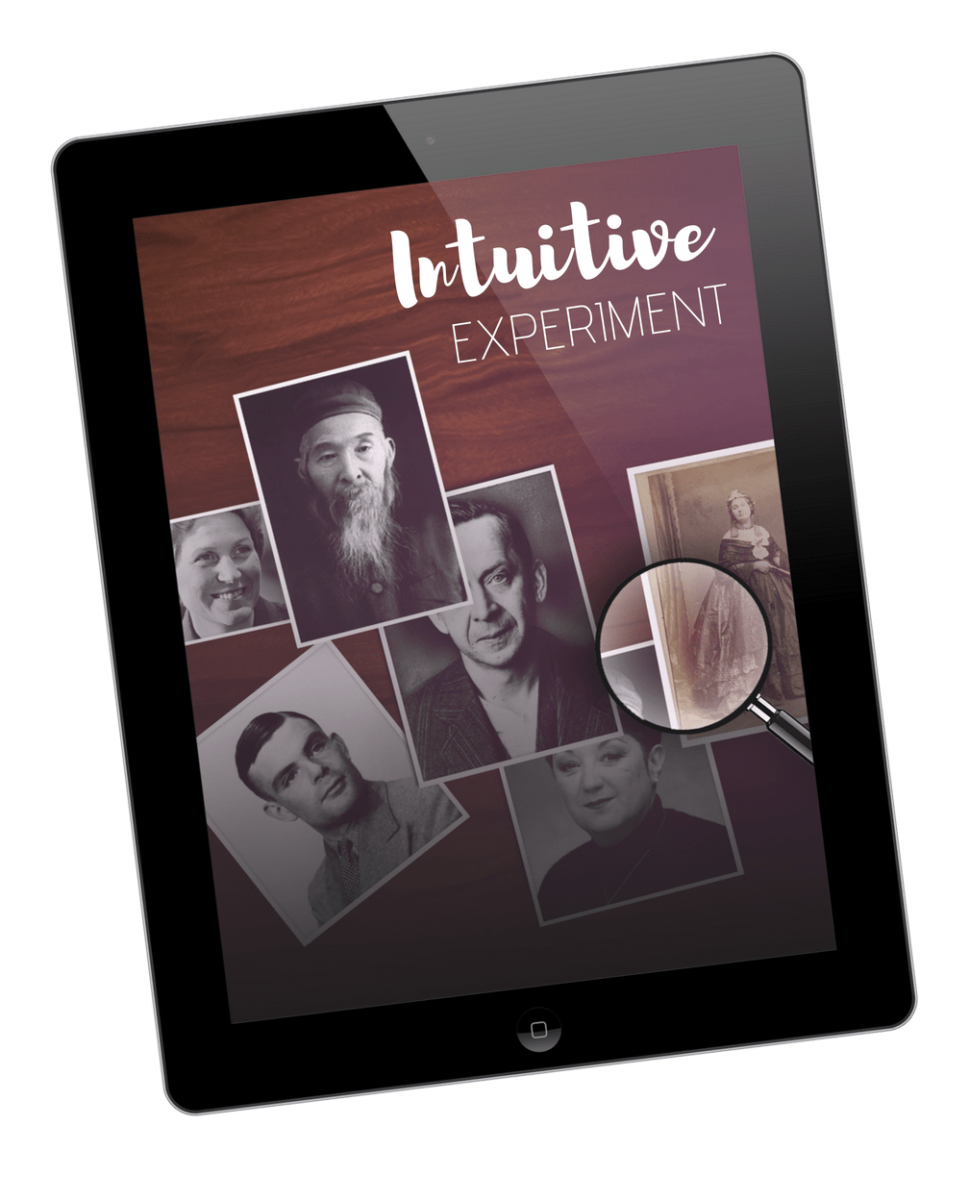 Download the Free Intuitive Experiment Worksheet…
…Packed with Instructions and Tips on Reading People's Energy.
Were You Correct?
Go here to see how you did: Results of Intuitive Experiment #19
More Experiments….
…Can be found here.