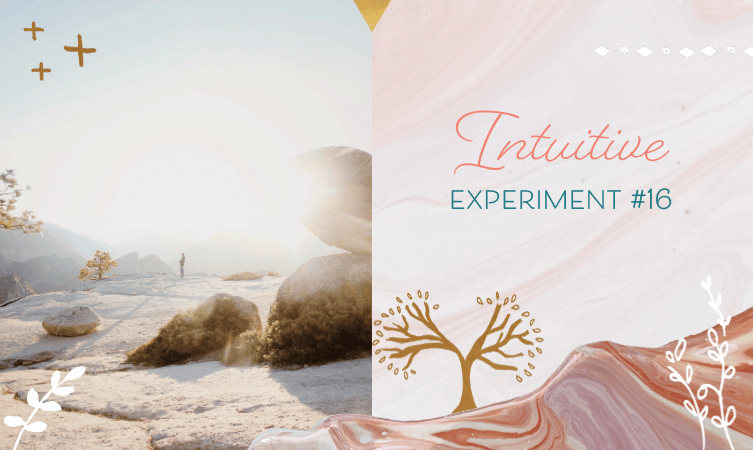 What do you 'pick up' about the woman below?
For this exercise, you're invited to flex your psychic muscles and have a go at reading another person! Hundreds of people have taken part in our intuitive experiments to date, and have improved their intuitive skills as a result! Others have received confirmation on their abilities and gained confidence. Who knows what will happen when you have a go?
This is the lady I have selected for Intuitive Experiment #16: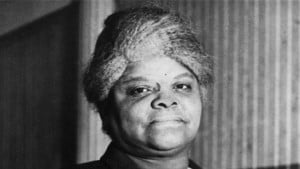 I normally post instructions here on how to 'tune in' and read her, but it's getting repetitive posting the same instructions each time. So instead I made a handy worksheet that you can download for tips and pointers on how to go about this exercise – you can download it below!
Who Was She?
Find out by reading this article: Results of Intuitive Experiment #16
Would You Like to Take Part In Another Experiment?
You can see the entire list of previous intuitive experiments here.