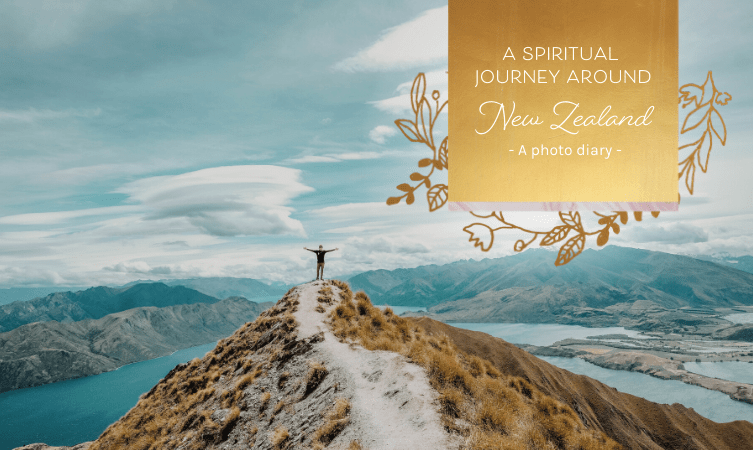 From time to time, readers of this blog email me letting me know that they will be visiting New Zealand (or planning to emigrate here) and asking me to recommend some places to visit and/or give my thoughts on this country that has been my home for much of the last 8 years.
I don't usually have time to write back to each person individually in depth, so I thought I would write this post instead and possibly/hopefully entertain any other readers who might enjoy hearing about far away places.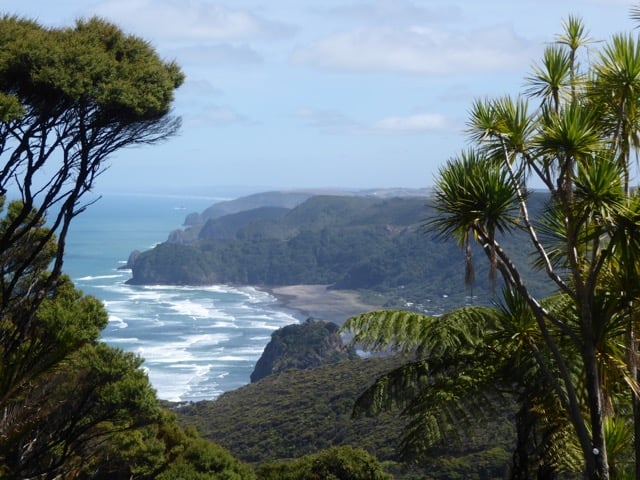 These Beautiful Islands
For those reading who don't know, I am currently a digital nomad who spends part of the year in the Southern Hemisphere (mostly NZ) and the other half in the Northern hemisphere (mostly the UK.) I have SAD and find that spending six months in the Northern Hemisphere and six in the Southern Hemisphere is the most effective (and fun) way to keep symptoms away.
Before leaving for NZ in November 2016, I spent a month in County Cork, Ireland, in search of my ancestors. I have Irish ancestors on both sides of the family and I wanted to go and see where they had come from.
While there, I experienced the worst bout of seasonal depression I have had in many years. It was grim. The clouds hung low and dark throughout my stay and I remember the sun shined about 3 days out of the entire month.
I wondered if this weather was why my ancestors (who I suspect were also prone to depression) left Ireland in the first place…
I knew it was time to go back to Antipodean climes at the end of the month, and I was dying to be back in the light again, after 16 months away.
I landed into Auckland airport around 7am at the beginning of November and it was so wonderful to see the light of spring time down here.
Here is a photo of the ride from the airport into Auckland.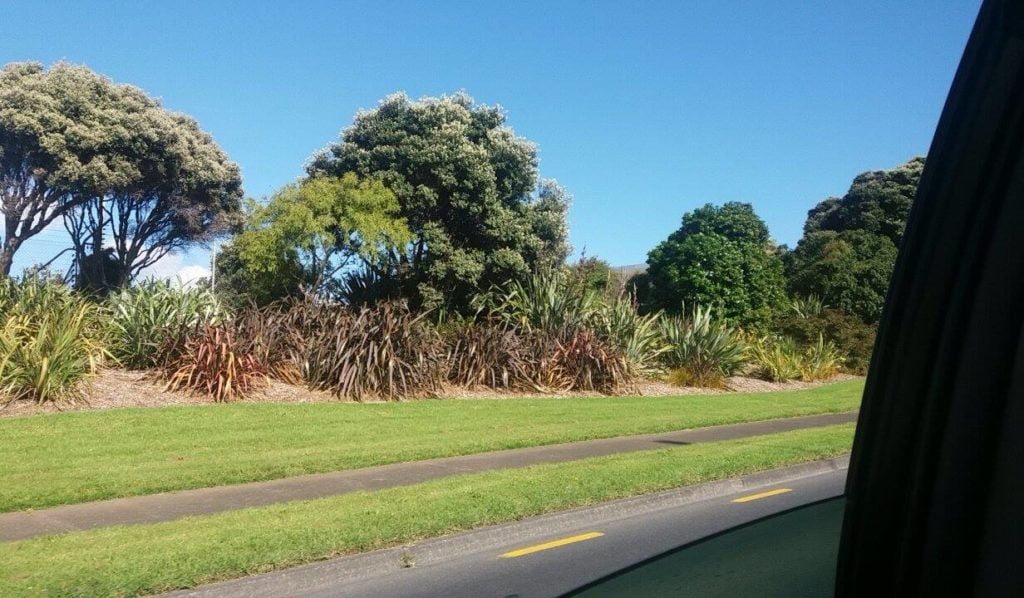 Hallelujah, The Light
Those of you who live in California, Florida or the Mediterranean will see these beautiful blue skies and sunshine and think 'no big deal' but the light here in New Zealand is more intense than any of those places, and in my opinion, is something special for 3 reasons.
1. There is a hole in the ozone layer above New Zealand. This means the sunshine here is more intense, and more dangerous. One burns very easily in Australia & New Zealand (in fact we have the highest rates of skin cancer in the world).
2. The Southern Hemisphere passes closer to the sun in summer than the Northern Hemisphere does during their summer.
3. We don't have as much UV-blocking air pollution in this part of the world
Therefore, part of New Zealand's special-ness is the light. It lifts the spirits and seems to make colours more intense and beautiful. It makes me feel like I've arrived in a different dimension where everything is more vivid and light-drenched. And energetically clear.
The Energies
Because that's the other thing that is really striking for me about New Zealand, as an empath.
The energy is less busy and much clearer down here and this can also be very therapeutic for those of us who are empaths.
A few years ago, I picked up an Isreali couple who were hitchhiking around New Zealand and they complained that this country seemed to be less rich in culture and history compared to where they came from. They didn't like it and were keen to leave.
I, on the other hand, love the fact that these islands were not populated by humans until the thirteenth century, because human occupation leaves an energetic residue. The longer humans have been somewhere, the more energies there are – including negative ones – for us place empaths to sense (place empaths are people who can pick up on the energies imprinted on the land and onto buildings).
There aren't many places in the world that have remained unpopulated by humans until relatively recent times and so this is another aspect of NZ which is pretty special.
By contrast, I find that being in the UK (with its history of thousands of years of human occupation) can be energetically overwhelming. The energy in some places is polluted by layer upon layer of old negative emotional residues, thought forms and earthbound spirits. London is one such place.
As an aside, here are some signs that you are also a place empath like me:
You get hit with a certain 'feeling' or atmosphere when you walk into a building or home
You are able to pick up 'vibes' from possessions or objects
You sometimes feel strong, unexplained emotions when you travel to a new place or land
You're not too keen on hotels because of all the different energies people leave behind there.
So place empaths – you will most likely feel very comfortable in New Zealand. The energy is for the most part beautiful.
My Journey North
Anyway, shortly after arriving in New Zealand, I decided that I was going to check out the Far North area. I spent most of November and December in the Far North, and visited a lot of beautiful, pristine beaches. For Christmas, I went up to the top of the North Island, and visited Ninety Mile beach and Cape Reinga.
This is one of New Zealand's sacred places. According to Maori legend, the souls of the dead pass by Cape Reinga on their journey to the other side.
Here are some other photos of my time in the Far North (sorry if you have already seen these as I have posted some of them in my previous newsletters.)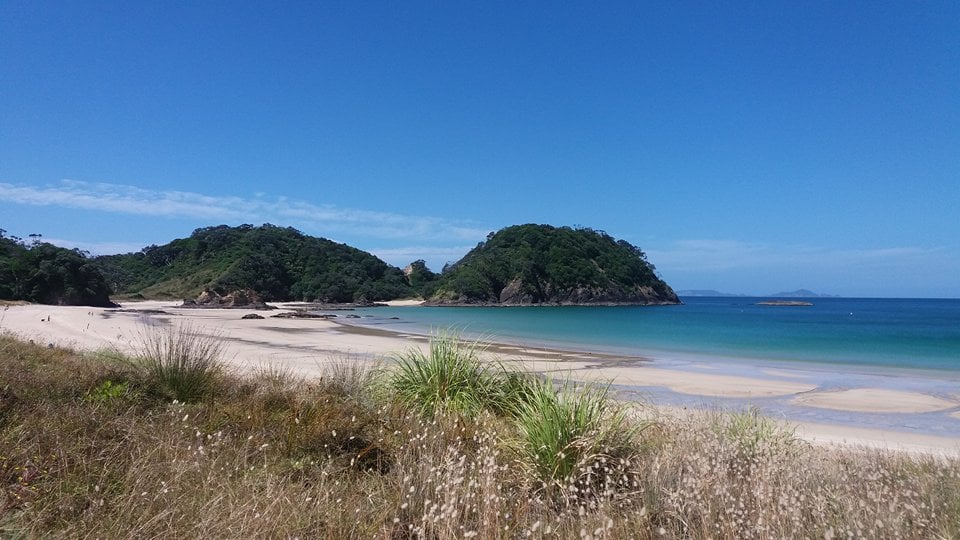 I also spent some time staying with my friend Jay Linden in Auckland, whom some of you already know as she sometimes contributes articles to this site. Jay is a past life regressionist, astrologer, and Tarot reader.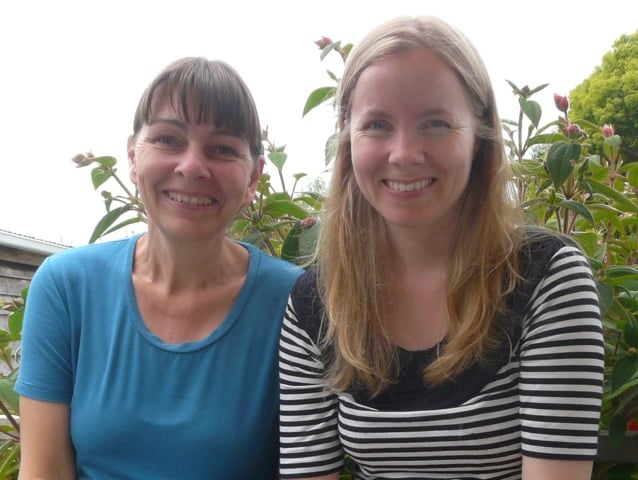 If you are visiting Auckland, I recommend her past life regression sessions which she does from her home which is surrounded by native bush and close to the sea in Cornwallis.
The Bay of Plenty
I also spent time in the Bay of Plenty, which has so many beautiful spots. I did a lot of walking along beaches – two of my favourites were Pukehina and Ohope.
Ohope captivated me in particular, with its dark sands and its clear waters which I dreamt about and longed for when I was away. As a result, I went for walks on this beach as often as possible. It was what my soul needed.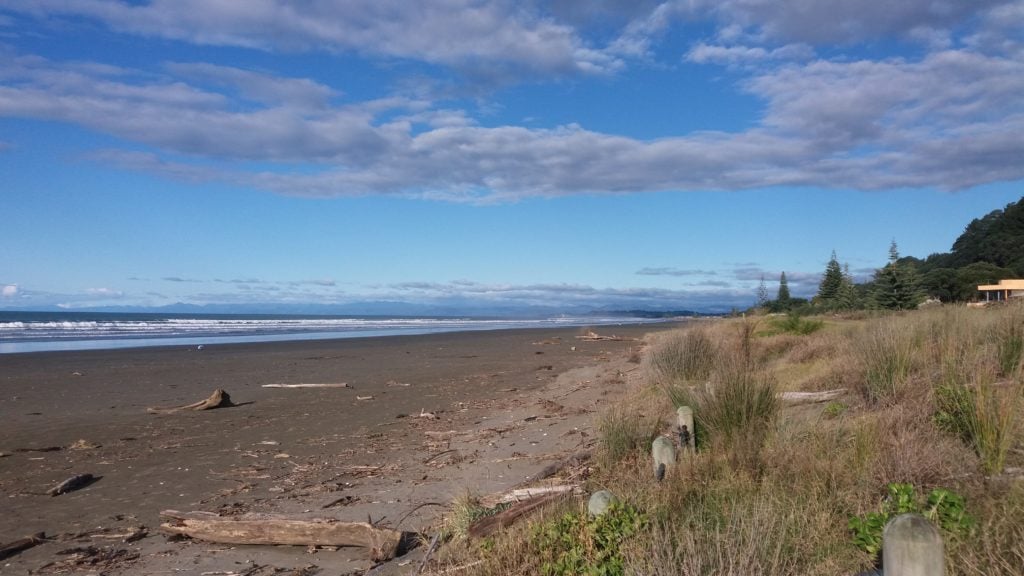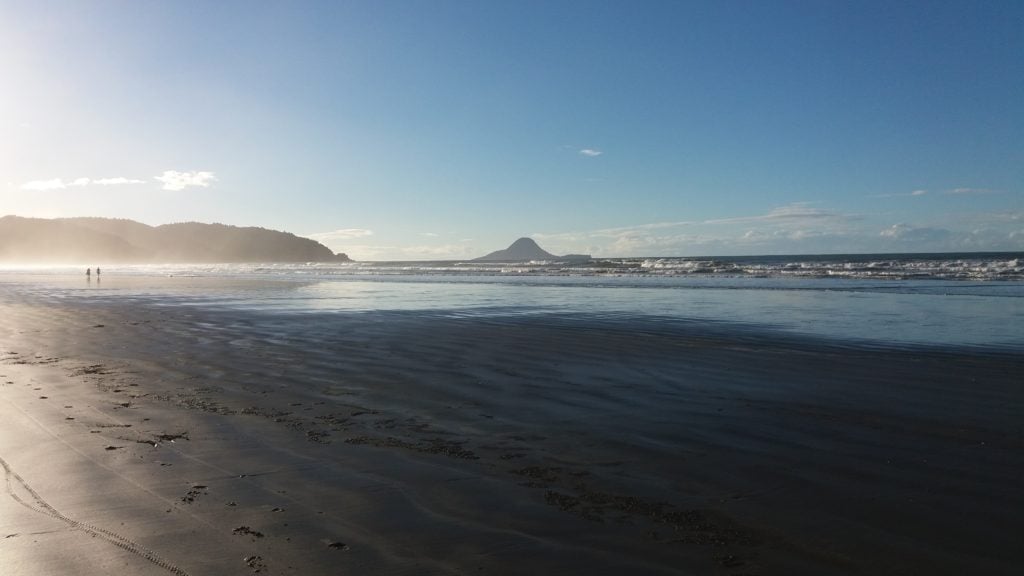 Another place I visited was Lake Tarawera, which is a spot with beautiful, sacred energy.
It is said that just before the eruption of the nearby volcano Mt. Tarawera in 1886, a 'phantom' war canoe was seen by many reliable eyewitnesses to be crossing Lake Tarawera.
As the canoe appeared to be filled with ghostly Maori people wearing flax robes and with hair that was plumed with the feathers of the huia and the white heron, (as is done for the dead) it was thought that this canoe, that no-one had ever spotted before, was ferrying the souls of the dead to their resting place. This was taken by the local Maori as a supernatural warning of impending destruction. The volcano erupted soon after, killing around 100 people.
After hearing this story, I wanted to pay a visit and I enjoyed meditating at Lake Tarawera and connecting with the land spirits who protect that place.
Other places I visited on my travels this time include the fabulously beautiful Coromandel area in the north island. The Coromandel in summer is the closest thing to paradise on earth, in my book.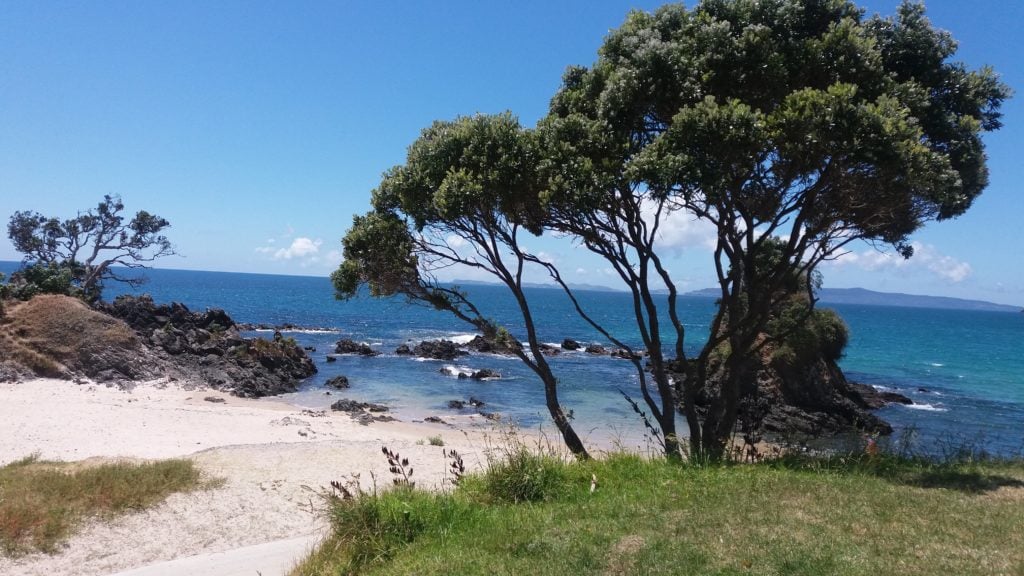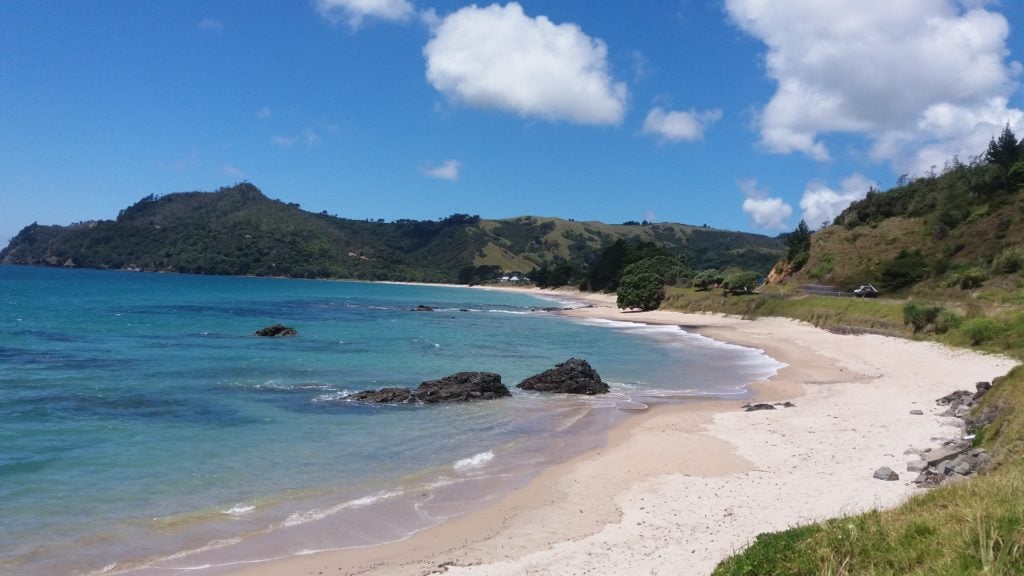 However, just in case you forget that this is earth and not paradise, life will do something to bring you back to reality. Shortly after taking these photos, I got flashed at by some guy! Ick!
The South Island
I didn't see much of the South Island this time, but spent several years living there before becoming a nomad, and can recommend the Golden Bay area, a place that attracts those who are seeking an alternative lifestyle – environmentalists, artists and spiritual people.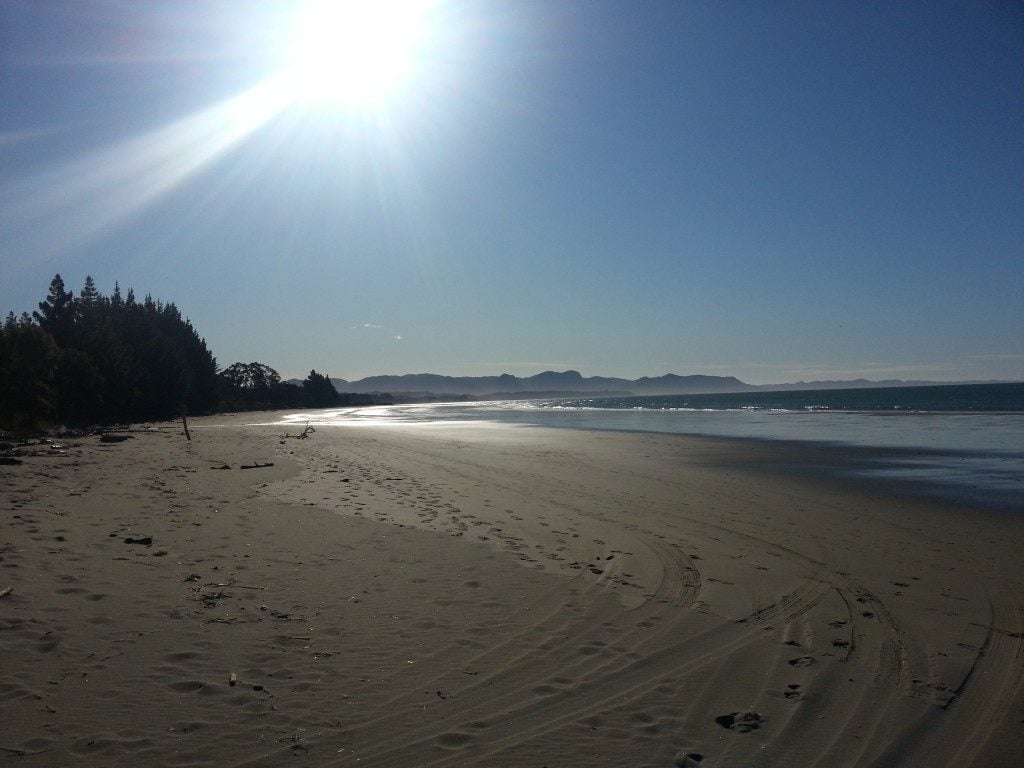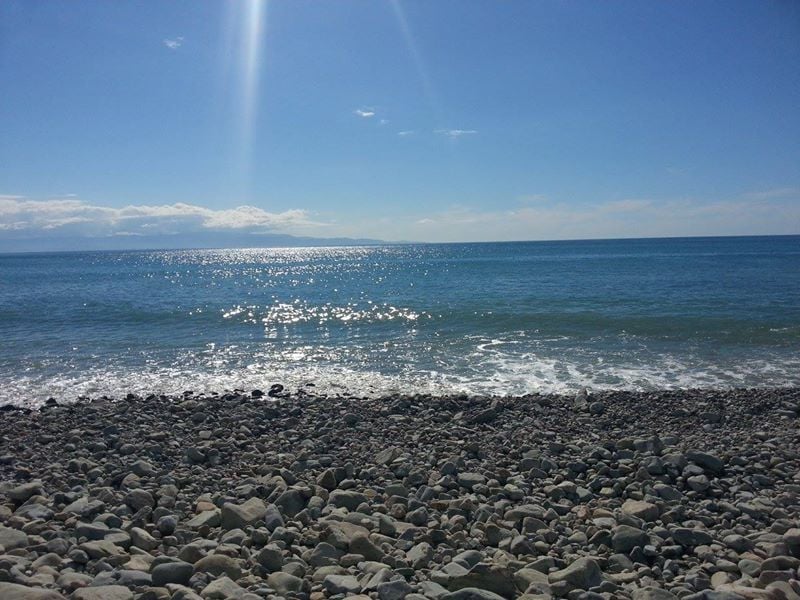 I also love the Otago area. I visited Queenstown a few years ago to get a life between lives session with Anna Duggan, which was fascinating. Gorgeous place.
The truth is, New Zealand has plenty of visitors who initially do a 3 or 4 week tour of the two islands, without realising quite how much there is to see. And then some come back to explore the country's regions in more depth. One of New Zealand's unique points is that the regions can differ greatly from one another – in the north, there is subtropical bush and in the south you will find fjords and glacial lakes to give one example.
And the wildlife here is unlike anywhere else in the world, as New Zealand was cut off from the Australasian land mass for such a long time. As a result, it did not have any mammals or snakes and instead flightless birds such as the kiwi evolved here. The insects are weird and wonderful. Some of the native plants are beautiful and strange looking. Coming from Europe, it all adds to that feeling that when you venture down into this part of the world, you have fallen into a parallel reality.
Overall, NZ is a unique place, perfect for spiritual work and retreat, that I am proud to call my home for at least some of the year.
Leave me a comment if you have any questions or recommendations/places to add. I know I have missed out on mentioning a ton of places in this blog post, as I am only able to write about the places I have visited and loved.