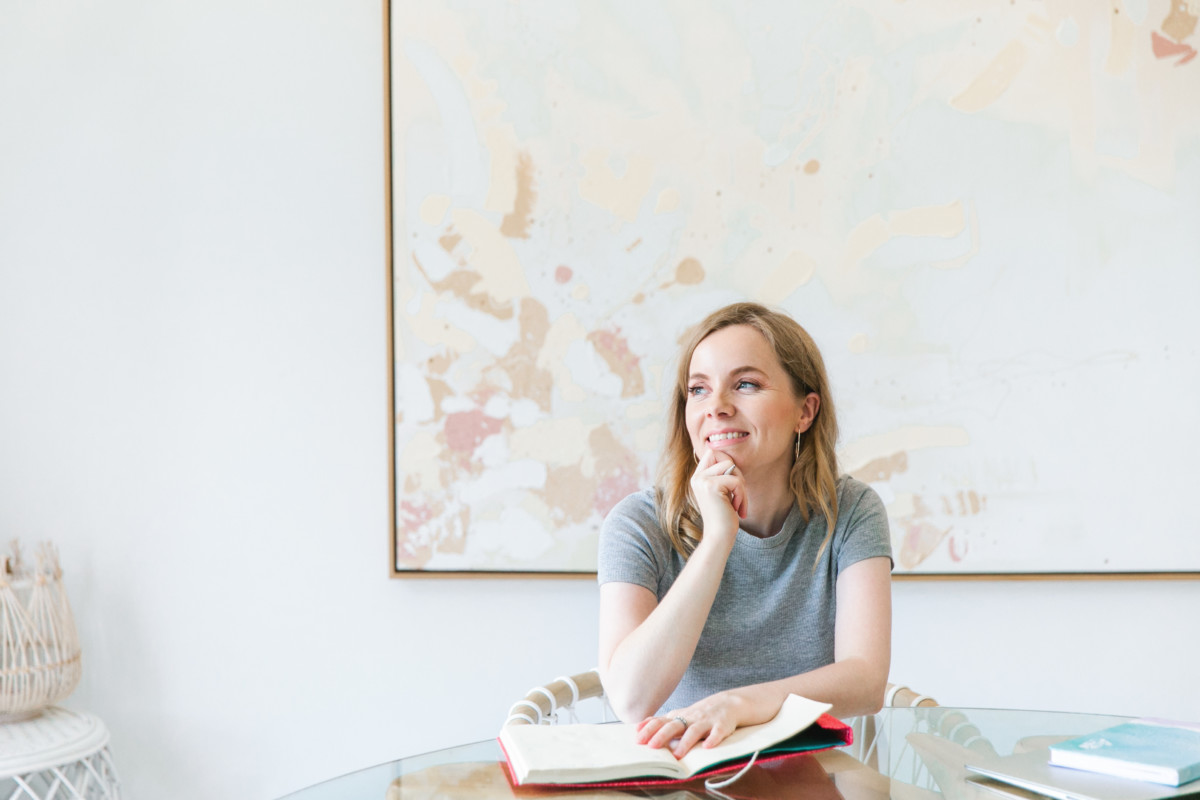 Hi!
If you click around my social media pages, you will find I am not all that active on social media and I don't share much on there. The truth is, I don't love social media, for various reasons.
I prefer a more exclusive, closed group, where it's about being real rather than the surface stuff. And also, ideally, helpful and useful to you as someone who is a psychic developer, professional intuitive or empath. That's what I try to have my newsletter be like.
If you'd like to hear from me on a regular basis, you can sign up for my newsletters below.
In them, you'll find a mix of:
• Musings about my own spiritual path (these only make it into my newsletter and blog) and sometimes rubbish photos of my travels/house sits (I am not very good with a camera phone. Lol.)
• Latest articles – on the topics of empathy, healing, psychic development, the Akashic Records and more
• Updates about new services and courses
• Discounts (these only go out by newsletter and you can make BIG savings when they do occasionally crop up)
Sometimes you'll hear from me twice a month, sometimes it'll be once a month or less, depending on what's going on. I don't usually email more frequently than once every 7-10 days.
Another way to get on my newsletter list is to take one of my free email courses (we'll pop you onto the list once you're complete with the course.)