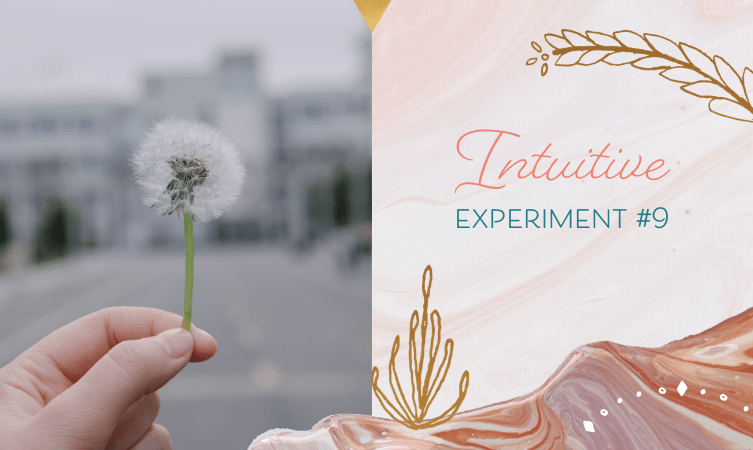 Yay – it's time to do another Intuitive Experiment here on the blog!
I do an experiment every once in a while, to give my blog readers a chance to hone their intuitive abilities when it comes to reading people! We've had thousands of people take part in our past experiments, and some were very surprised at what they were able to pick up!
So why not have a go?
Here is the guy chosen for this experiment: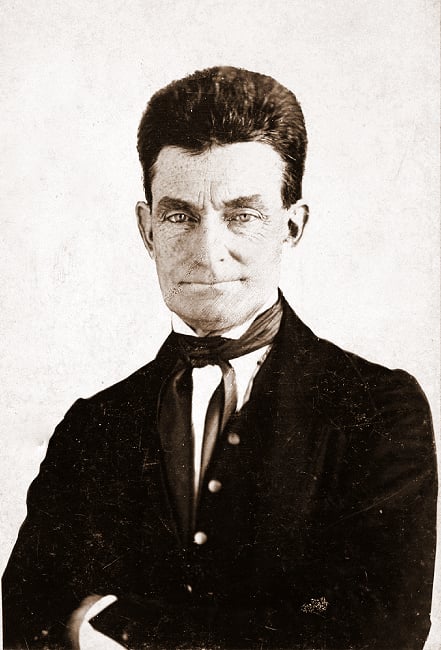 If you would like to download a protocol on how you can use a photo of a person to read them, sign up for the intuitive experiment worksheet – it's free!