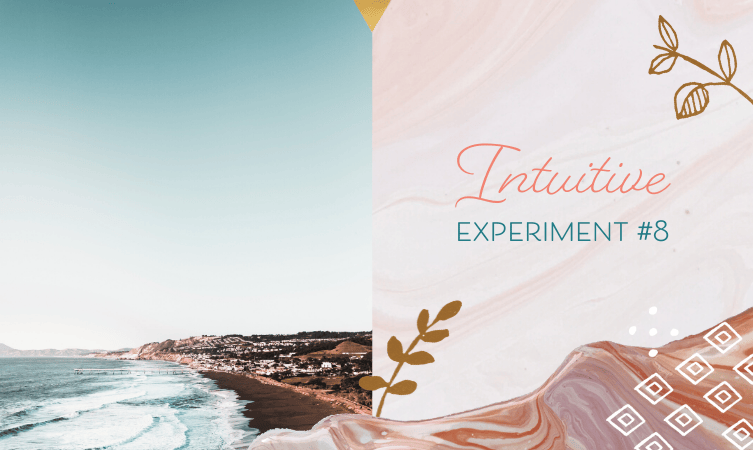 Sometimes on this blog I do one of our 'intuitive experiments'. An intuitive experiment is where I post a photo of a kind of obscure person from history and ask readers to read the person's energy and see what they can pick up.
The purpose of the experiment is for you to improve your energy reading abilities.
Here is the subject of this experiment: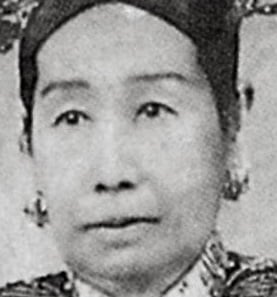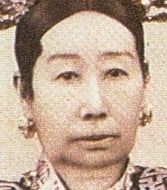 Download further instructions and tips in the worksheet below: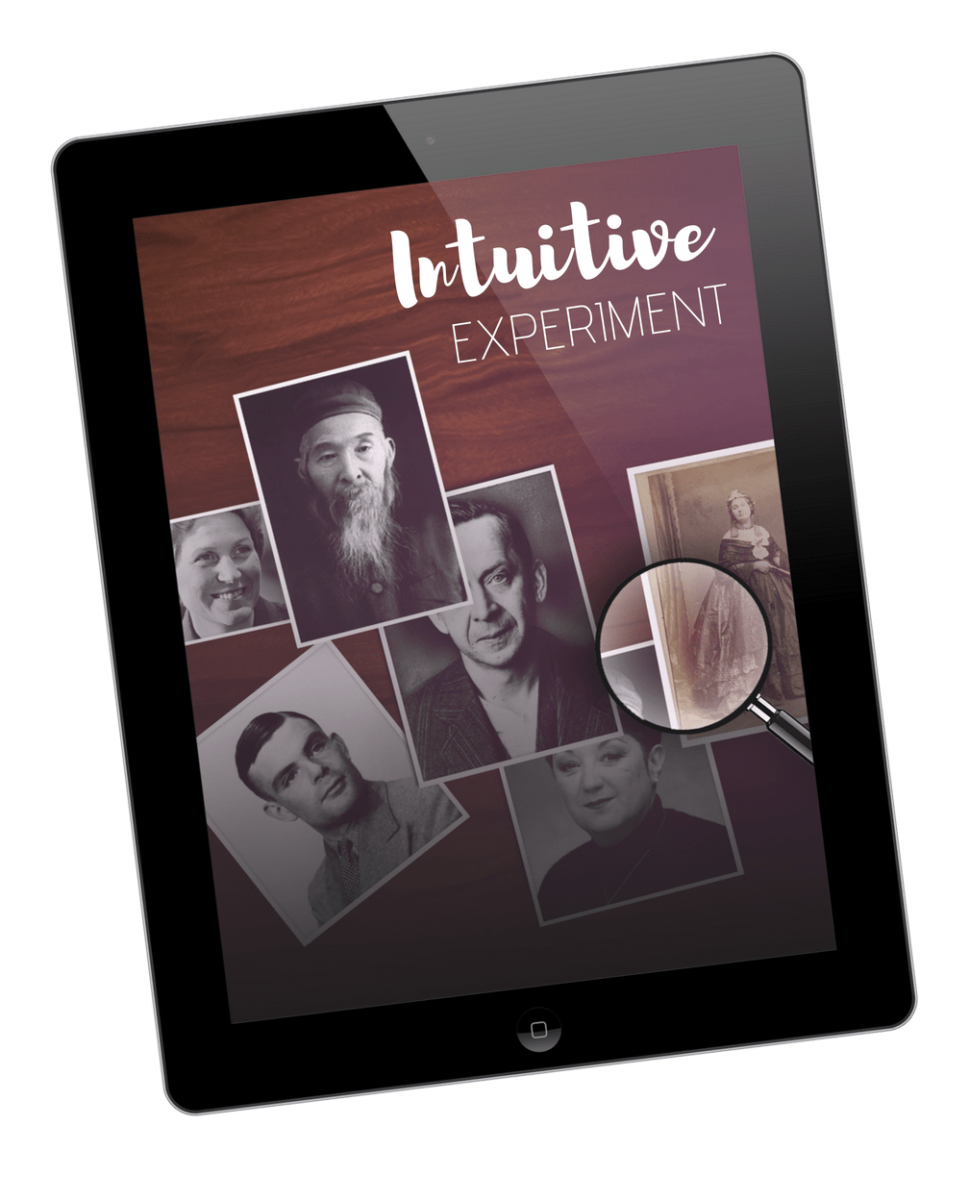 Download the Free Intuitive Experiment Worksheet…
…Packed with Instructions and Tips on Reading People's Energy.
See the Results…
Results of Intuitive Experiment #8
Want More Intuitive Experiments?
See our list of past experiments here.