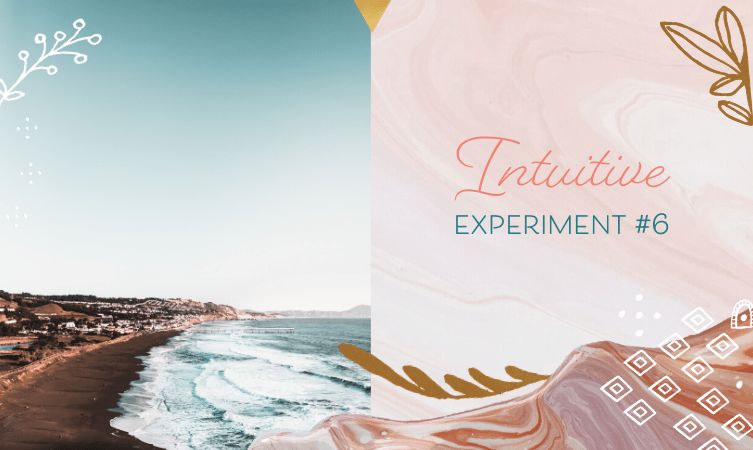 Every now and again, I do an 'intuitive experiment' where readers are asked to read someone based on a photo, and then post their impressions in the comments section below.
Here's the lady I chose for this experiment: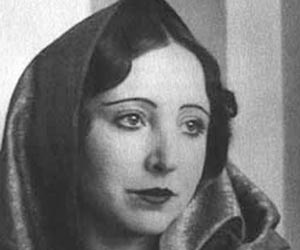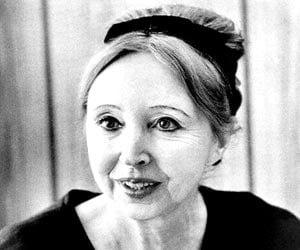 (The two pictures are of the same person but obviously taken at different times in this woman's life.)
Download the worksheet below to help you in this process.