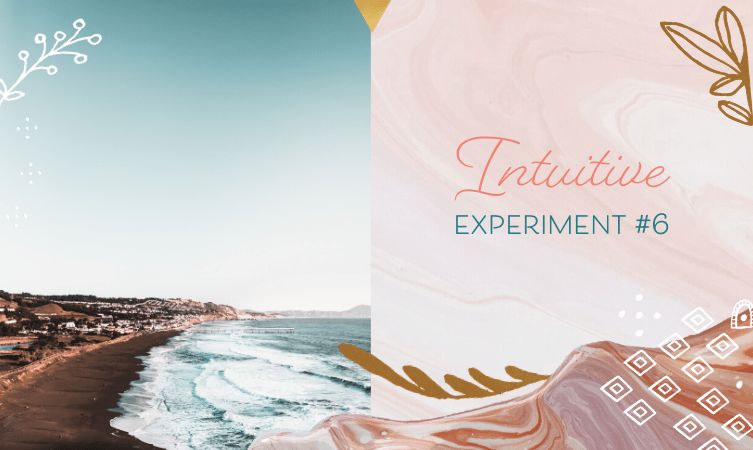 Every now and again, I do an 'intuitive experiment' where readers are asked to read someone based on a photo, and then post their impressions in the comments section below.
Here's the lady I chose for this experiment: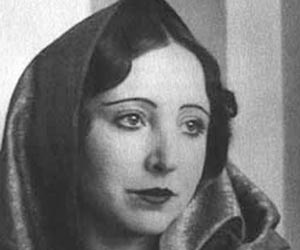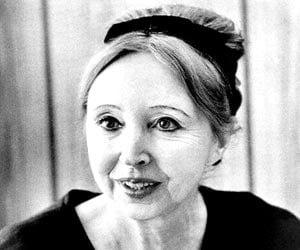 (The two pictures are of the same person but obviously taken at different times in this woman's life.)
Download the worksheet below to help you in this process.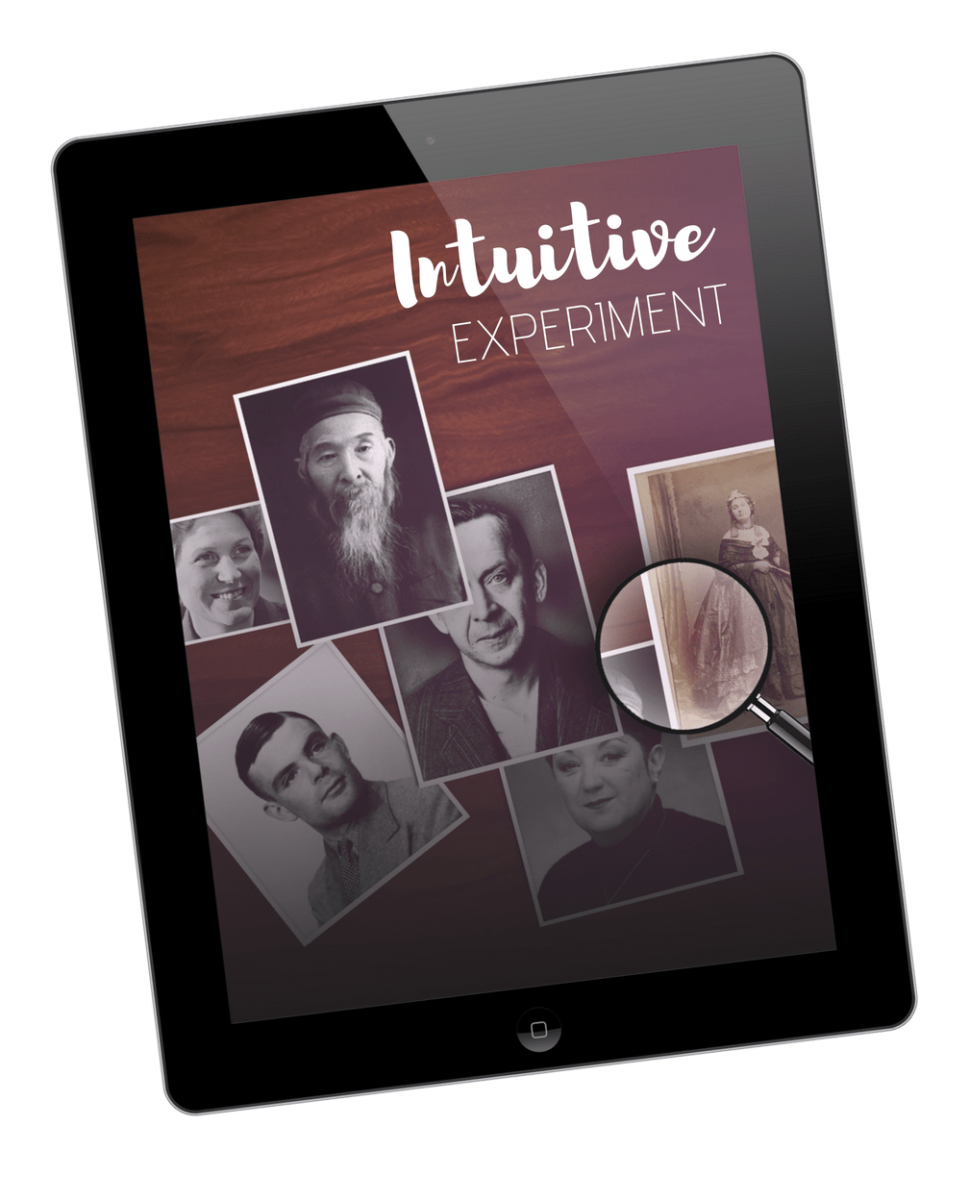 Download the Free Intuitive Experiment Worksheet…
…Packed with Instructions and Tips on Reading People's Energy.
Find Out the Results!
Who Was the Woman in Intuitive Experiment #6?
Have Another Go…
Access more intuitive experiment photos here.