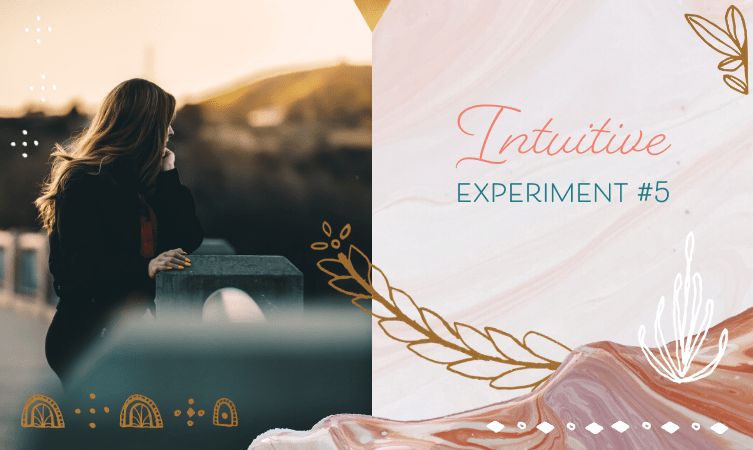 Periodically I do an 'intuitive experiment' on this blog, where you are invited to 'tune in' to the photo I present, and submit your thoughts and impressions via the comments section below.
(Or you can simply write them down at home, if you're shy!)
Here is the person I selected for this experiment: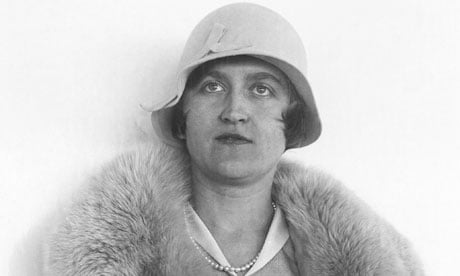 Download the worksheet below to get access to my detailed instructions on how to read a person's energy.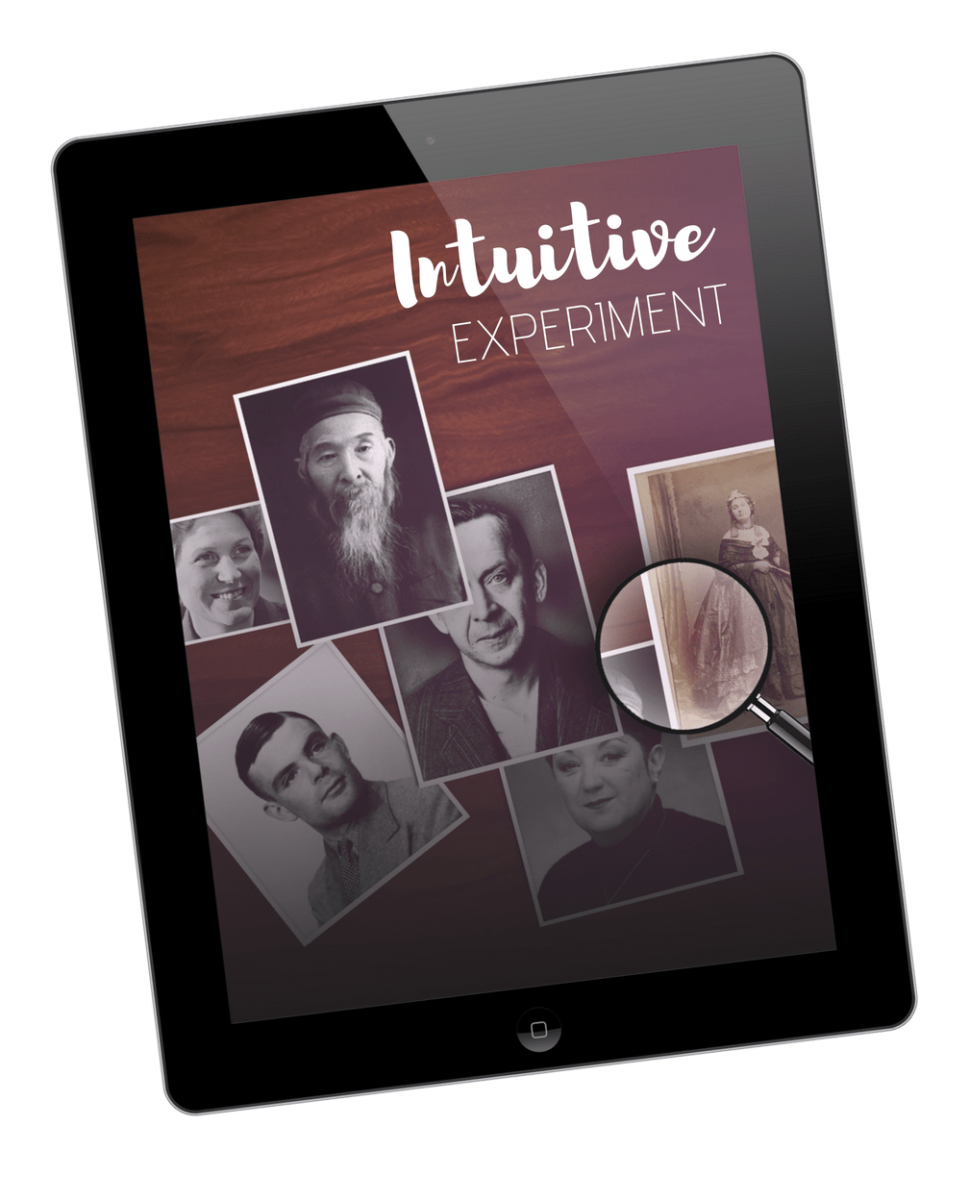 Download the Free Intuitive Experiment Worksheet…
…Packed with Instructions and Tips on Reading People's Energy.
Find Out Who This Woman Was…
…By reading this article: Results of Intuitive Experiment #5
Do Another Intuitive Experiment
Access the directory of past intuitive experiments here.