Intuitive Experiment #4 – Hone Your Intuitive Abilities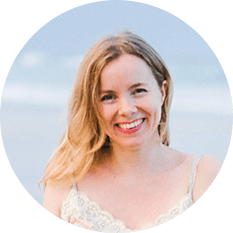 Hi, I'm Anna Sayce!
My purpose here on this website is to provide practical techniques and information to help empaths to understand, and fix the root of their energetic overwhelm & also to help sensitives to embrace and develop their intuitive gifts. I believe that developing our spiritual & intuitive side is very powerful and allows us to improve our own lives, and if we wish, even make the world a better place for others. 
Discover more >
Explore my Blog Categories
What would you like to learn?
JOIN OVER 4,000 HAPPY GRADUATES AND AWAKEN YOUR HEART, SOUL AND MIND.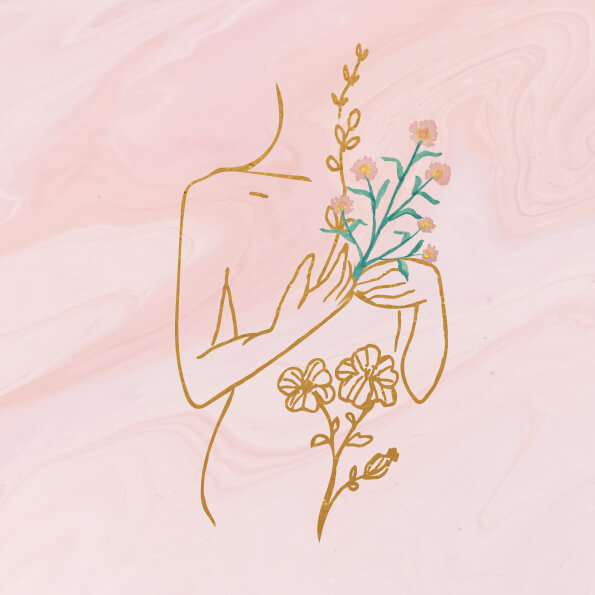 The Intuitive Awakening Program
'Zero to intuitive' in 13 weeks
In my most popular course, you'll get a step-by-step comprehensive guide to awakening your intuitive abilities. It is complete with udio files, meditations, techniques and inside knowledge from a professional intuitive.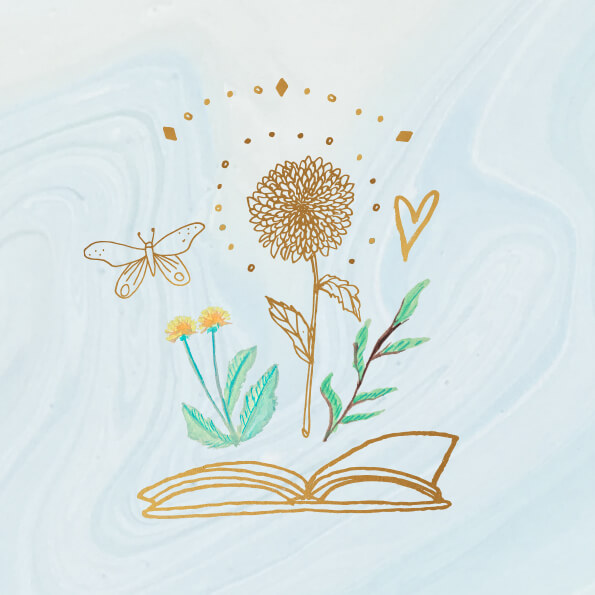 The Akashic Record Reading Program
LEARN TO GIVE PROFESSIONAL READINGS
Learn how to access the Akashic Records to give professional, accurate, content-rich readings on soul purpose, past lives, life lessons, soul gifts and origins.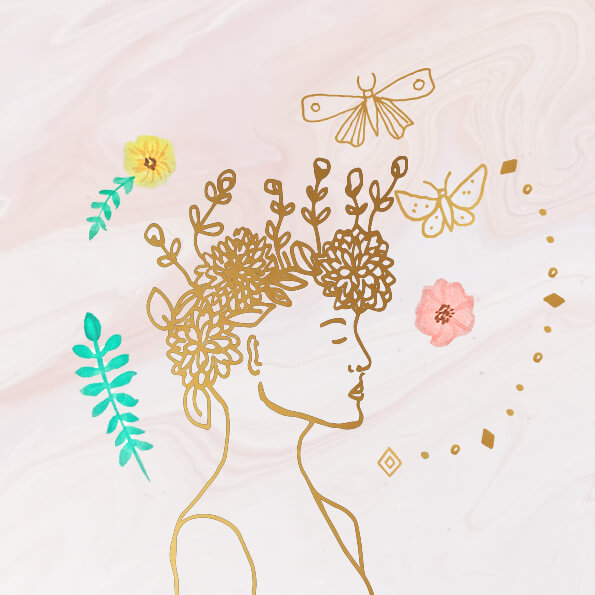 The Intuitive Reading Program
FOR AKASHIC RECORD READING GRADS
Learn how to do the following readings for your client: Spirit Guide and Guardian Angel Profile Readings, Career Readings, Decision-Making Readings, Relationship Readings and General Intuitive Readings.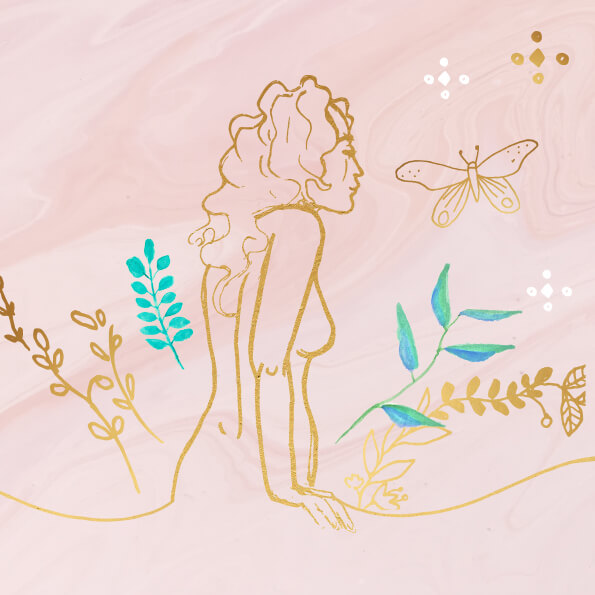 THE EMPATH'S TOOLKIT
A GUIDE TO RECOVERY FOR THE OVERWHELMED EMPATH
With this Amazon bestselling book, learn how to come back into balance with your gifts & thrive in a world that is not set up for empaths.
Want to receive

my updates to your inbox?

Join over 10,000 people who never miss an update, new course or intuitive tip!