It's time for another intuitive experiment!
The aim of the exercise is for you to have some fun, strengthen your intuitive abilities and gain some confidence in reading other people.
The experiment goes like this:
1. Have a go at reading the person's aura in the photo (use the instructions below to help you.)
2. Note down your impressions, and leave a blog comment
If you have done the other two experiments and have not left a comment with your impressions and results before, I invite you this time to take the plunge and post your impressions in the comments box right at the bottom! I use your impressions to tailor my feedback and give tips, so you'll have more chance of getting some feedback that's relevant to you, if you post your impressions publicly below.
I will reveal who he is in 3 days time.
So without further ado, take a look at this man: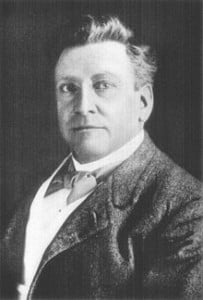 Use the photo above to pick up information about his energy.
And if you're not sure how do that, why not download the free worksheet below (with detailed instructions on how to go about it.)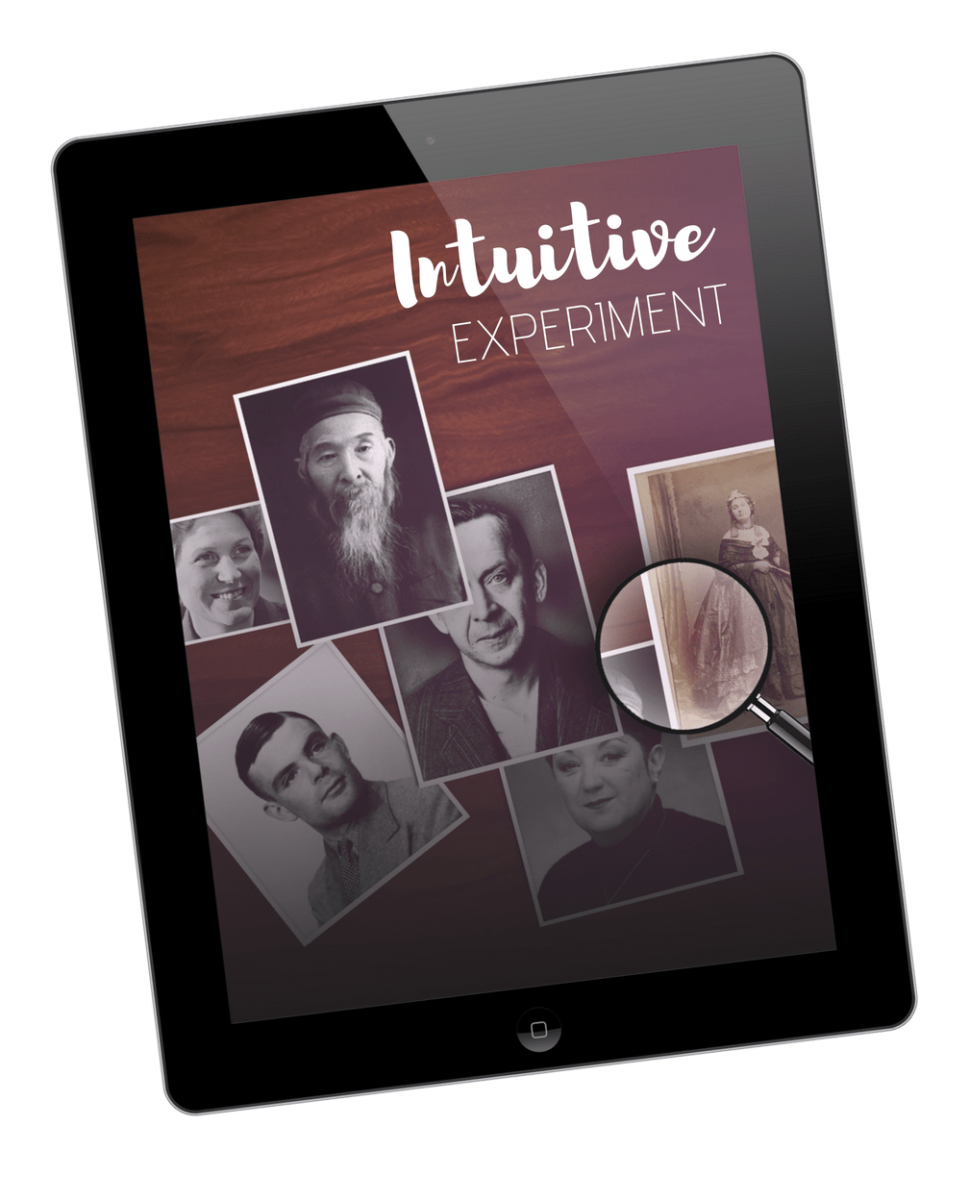 Download the Free Intuitive Experiment Worksheet…
…Packed with Instructions and Tips on Reading People's Energy.
Who Was This Man?
Find out by going here: Results of Intuitive Experiment #3
Want to Do Another Intuitive Experiment?
You can do the next intuitive experiment here.