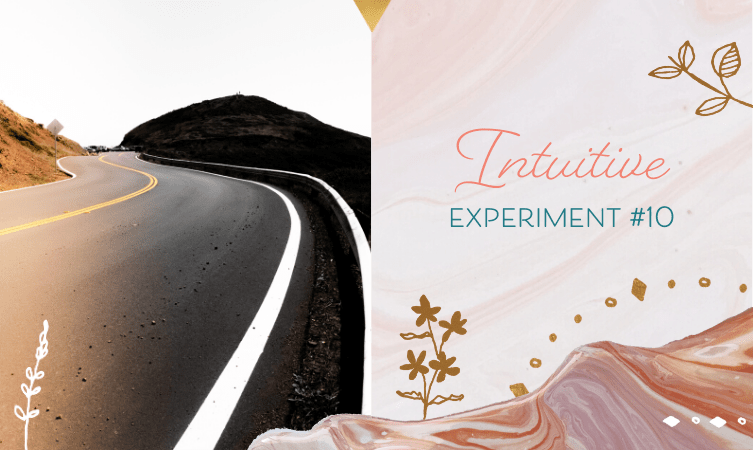 Periodically we offer blog readers the chance to hone their intuitive abilities through taking part in one of our intuitive experiments!
 What's An Intuitive Experiment?
 It's where I give a photo of a person and invite readers to 'tune in' and see what they can pick up about that person! And the purpose of the exercise is not just to have some fun, but also to find out more about how we all receive insights and read other people.
 So, here is the person chosen for Intuitive Experiment #10: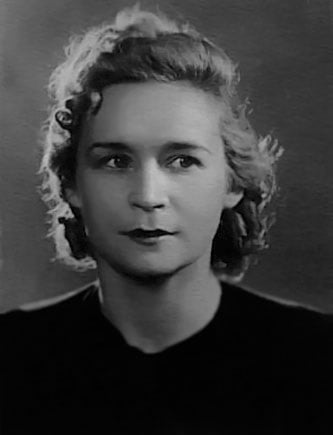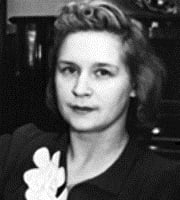 If you've never done this before, I recommend downloading our free intuitive experiment worksheet below: 
Cut Psychic Ties When You're Done Tuning In
A few people have asked me how to disconnect from the person's energy once they are done reading them. If you're empathic and would like to cut the ties to someone you have been reading during an experiment like this, I recommend using the technique given in this article: Psychic Ties and How They Affect You
See How You Did With This Experiment…
Read this article to find out who this woman was.
Want Another Experiment?
We've got 31 other experiments just waiting for you here!