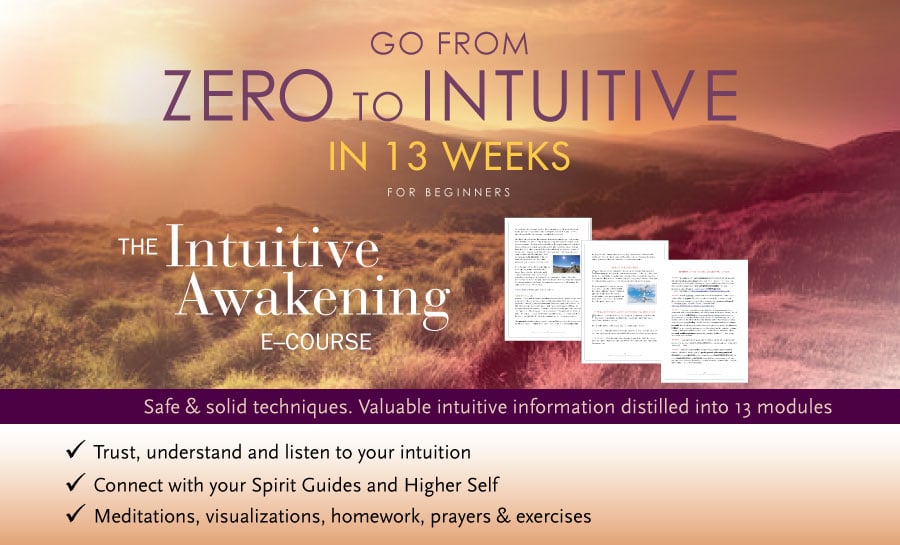 Intuitive Awakening
Intuitive Awakening is a comprehensive, 13 module course for communicating with your Spirit Guides and Higher Self. It teaches you everything you need to know to go from zero to intuitive abilities.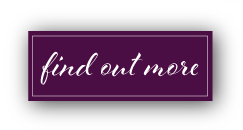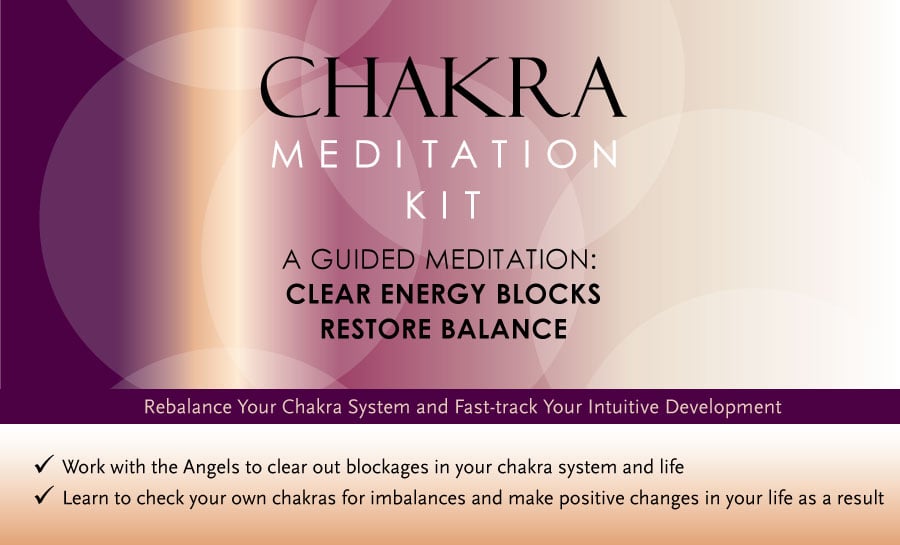 Chakra Meditation Kit
The Chakra Meditation is chapter five of the Intuitive Awakening course. It teaches you part of the process professional psychics use to tune into spirit guides and you learn how to recognize imbalances in your own chakras. It also gives you a 45 minute healing session with the angels that you can listen to again and again.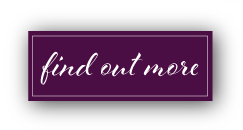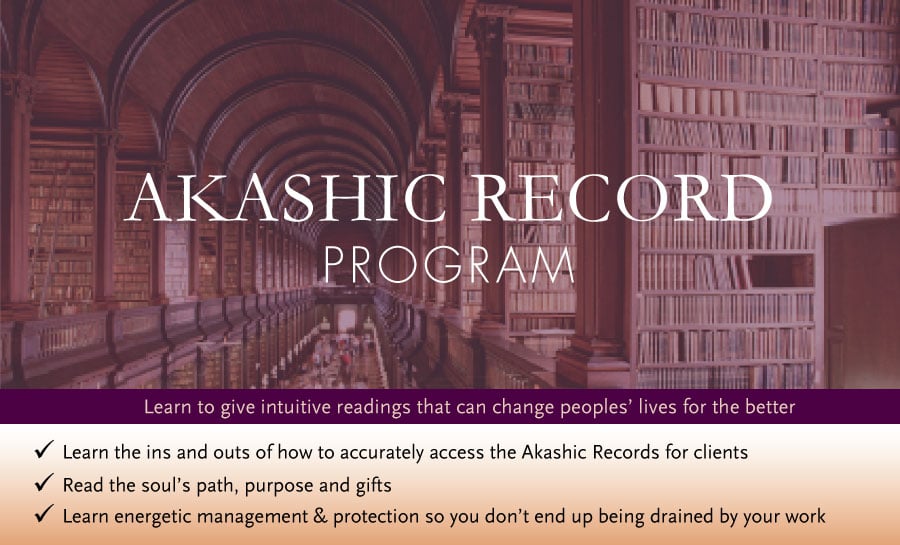 Akashic Record Program
The Akashic Record Program is geared toward people who want to build an intuitive practice and use their skills to make a living.
This course teaches you how to read the Akashic Records, how to read a soul's path and purpose, and how to manage and protect your energy while reading for other people. It's the most comprehensive program that you'll find, where I outline my years of knowledge and experience into a resource that's easy to read and learn from.
The program contains a 209-page online course PDF, a 30-minute private mentoring session with Anna, a PDF workbook, 9 hours of audio lectures on mp3s, access to the Members Area to interact with me and other students, and a bonus module with a 30-minute healing session that comes with it.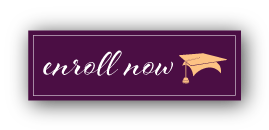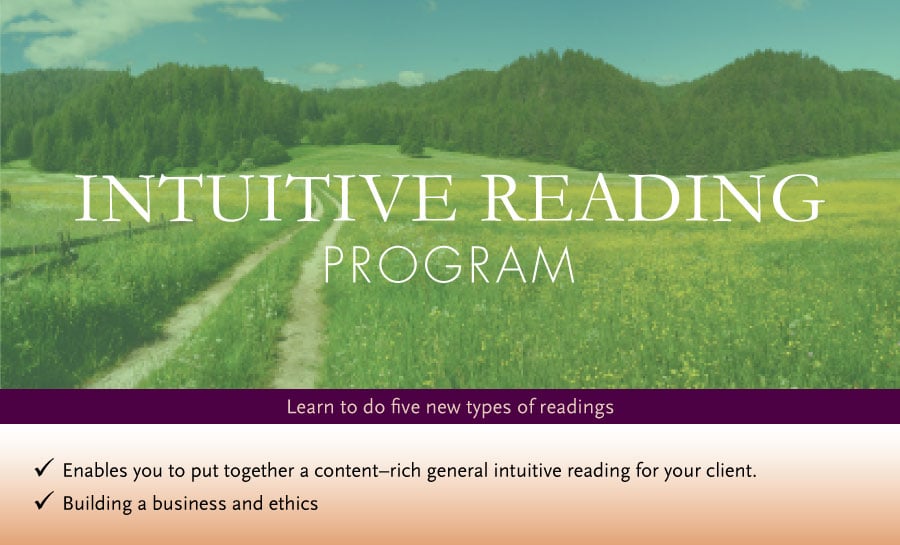 Intuitive Reading Program
The Intuitive Reading Program teaches you how to deal with questions on these life areas, and enables you to put together a content–rich general intuitive reading for your client. It covers: Spirit Guide and Guardian Angel Profile Readings, Career Readings, Decision-Making Readings, Relationship Readings and General Intuitive Readings.