Here you will find a list of online courses currently offered via this website.
All are home study courses that can be worked through as quickly or as slowly as you like!
The Intuitive Awakening Course
Intuitive Awakening is a comprehensive, 13 module course for communicating with your Spirit Guides and Higher Self. It teaches you everything you need to know to go from 'zero to intuitive' in 13 weeks.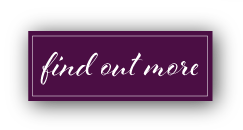 The Chakra Meditation Kit
The Chakra Meditation teaches you how to open and cleanse your chakras, and how to recognize imbalances in your energy field. It also includes a 45-minute healing session with the angels that you can listen to again and again.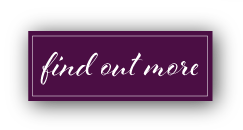 The Akashic Record Reading Program
The Akashic Record Reading Program is designed for people who want to learn to do professional-level readings. This course teaches you how to access the Akashic Records to read a soul's path and purpose, and how to manage and protect your energy while doing readings.

The Intuitive Reading Program
The Intuitive Reading Program is for graduates of the Akashic Record Reading Program. It teaches you how to do the following readings for your client: Spirit Guide and Guardian Angel Profile Readings, Career Readings, Decision-Making Readings, Relationship Readings and General Intuitive Readings.