Get all the tools you need to awaken your intuition & spiritual connection with my comprehensive home study courses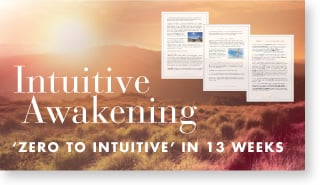 My most popular course—Go from 'Zero to Intuitive' in 13 weeks
A step–by–step, 177–page, how–to guide on awakening your intuitive abilities, complete with audio files, meditations, techniques and inside knowledge from a professional intuitive.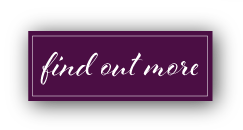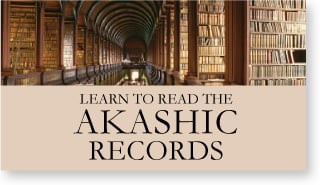 Learn to give professional Akashic Record readings
Learn how to access the Akashic Records to give professional, accurate, content-rich readings on soul purpose, past lives, life lessons, soul gifts and origins.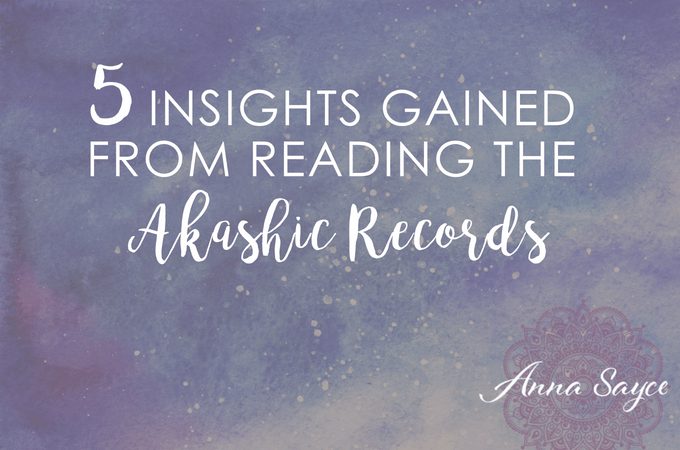 The Akashic Records are an etheric 'place' that exists, which hold all the information about our souls - past, present and future. Every person, animal, place, and event has its own soul record in the Akashic Records. If you can read the records, you are able to find...
read more