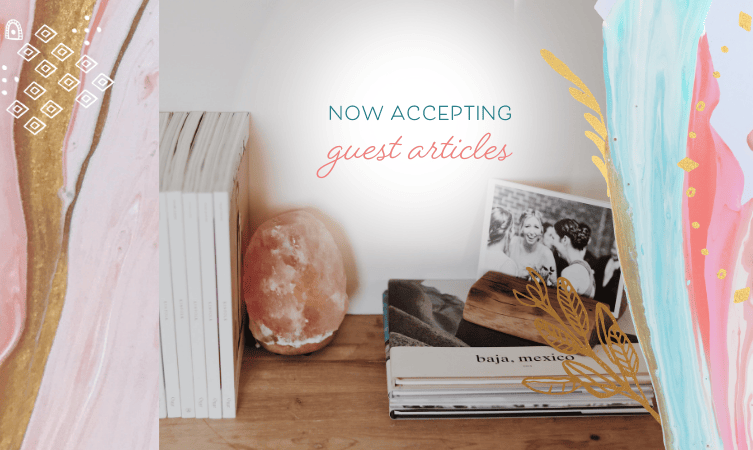 I have recently opened up my blog for guest writers.
If you have something interesting to say in the areas of intuitive development, Tarot, astrology, spirituality, past lives, mediumship or empathy, you are invited to guest post here.
Why Submit a Guest Article?
If you have a website on one of the above areas and you wish to promote your work, guest posting is an effective way of doing this. You are asked to submit a short bio and link to your website as part of the post.
Articles go out to an engaged and active list of 26,000+ subscribers, to 12,000+ Facebook followers and hundreds of RSS readers.
If you do not own a website but would like to contribute something, you are also welcome to submit.
Please check out the requirements for submission here.
Anna is not currently accepting guest submissions.