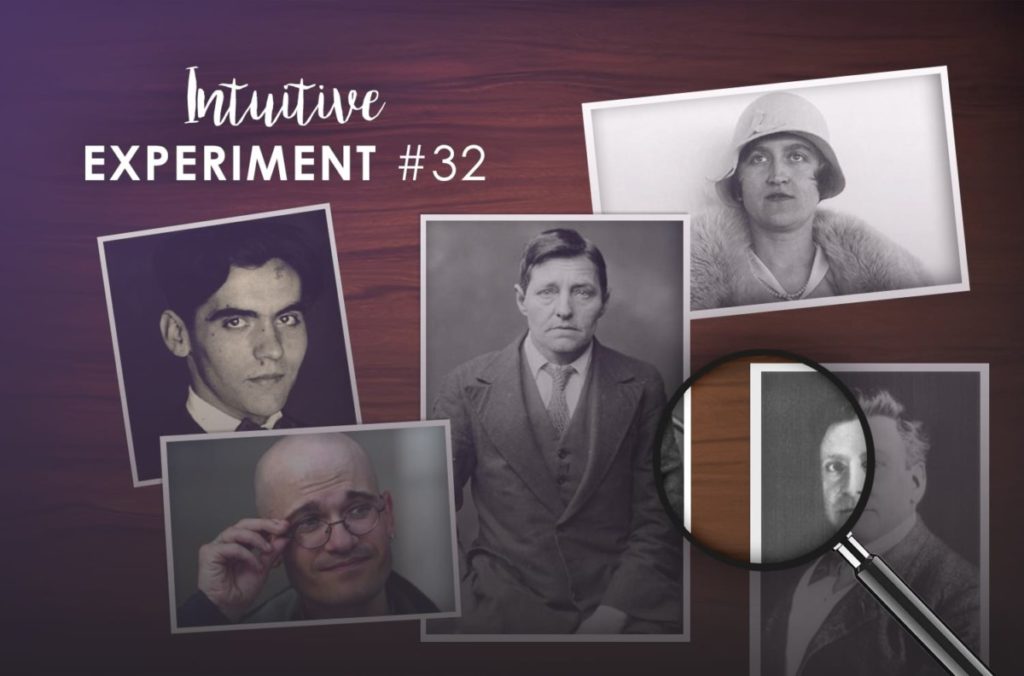 An Intuitive Experiment?
Yes. About once every couple of months on this blog, I post a photo of someone who is – or was once – in the public eye and ask readers to have a go at reading the person, to find out what his/her personality was like, and anything else they may pick up.
I know who the person is, and in one week, I will publish another blog post to reveal all, and look at our collective results.
So, the purpose of this experiment is for beginners and experienced readers alike to have a go at flexing their intuitive muscles, and for both to get validation on their skills.
WARNING – if you are a beginner, you may suck at it at first! Getting it right and being accurate is not (entirely) the point. The point is for you to tune in, and find out more about how you receive intuitive information. A process of self-discovery, if you will….
Because, did you know that everyone receives information in different ways?
Plus it is often interesting to find out who the person is at the end of it all!
Here is the man I have selected for Experiment #32: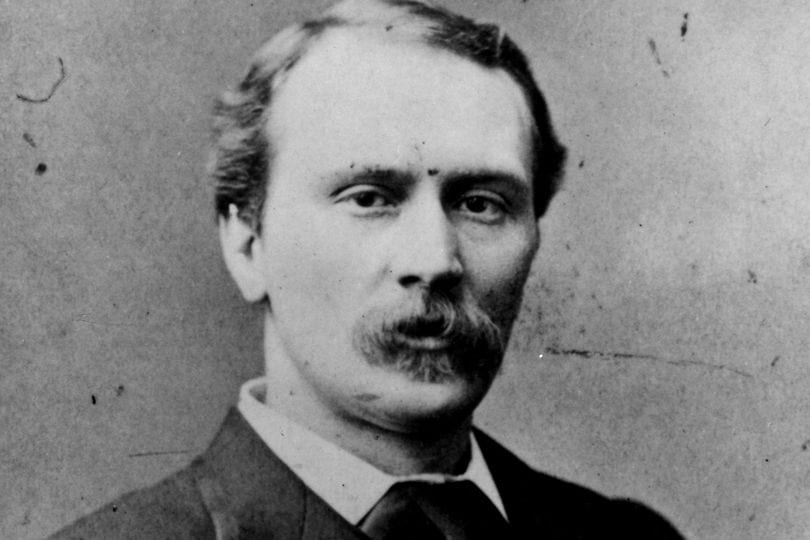 And if you would like some instructions & tips on how to 'tune in' to a person and which questions to ask to get clearer insights, you might like to download the Intuitive Experiment worksheet below!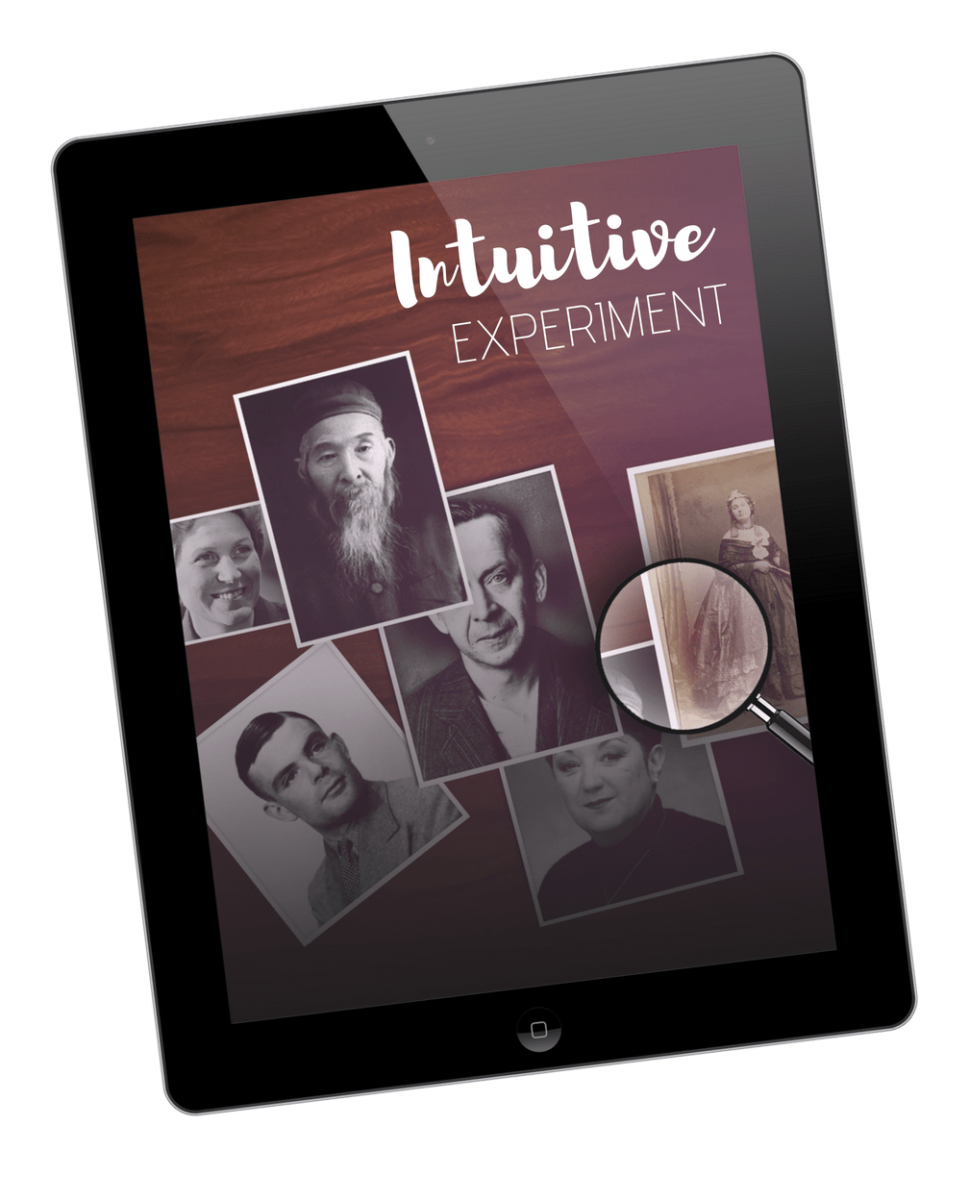 Download the Free Intuitive Experiment Worksheet…
…Packed with Instructions and Tips on Reading People's Energy.
See the Results of this Intuitive Experiment!
You can find out who this man was by reading this article: Results of Intuitive Experiment #32
Want More of These Exercises?
You can find more intuitive experiments here.