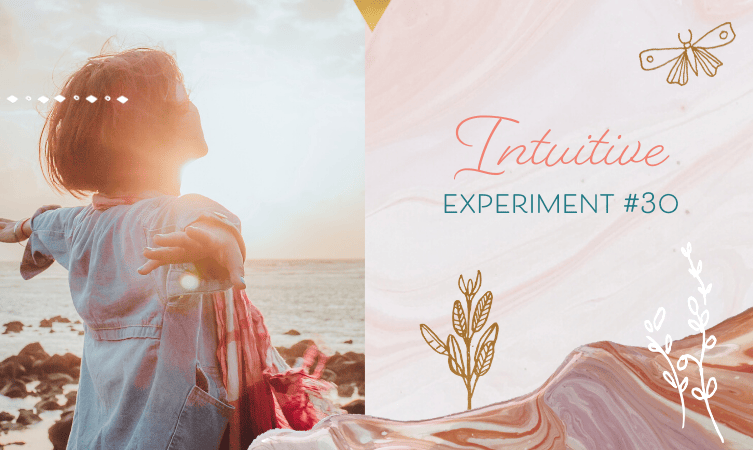 Are you ready to take a shot at reading a person from a photograph?
If you are working on developing your intuitive abilities right now, I encourage you to give it a try, because this is the kind of skill where practice really does make perfect. So the more you exercise your abilities, the more advanced they're likely to get!
I will announce who the person is in one week, so you won't have long to wait to see how well you did. And if you find there's room for improvement, you can always have another go the next time around.
The best way to participate is to report your observations in the comments section below, but you're also welcome to email them to me privately, or jot them down at home to compare against the results later on.
So now have a look at the photo below and see what you can pick up:

And if you want the protocol Anna uses to read a person using their photo, download the worksheet below!