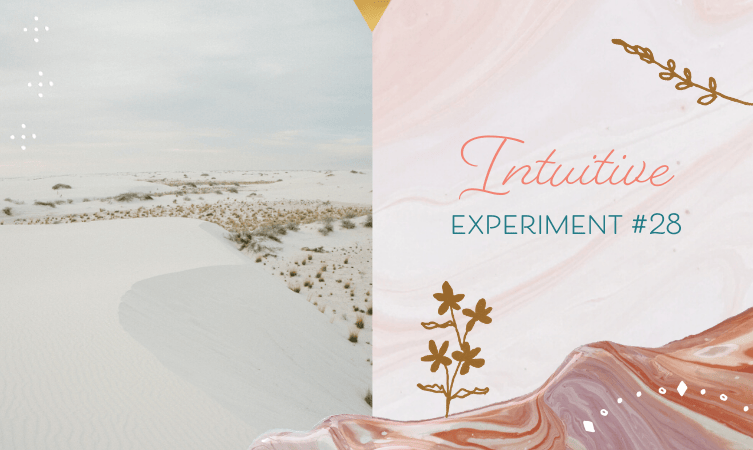 Welcome to Intuitive Experiment #28! An Intuitive Experiment is an exercise where I ask readers to 'tune in' to a person in a photograph to see what they can deduce (using their intuitive abilities) about that person.
Please visit this page for more on why and how we do these experiments.
Here is the lady we're reading for this one: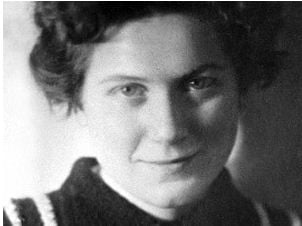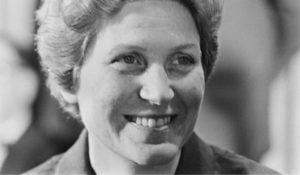 Below you'll find a downloadable worksheet which advises beginners on how to approach these experiments: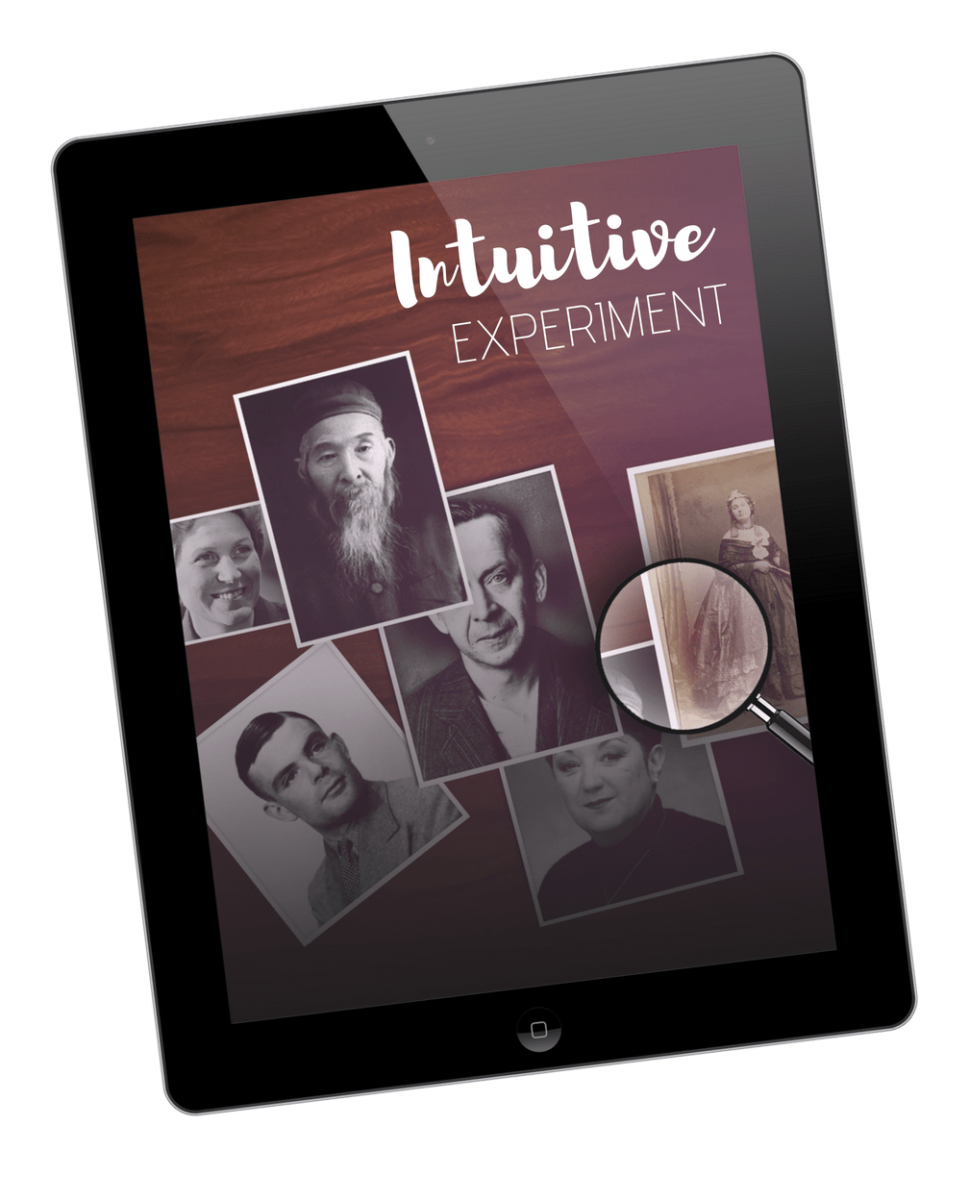 Download the Free Intuitive Experiment Worksheet…
…Packed with Instructions and Tips on Reading People's Energy.
Curious About Who She Was?
Go here to find out: Results of Intuitive Experiment #28
Move On To The Next Experiment:
Go here for more experiments.