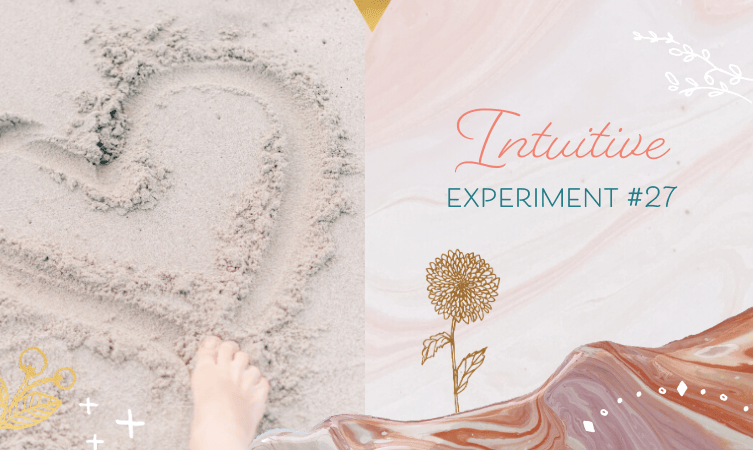 Hello everyone. It is time for another Intuitive Experiment. Please check out this post (which is the first experiment in the series) for more on what this experiment is and why I do them.
Here's our subject: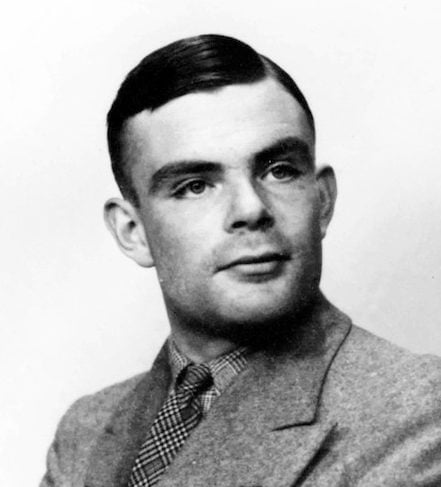 Download the worksheet below for some detailed instructions on how to go about this exercise!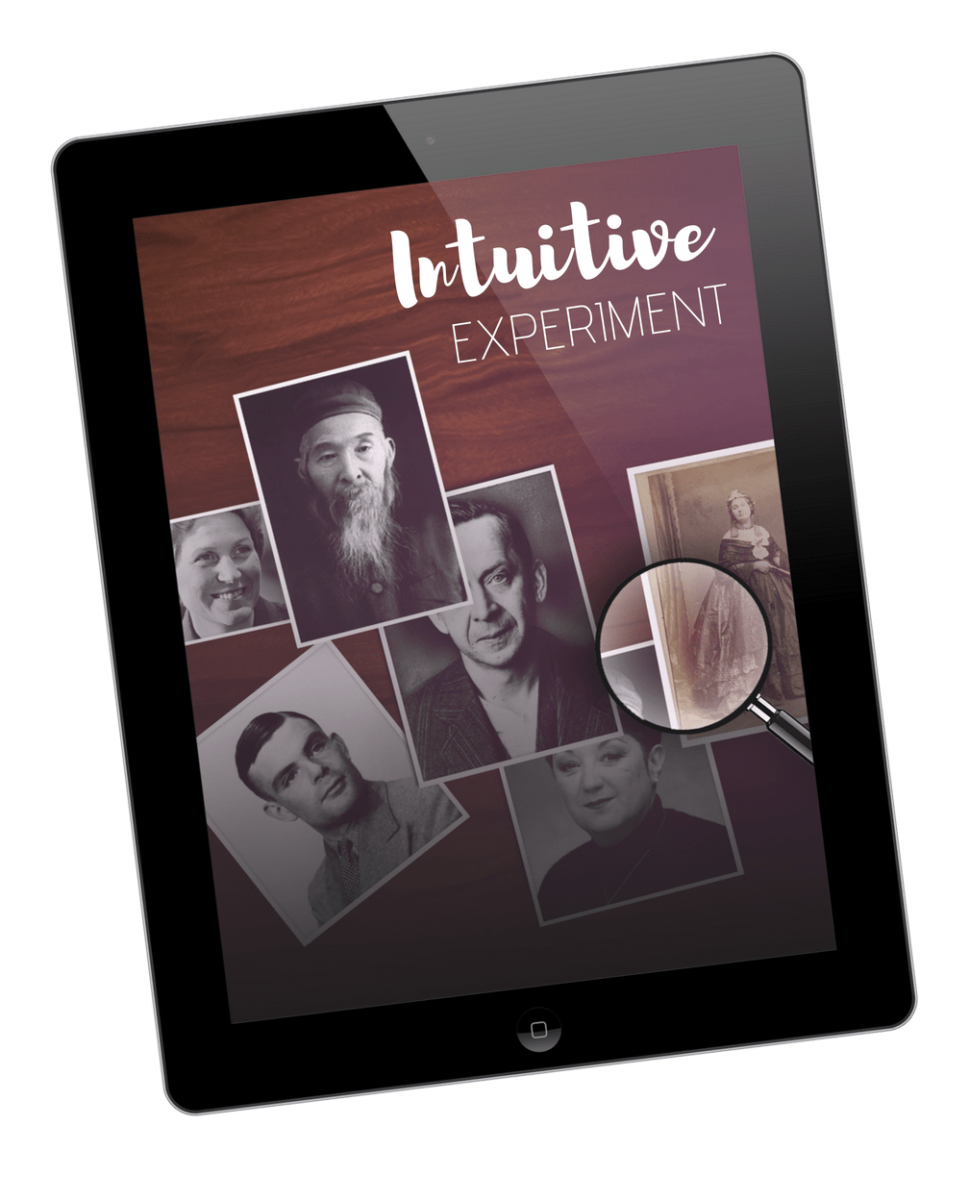 Download the Free Intuitive Experiment Worksheet…
…Packed with Instructions and Tips on Reading People's Energy.
Who Was This Man?
Find out here: Results of Intuitive Experiment #27
Do Another Exercise Like This One:
Go here for more experiments.