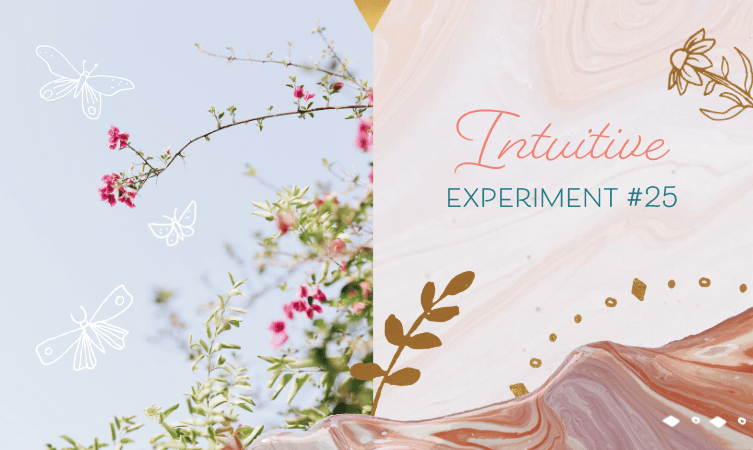 It's time for another Intuitive Experiment! This experiment enables you to test out your intuitive skills and gain some practice in reading other people.
What do you pick up from this woman?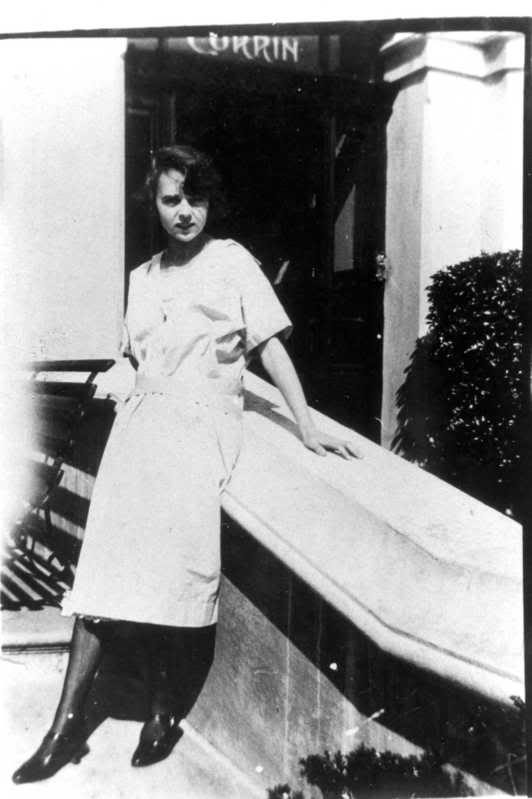 If you're not sure how to 'tune in' to her, why not download the worksheet below – it includes all kinds of tips and insights into how to read people.