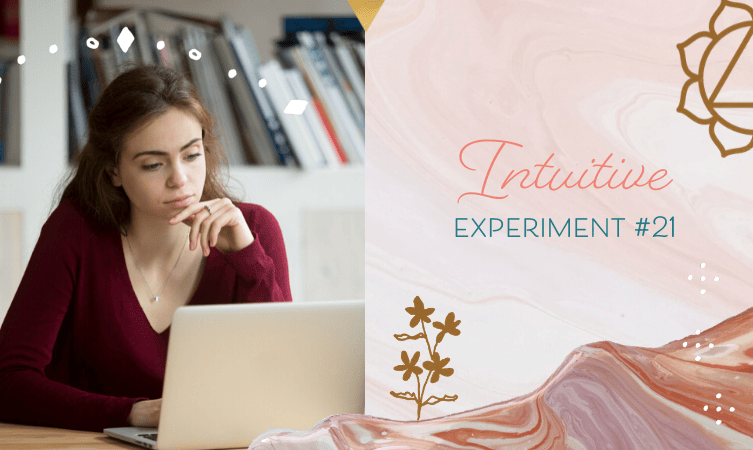 Would you like some practice at using your intuitive skills? Well, today you're in luck because it is time for another of our famous Intuitive Experiments.
By 'reading' a person's energy, blog readers get a chance to gain some confidence and find out more about how their intuition works.
Have a go at 'tuning in' to this woman: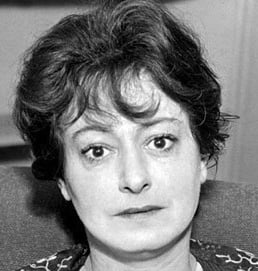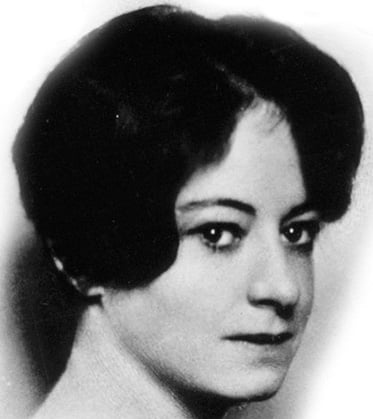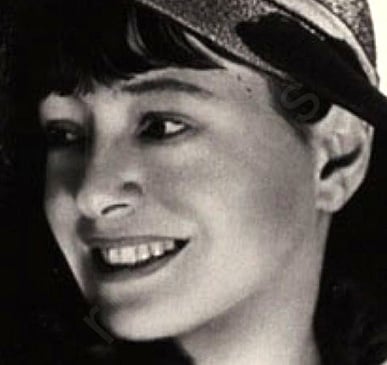 And for those who need some help and instructions, I've created a worksheet for you: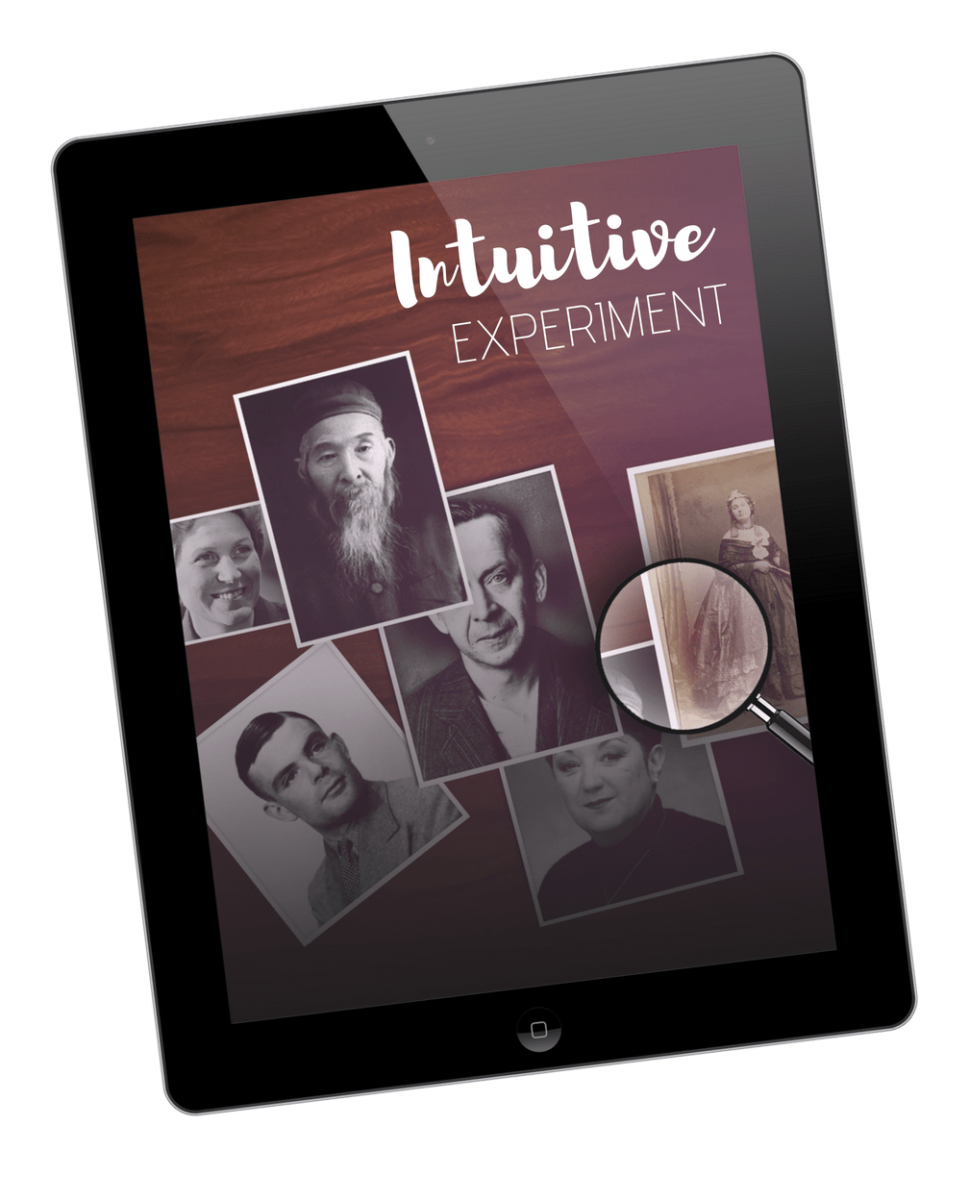 Download the Free Intuitive Experiment Worksheet…
…Packed with Instructions and Tips on Reading People's Energy.
See How You Did:
Results of Intuitive Experiment #21
More Intuitive Experiments…
…Can be accessed here.