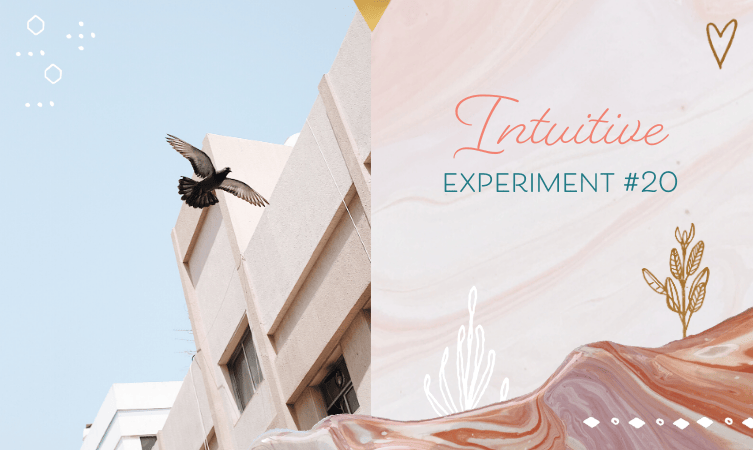 Hi psychic developers,
Many of you have been asking me to run another of our popular Intuitive Experiments – this is an exercise where I put up a picture of a person (usually a not-so-well known figure from history) and ask my readers to tune into the person's energy and try to get insights into who they were.
Here's who we're reading this time: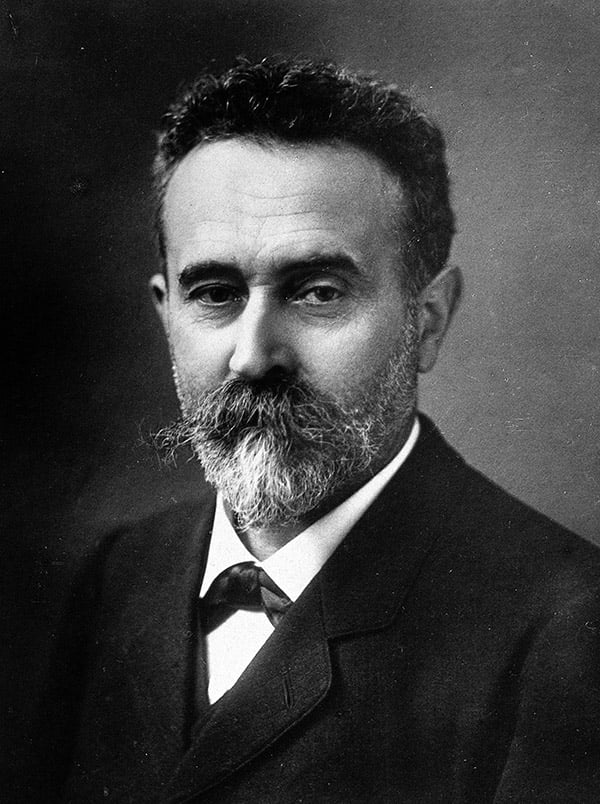 Don't know the first thing about how to tune into a person? Don't worry – I've created a worksheet just for you (it has lots of helpful pointers and tips in it.) You can download that below…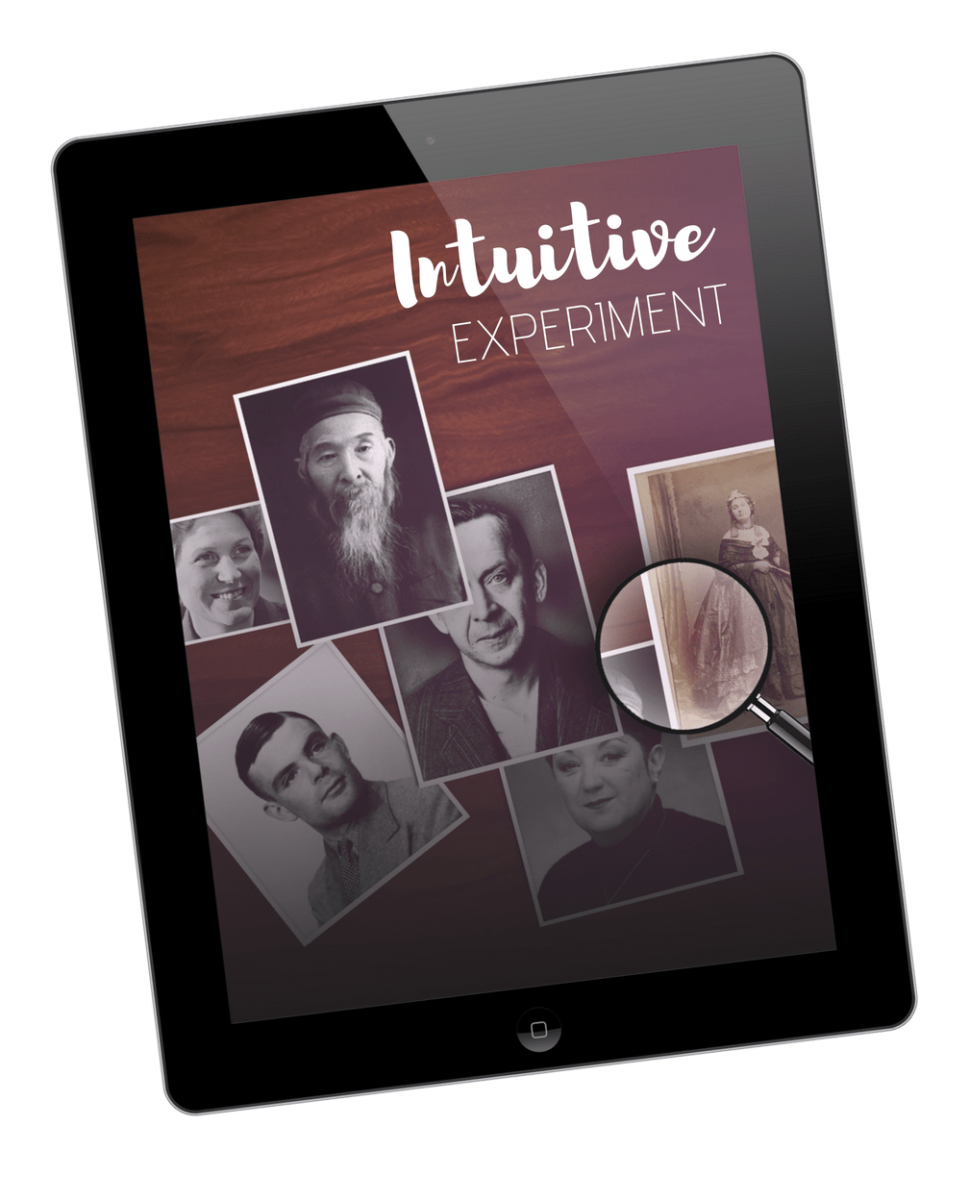 Download the Free Intuitive Experiment Worksheet…
…Packed with Instructions and Tips on Reading People's Energy.
Who Was He?
Results of Intuitive Experiment #20
Do Another Experiment:
We've got a whole bunch of them here.