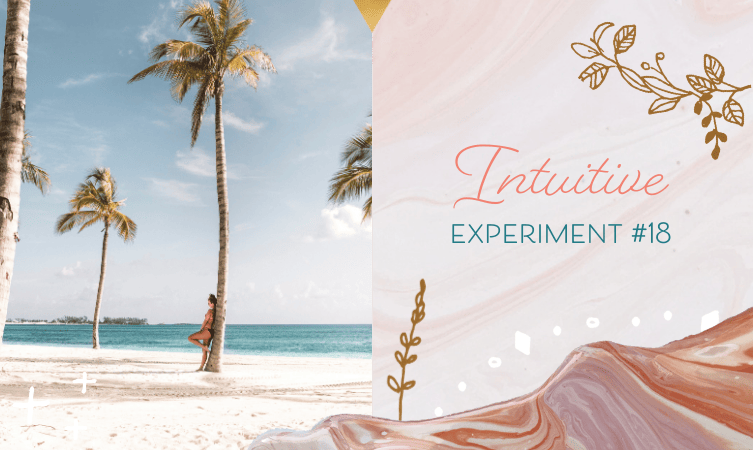 This month, we're setting up another one of our intuitive experiments.
An intuitive experiment is an opportunity for intuitive developers to hone their skills by having a go at 'reading' a person using a photo.
Here is the person we're going to try reading: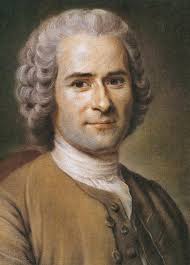 If you have no idea where to start for this exercise, you might want to sign up for the worksheet below – it contains instructions on how to read energy using a photo: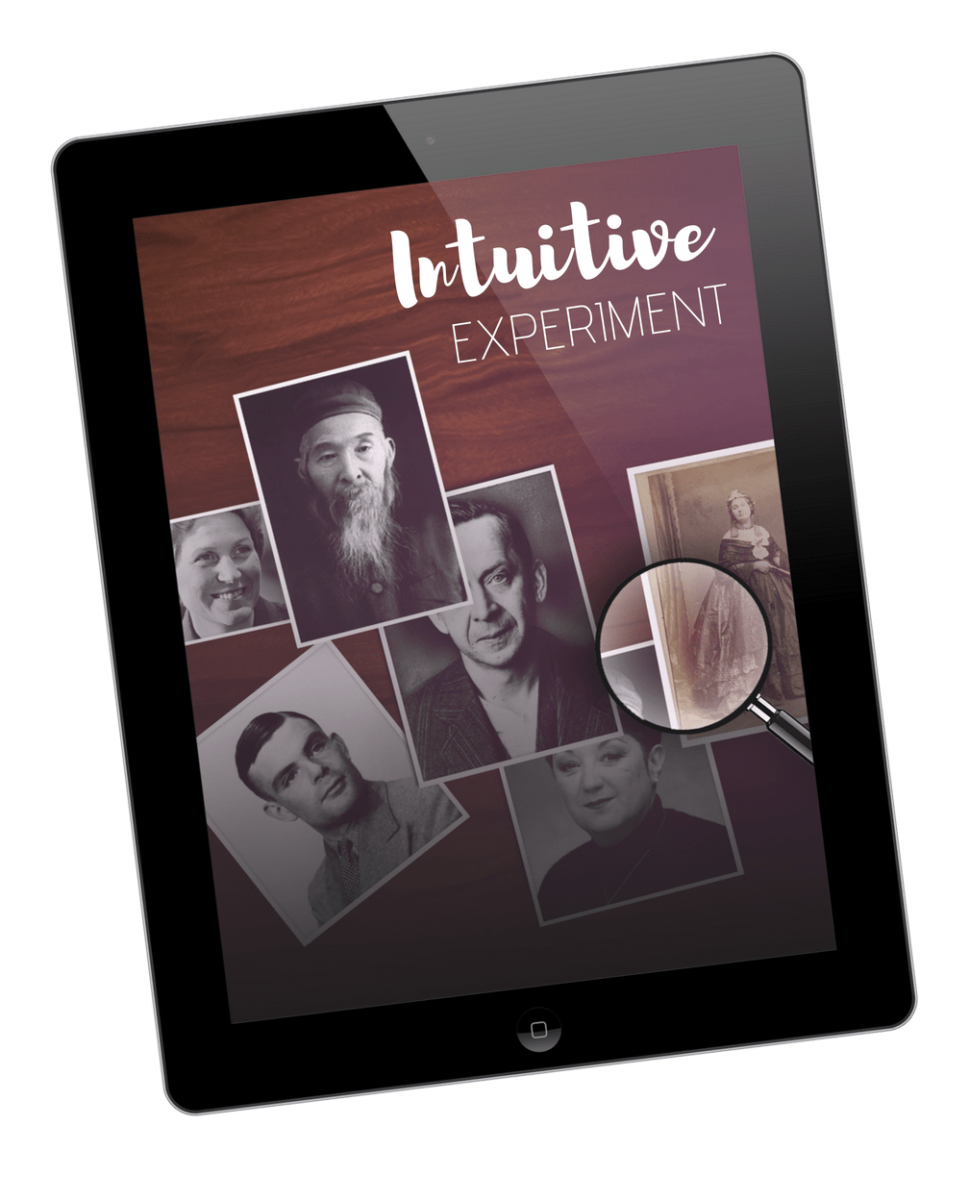 Download the Free Intuitive Experiment Worksheet…
…Packed with Instructions and Tips on Reading People's Energy.
Find Out Who He Was:
Results of Intuitive Experiment #18
Would You Like to Try Another One?
We've got more experiments here.