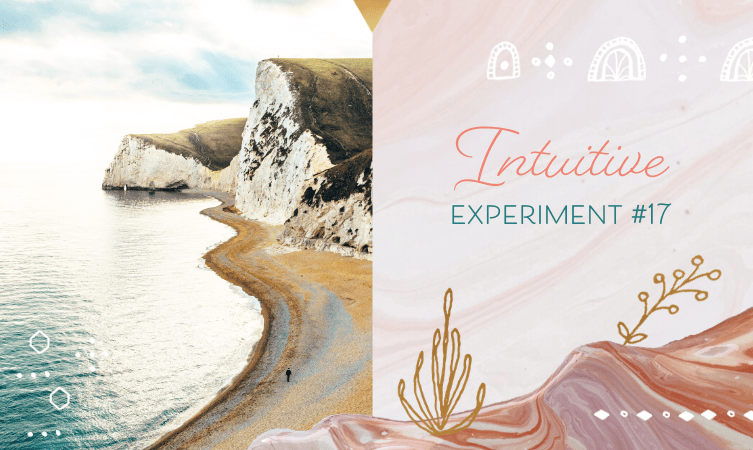 Welcome to Intuitive Experiment #17!
The Intuitive Experiment is an exercise which enables you to practise using your intuitive abilities, by reading another person.
We've been doing experiments on this blog for the last few years now because we've found that it is a great way for new psychic developers to flex their intuitive muscles and gain some experience in reading people. And it's also good for more experienced psychics to gain further confidence in their skills.
So, here's who we're going to be reading for this one: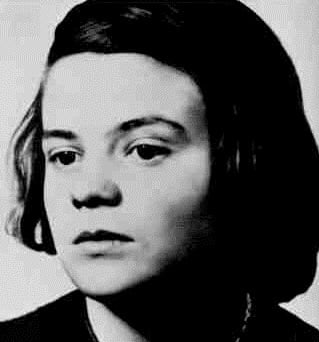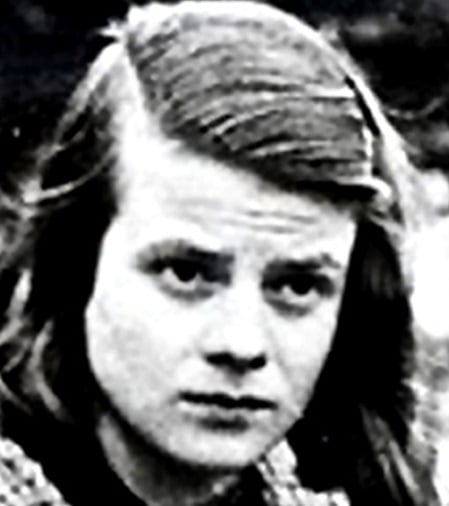 If you're a total newbie to our intuitive experiments, I recommend you download the worksheet below – as it gives you a set process for tuning in to her, for the best results!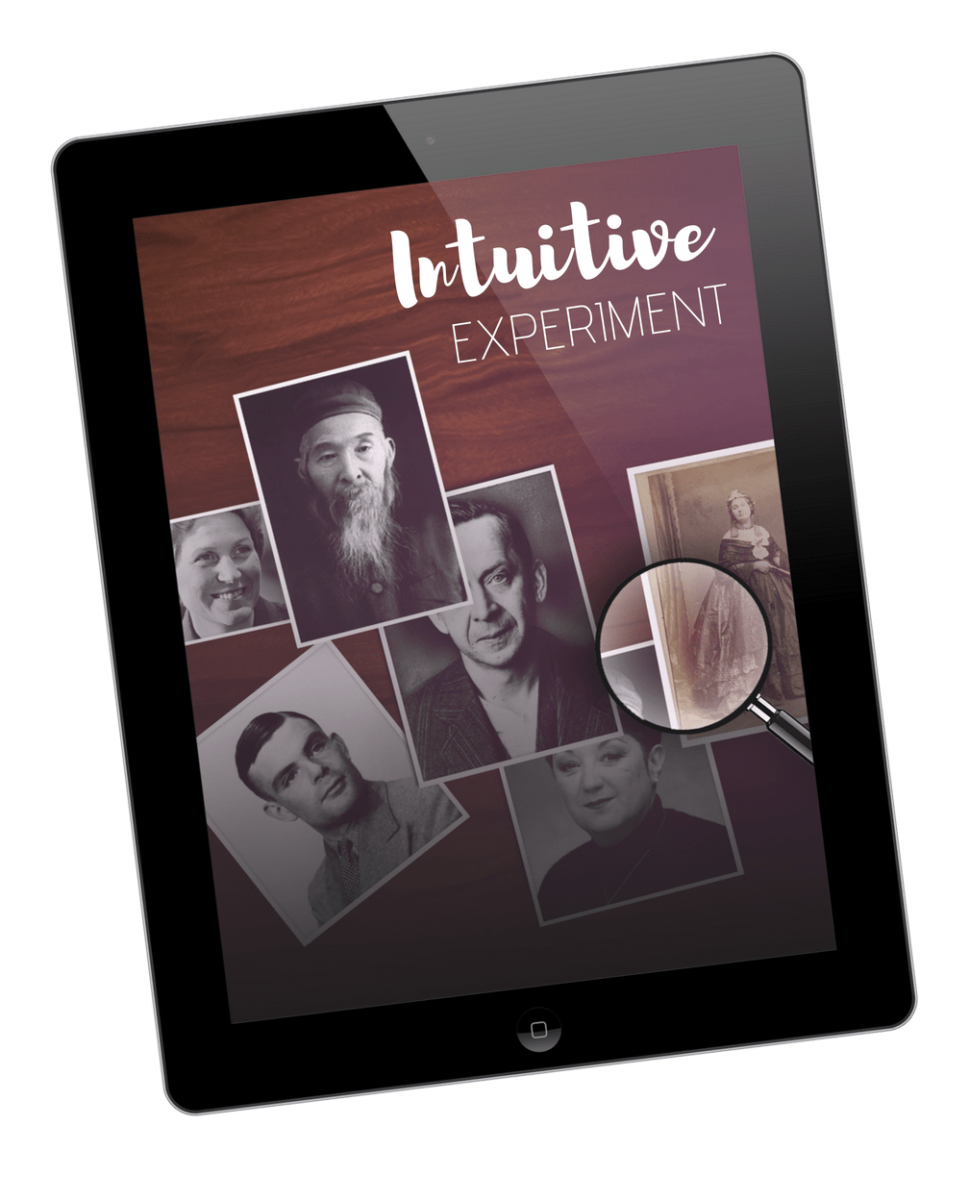 Download the Free Intuitive Experiment Worksheet…
…Packed with Instructions and Tips on Reading People's Energy.
Want to Know How You Did?
Click here to find out: Results of Intuitive Experiment #17
More Intuitive Experiments…
…Can be found here!