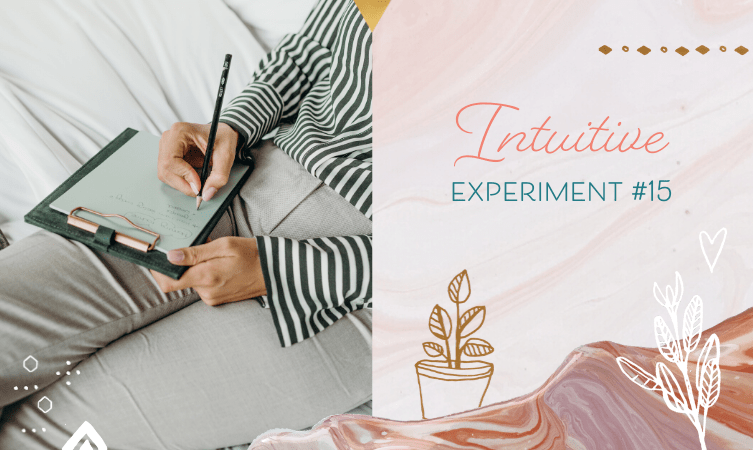 In this experiment, you are invited to exercise your intuitive skills and read the person in the photo below.
Periodically I do an experiment on this blog, as it gives readers a chance to try their hand at 'reading' another person. Doing this offers more experienced intuitives some practice at honing their skills, and it also gives newer intuitives a chance to find out more about their gifts, and how they can be used!
Here's the woman we're going to read for this experiment: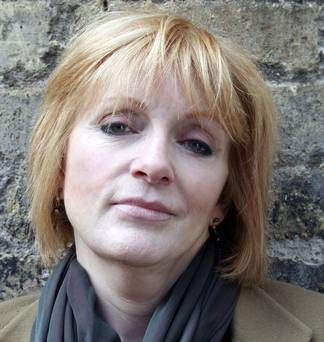 (Note: if you recognize this person, please do not post her name. This exercise is for people who don't know who she is.)
And if you're a first timer and have no idea how to approach this exercise, I recommend you download the worksheet below, to guide you: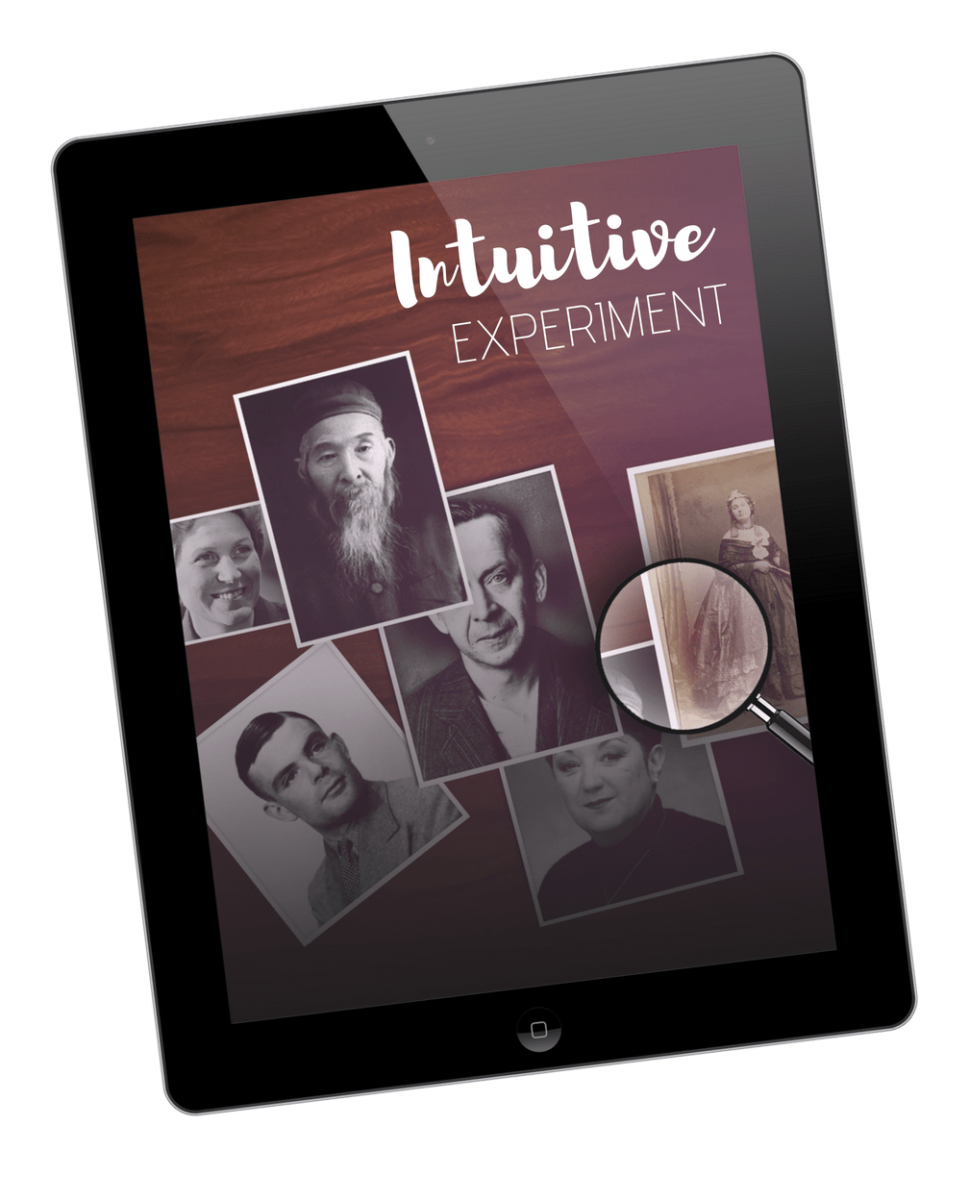 Download the Free Intuitive Experiment Worksheet…
…Packed with Instructions and Tips on Reading People's Energy.
Want to Know How You Did?
Go here: Results of Intuitive Experiment #15
Want to Try Again?
We've got lots of other experiments here.