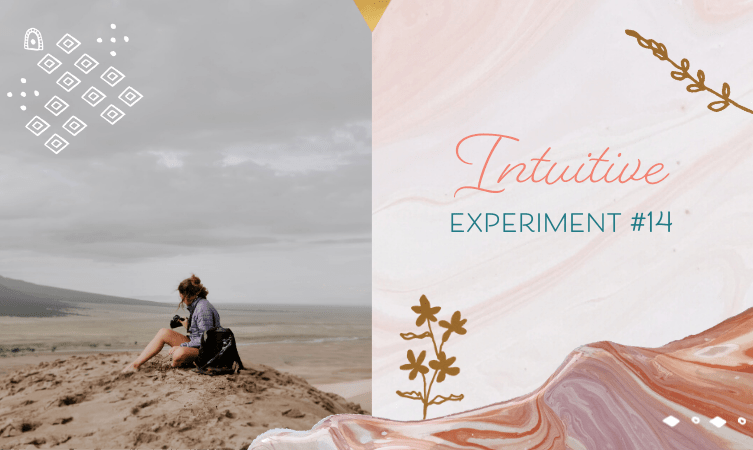 In this experiment, I invite you to have a go at reading the man in the photo below, using your intuitive skills!
The purpose of this exercise is for you to find out more about how you might be wired to 'pick up on' other peoples' energy and how you can do it more consciously in the future.
Here's our experiment subject for this one: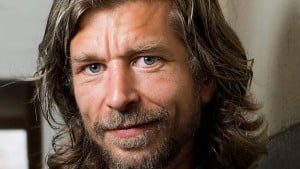 If this is your first time doing one of my experiments, why not go ahead and download the worksheet below (- it'll make the exercise much easier, as it is full of tips and pointers on how to approach this…)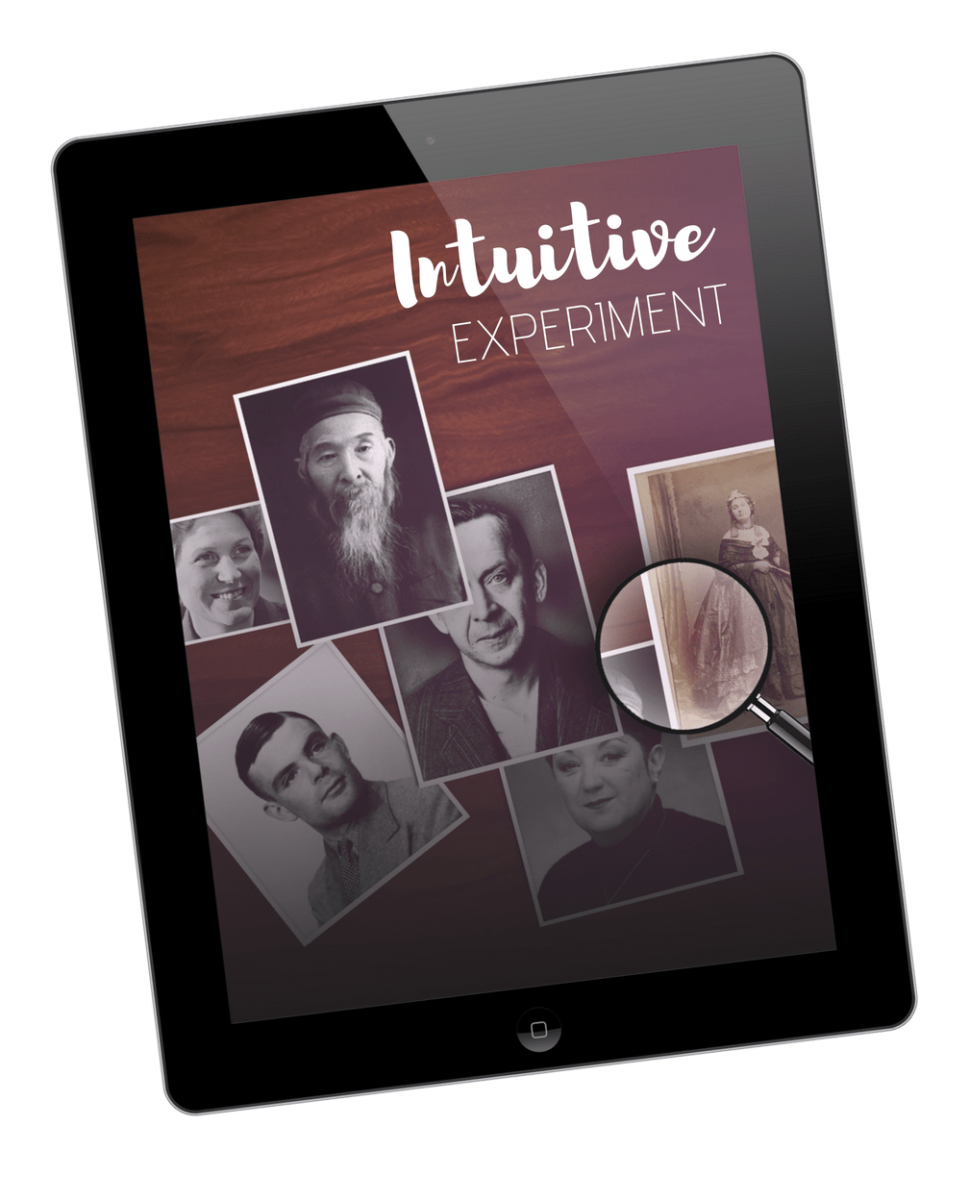 Download the Free Intuitive Experiment Worksheet…
…Packed with Instructions and Tips on Reading People's Energy.
Were You Accurate?
Find out by visiting this page : Results of Intuitive Experiment #14
Want to Have A Crack At Another One?
I've got more intuitive experiments for you here.