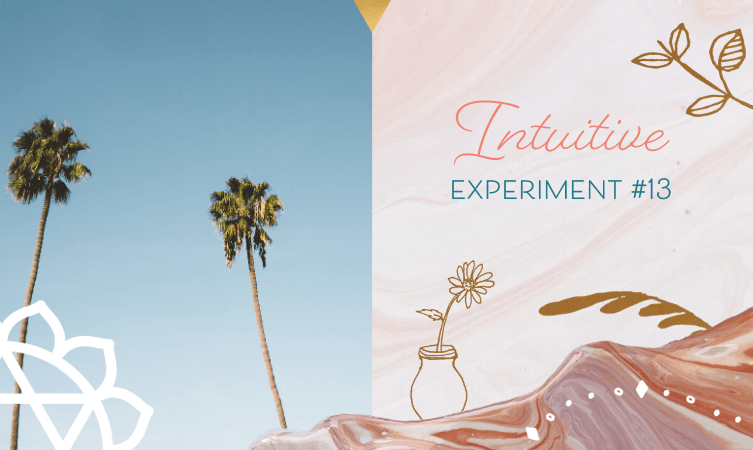 In this blog post, I present our 13th Intuitive Experiment!
An Intuitive Experiment is where I post a photo of a relatively unknown person in the news, or from history, and ask readers to use their psychic skills to have a go at reading the person.
The aim of the experiment is for you to validate your psychic abilities (and also improve them – because when you have a go at an exercise like this, you can gain insight on how exactly you are picking up information, and also what your strongest intuitive gifts might be.)
Here is the woman I found for this experiment: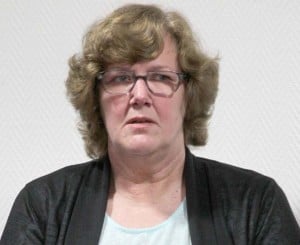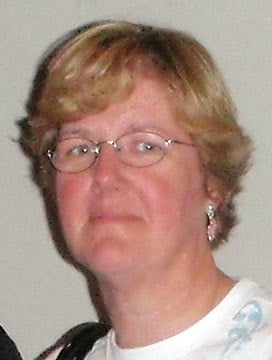 If you have not tried reading another person before, I've got lots of helpful instructions and tips in the downloadable worksheet below:
Cut Psychic Ties Afterwards
Once you have finished reading this woman, I recommend you cut the psychic ties to her. (You can find out what psychic ties are, and how to cut them in this article: Psychic Ties and How They Affect You.)
Find out the Results of this Intuitive Experiment!
You can find out who this woman was by visiting this page: Results of Intuitive Experiment #13
Want to Do Another Experiment?
You're in luck – I've got more of them here!