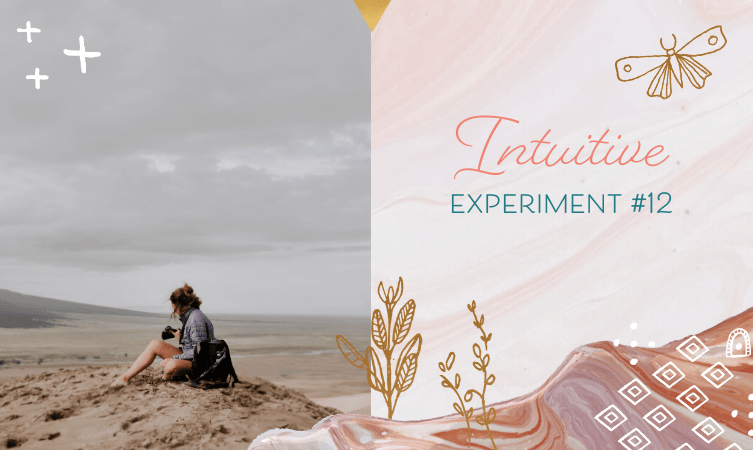 It is time for another one of our intuitive experiments!
What's an intuitive experiment, I hear you ask?
It's where I give my blog readers a photo of a random public figure, and ask them to 'tune in' to the image using their intuitive skills, to see what can be deduced about that person.
Here's the photo I selected for Intuitive Experiment #12: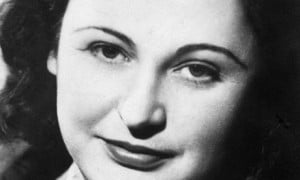 If you've never done of these experiments before, I highly recommend you download the worksheet below and have a read of it before you begin…
& When You're Done, Find Out How You Did!
If you'd like to know who the lady in the picture was, visit this page: Results of Intuitive Experiment #12
Enjoyed this Experiment & Want to Do Another One?