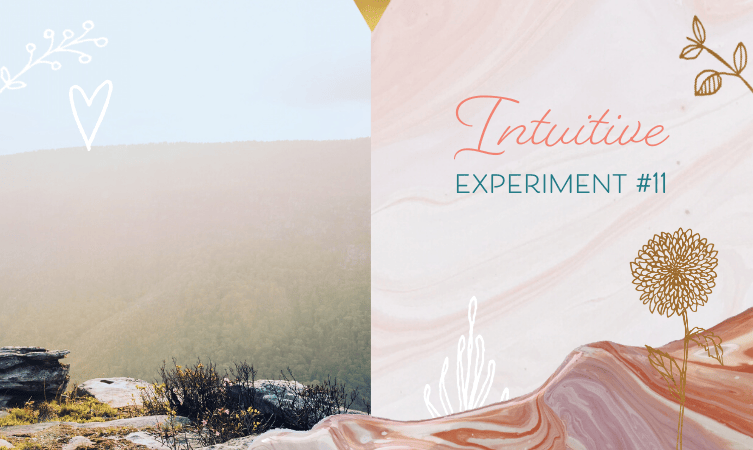 One of the best uses for your intuition is seeing past other peoples' self-created images and seeing to the truth of who somebody is. In the world we live in, this is a priceless skill to have.
This is why I am passionate about intuition and the experiments we do on here.
What's An Intuitive Experiment & Why Take Part?
Our intuitive experiments give you the chance to test our your skills at reading other people! How it works is, I post a photo of a random public figure (either historical or still alive) and readers tune in and try to pick up facts about that person.
Then several days later, I post a biography of the subject and we can all see how accurate we were, and hopefully learn something about how we read energy in the process!
Here is the man chosen for this one: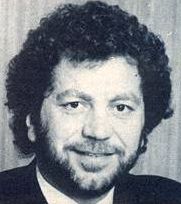 If this is your first time doing an Intuitive Experiment here, you might like to download the worksheet below to help you: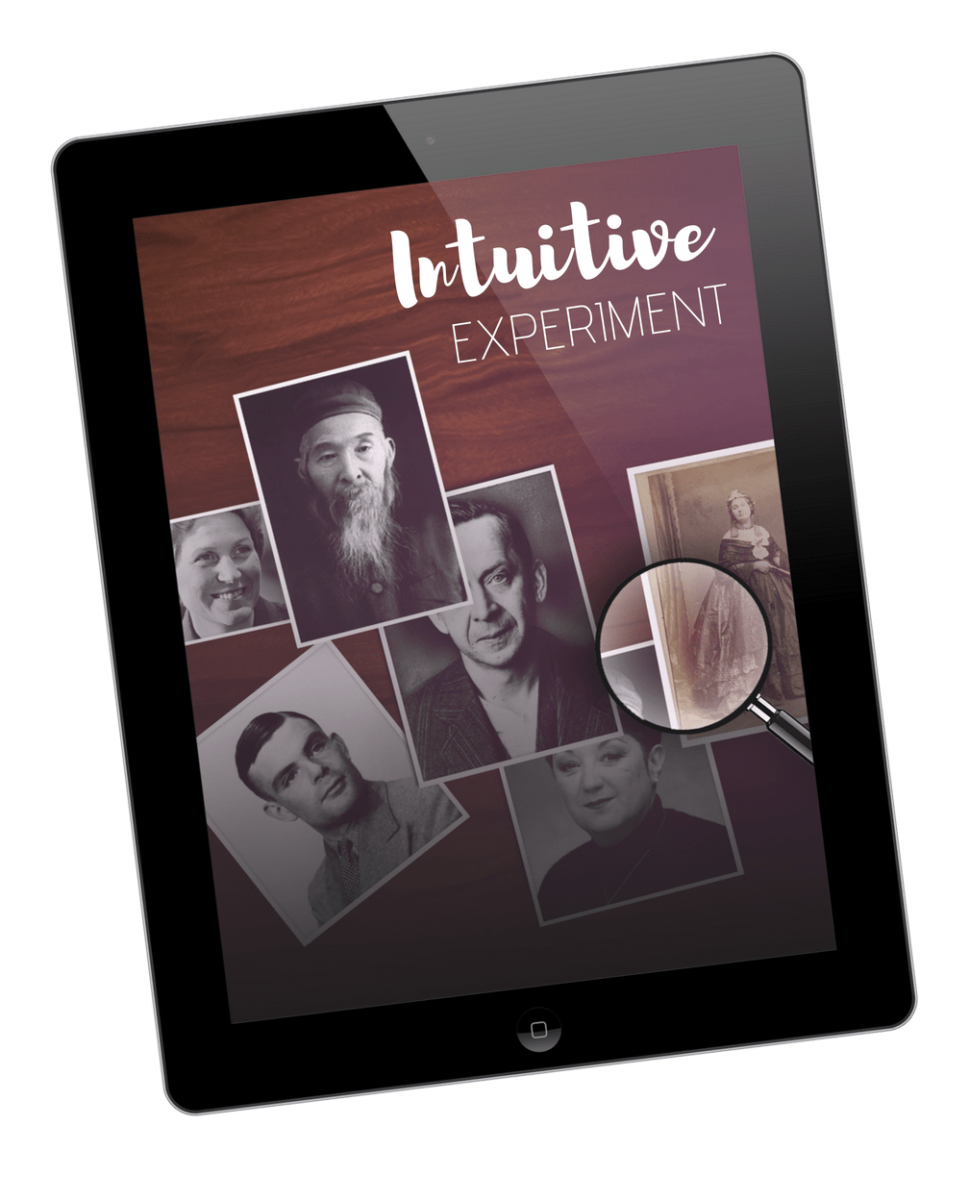 Download the Free Intuitive Experiment Worksheet…
…Packed with Instructions and Tips on Reading People's Energy.
See How Well You Did…
…By visiting this page: Results of Intuitive Experiment #11
Would You Like to Do Another One?
You're welcome to check out our list of past experiments here.