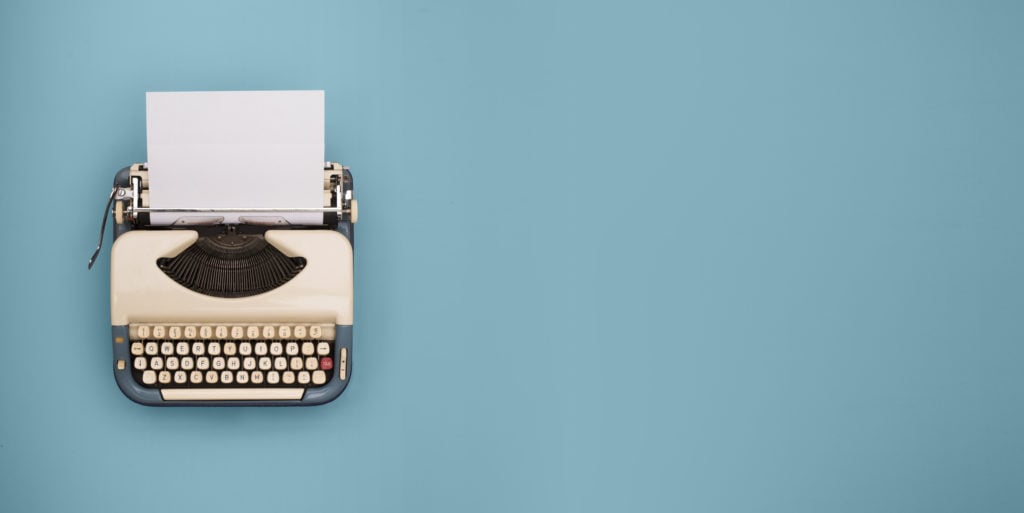 Calling Spiritual Writers/Authors – Become a Regular Guest Writer for This Website!
I am currently looking for guest writers to join my team. Scroll down to the bottom of this article for more on that…
Introducing Guest Writers for 2017-2018…
I am delighted to introduce the following ladies who will be contributing to the blog semi-regularly over the next year.
I'm excited for the new content that they are going to be sharing with you, on the topics of astrology, intuition, dreaming, ancestral healing work, past life regression, mediumship and more…!
Darla Antoine

Darla is an explorer of sacred darkness and offers courses and counsel on working with dreams, ancestors and bodily wisdom. She is based in Costa Rica where she enjoys being a farmer's wife and raising her two young sons. You can find Darla at www.thecopperscarab.com
Debra Reeves

Debra is a Professional Intuitive and Akashic Record reader with over 25 years' experience communicating directly with Spirit. She is dedicated to assisting those who seek the deeper side of life and to come in direct contact with their own soul and the profound wisdom that is offered to us by Spirit.
Debra has been a Spirit Rescue Worker: assisting souls struggling to pass over. She is also a Reiki Master, a qualified Professional Intuitive and recently completed a course in Clinical Pastoral Care. She is a volunteer for Hospice.
Website: www.debrareeves.com
Facebook: Tune In with Debra Reeves
Shelly Holbrook-Ebeling

Shelly is a professional psychic, spiritual blogger, wife and mother of 2 boys based in Maui, Hawaii. After training under Anna Sayce, she was handpicked and personally mentored by Anna to be the Resident Akashic Record Reader and Cord Cutting Therapist for Anna's readers.
Priding herself as a no-nonsense, down-to-earth psychic, you are as likely to see her watching football over a cold beer as you are to receive channeled messages from your Spirit Guides and Higher self during a session.
As an attempt to bridge the gap of being both gifted and grounded, Shelly blends her vast knowledge of all things spiritual with her sometimes sassy sense of humor.
In addition to being a Guest Writer for AnnaSayce.com, she can also be found blogging at her website ShellyEbeling.com.
Shar Smith


Shar "The Maverick Medium" is a Brisbane, Australia based psychic medium who is passionate about all things spiritual. She loves to connect with people all over the world through Skype, offering psychic/mediumship readings, past life regressions, numerology and Akashic record readings, and intuitive counselling. She loves to teach about spirituality through her blog and YouTube channel. 
Jay Linden

Jay loves working with clients as a professional past-life regression therapist. She is also passionate about astrology and tarot and offers Past Life Astrology and Tarot for Your Soul reports via her Soul Purpose website.
Jay lives by the sea in New Zealand with the lovely Sephira, her rescue cat, and her partner Simon, who is also a healer. Earlier in her life, she was a nurse, a school teacher and an artist. She continues to be nourished by her art and is currently creating an in-depth tarot course to support those on their spiritual journey of awakening.
Fancy Writing for AnnaSayce.com?
★ Unlike many multi-author websites, we pay our regular writers a fee for each article that is accepted and published on the blog
★ In addition, regular guest writers get their bio and profile featured on the website, along with a link to their website (these bio's & links also get featured at the end of every article submitted!)
★ You do not need to write for us every month (unless you want to!) – To be a regular guest writer, you will need to submit a minimum of 4 articles and a maximum of 12 per year
★ Have your words & ideas read by tens of thousands of people. All our articles go out in the newsletter and on social media – Anna has 27,000 lovely readers on her mailing list and 12,000-13,000 followers on social media. And 700,000 annual visitors.
How to Apply
There are a few existing spots left for talented writers to join our team for 2017-2018.
To apply, please fill out the Regular Guest Writer Application Form (before applying, please also read the criteria for guest article submissions here.)
And if you are just interested in submitting an article as a one off, you can do that here.