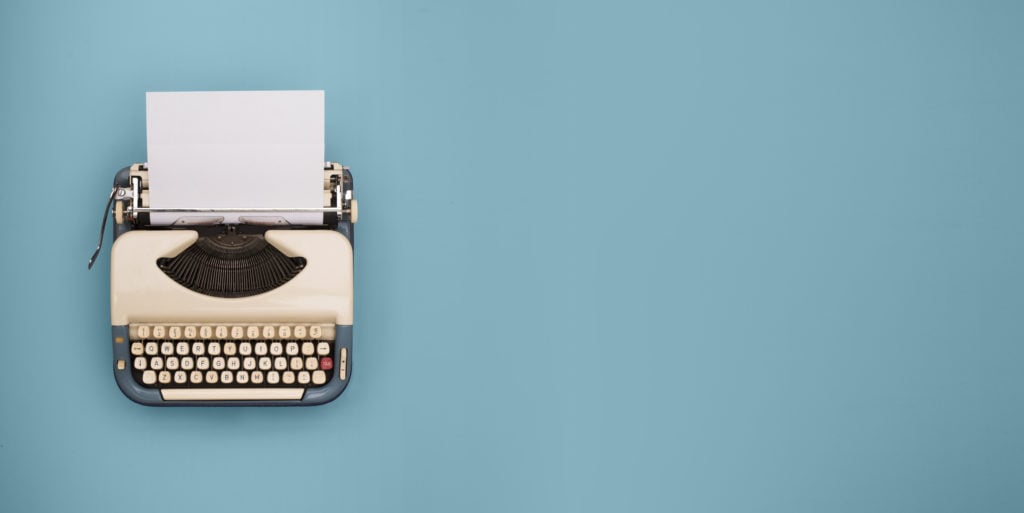 Do you have something interesting you'd like to share with this community?
This is an active, popular, online learning hub for people on a spiritual path, who are also interested in intuitive development, and it is visited by over 700,000 readers per year.
Anna writes regularly for the blog, but likes to share and introduce other perspectives and voices from people on a spiritual path. We endeavour to publish stuff that is insightful, useful, spiritually nourishing and authentic (preferably all at once!)
We are currently looking to publish well-crafted articles on topics such as:
Intuitive development
Being an empath
Healing
Past lives
Soul/life purpose
Mediumship, the afterlife & grieving
Animal communication
Astrology
Witchcraft
Tarot
Shadow work
In fact, anything to do with the spiritual path in general, including personal stories on how your spiritual path converges with your life.
Here are the Submission Requirements:
• Ideally in your guest article, you will share something unique and insightful, or put a new spin on an old topic. 'How-to' or practical articles are very popular, as are personal stories (we especially love it if you weave your own personal experiences and story into your article)
• Minimum 850-900 words and maximum of 4000
• Please provide a short bio and link to your site/social media accounts at the end (maximum of 3 links). Links are allowed in the body of the text, but they must not be promotional ones
• The article (or any sections of it) must not be posted anywhere else on the internet – including your own website
• Use sub-headings to illustrate where you're going next with the next paragraph and make your writing easier on the eye. If you're unsure, please see some of my previous articles on my blog for examples of how I use sub-headings
• At the end of your article, please engage readers by eliciting comments & discussion on the content of your article. For example: ask a question related to your article
• Please submit documents in word format
• Please provide a headshot to go with your article
• Your article may be edited slightly before publication
• If your article is not quite what we're looking for but needs a few edits or changes, I will send some feedback and offer you a chance to re-submit
• If your article is not a good fit for my site, you will be notified.
I'm not looking for the following:
• Articles about non-spiritual topics (i.e. articles which are not relevant to the spiritual focus of this website) will not be considered
• Channeled posts
• Generic or impersonal sounding articles about healing or wellbeing. For example, if you can find 30 other articles online which say exactly the same thing as yours, it's probably not a good fit for my site
• Articles that have been written for the express purpose of promoting your service, book, product or website
• Articles which talk only about you – they must also have some relevance to our readers.
Here are some examples of previously published guest articles:
(So you can see the sort of thing I have published in the past and am looking for…)
How Angels Work by Bonnie Kelso
3 Ways to Make the Most of Mercury Retrograde  by Jay Linden
Numerology and the Divine Trinity by Kari Samuels
One Woman's Journey Into the Afterlife: In Her Own Words by Debra Reeves
10 Signs You're Going Through A Spiritual Awakening by Shar Smith
What Your Spirit Guides Need You to Know by Debra Reeves
Working with the Dark Moon by Darla Antoine
Compensation for Guest Writers
Do you want to write for us on a regular basis (and get paid for it?)
We have several paid regular guest writers on board for 2017-2018, and I have a few existing spots left for talented writers to join our team. To be considered as a guest writer, you can apply here.
We are only currently able to pay our regular writers (one-off guest article submissions are unpaid.) However, one-off guest articles do contain a link to your website, and reach tens of thousands of readers via the email newsletter and social media pages. As a result, you should find that your article sends new visitors your way following publication.
Submit Your One-off Article Here
Please give us 1-2 weeks to get back to you following the submission of your article. Thank you!