Mini readings are now sold out. If they re-open again it will be announced in my newsletter. Have a great 2020!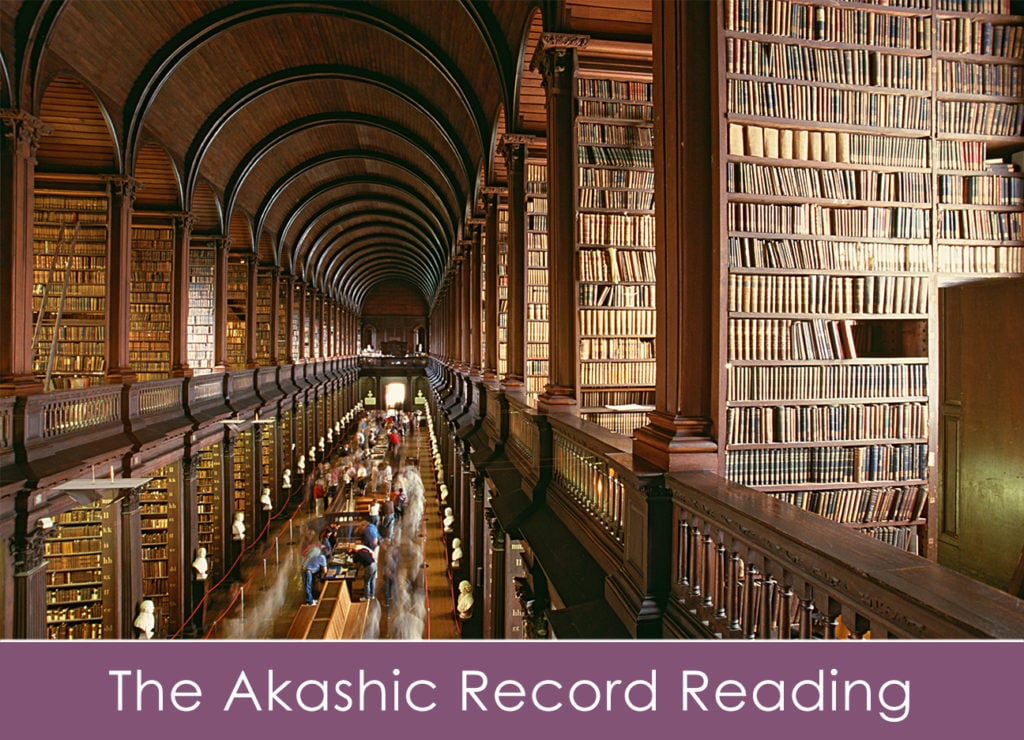 Get an Email Akashic Record Reading with Anna
If you are undergoing a spiritual awakening and want to know who you are as a spiritual being and what is defining about you, Anna can read your Akashic Record (the best source of information about you, your gifts and your past) & tell you about the following aspects of your life purpose and soul:
Your energy centre of training (this is a soul training that shows in your Akashic Record. It governs your soul drives and what you bring to others in this lifetime – for example, if you are trained in the energy centre corresponding to the heart chakra, you are likely to have a drive to heal others.)
The soul trainings that you have done in between lifetimes and what this means for who you are now.
Your soul group of origin – (read this article to find out more about what this means.)
Your primary life lesson & secondary lessons for this lifetime – this is often interesting and validating because you choose experiences which allow you to learn this primary life lesson, so you can find out why you choose the experiences you do and how they fit into your soul's path. And of course learning is a big part of everyone's life purpose.
The roles that you fulfil in this lifetime and other gifts of your soul – such as healer, communicator, relater, psychic, leader, empath, learner (there are about 36 different types that I've come across so far.)
A general overview of your past lives. This includes: the periods in history and spiritual/religious paths that have played a large part in the story of your soul during past incarnations here on Earth. Past life roles that have cropped up for you repeatedly.
Your strongest intuitive gifts at this time.
Your empath gifts (there are 9 of them altogether) – in what ways are you gifted as an empath?
I will also tell you how many Spirit Guides/Guardian angels you have and if I pick up on the energies of any Archangels & Ascended Masters around you and what their presence might mean for you.
At the end of the reading, I will also pass on a short summary of what I feel your purpose is as a soul, based on all the findings mentioned above.
This reading is delivered as a PDF report that is usually between 14 and 20 pages long (size 12 font) and costs $349 USD 
How to Order:
1. Book a session using the button below.
2. Once you have placed your order, you will receive a link to a PDF file, which you will need to download. This tells you which information I will need in order to set up the session. Please make sure that you check the email address you entered when you went through the payment process, after you purchase your reading as instructions for the information you need to send to me are sent to that email account. Note: your reading must be redeemed within one month from purchase.
3. Once you have sent us the relevant information, my assistant will reply to you to let you know when your reading will be received.
Please note, Anna currently only does readings via email and follow up questions are not included in this reading.
About Anna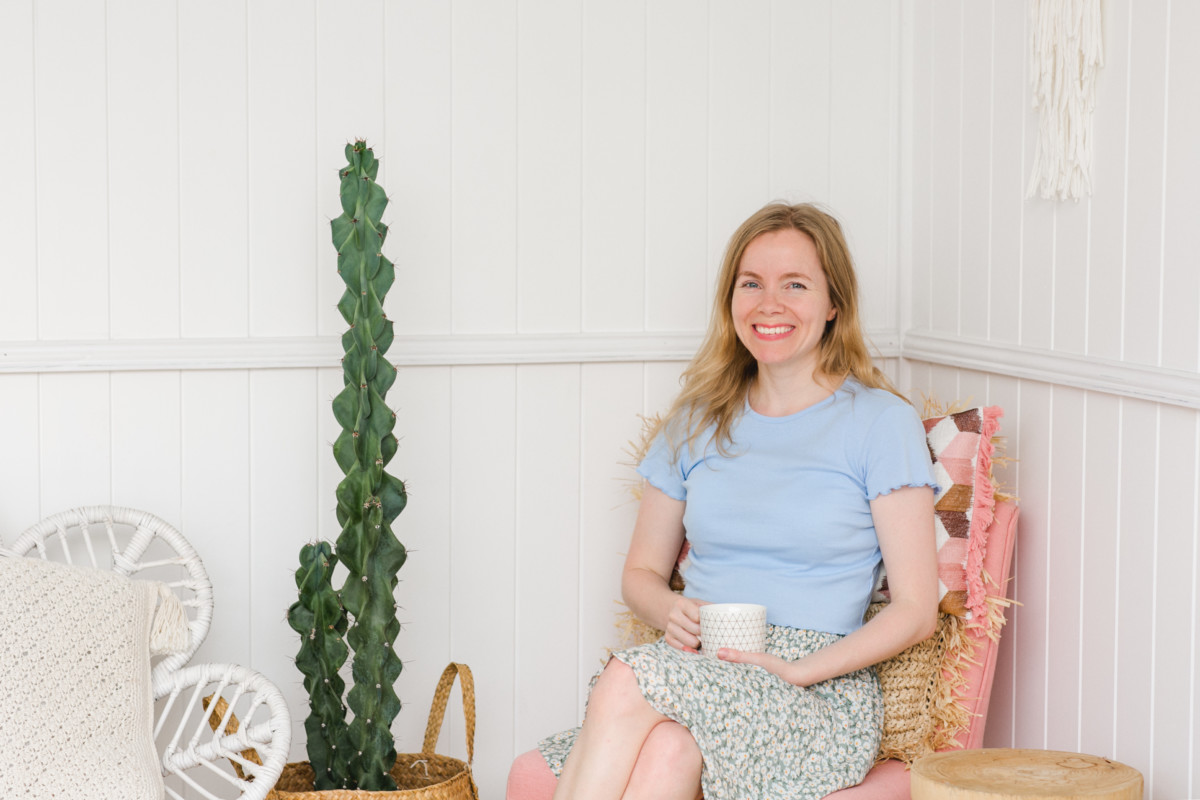 Anna has been reading the Records for people since 2007 and is the creator of the Akashic Record Reading Program, which has trained hundreds of students around the world to read the Akashic Records and deliver professional-level readings to clients.
She loves reading for people and telling them about their soul gifts, the life lessons they're learning in this lifetime, their past lives and soul origins.
Before ordering a reading, we recommend you read the following article: What to Expect in an Akashic Record Reading with Anna.
You can read previous client feedback here.
FAQ:
1. What is my date of birth needed for? What happens to my personal information after a session?
I use your date of birth and place of birth to access your Akashic Records.
Your details are not used for any other purpose. All questions relating to confidentiality are answered on my privacy policy page.
2. Can I order a session with you as a gift to someone?
I love it when people refer their friends and relatives. But if you're ordering on their behalf, do make sure that (1) the person you're buying for knows about it and (2) the person wants the session.
3. What's your cancellation and refund policy for readings?
If you wish to cancel and get a refund, please let us know ASAP. The earlier you let us know, the more likely it is we can give a refund.
We can't guarantee it is possible to refund your reading after you have purchased it – this is because I can start the Akashic Records research for your reading at any time. Once I have started the this process and invested time in your reading, a refund is no longer possible.
In circumstances where we are able to issue a refund, there is a $10 charge to cover my admin expenses and the cost of converting your payment in USD to GBP and back again (I charge in USD but my local currency is GBP.)
4. Can I ask follow-up questions by email, after I receive my reading?
I am not able to answer additional questions due to time constraints.
5. Do you do readings for people under eighteen?
I only work with people over the age of eighteen.
6. How can I learn to do these Akashic Record Readings?
I offer a course in which I teach people how exactly I do Akashic Record readings. You can find it here: The Akashic Record Reading Program
7. Why are these email readings cheaper than Anna's phone readings?
(1) Email readings take less time for me to do.
(2) There are no follow up questions. Normally during a phone reading, we have 10-20 minutes at the end to ask questions about your career, relationships, decisions, or get further information on the areas that interest you most. During an email reading, we don't do that. The information you receive is restricted to the points above.
8. Can I get a phone reading with Anna instead?
Not at the moment. Due to my hectic travel/house sitting schedule over the coming year, email readings seem to be the more convenient option.
9. I've had an Akashic Record Reading before. Is it worth my while getting another one?
It depends on what kind of reading you've had in the past. If you've ever had this type of reading before, please contact us before ordering to check this reading is right for you.