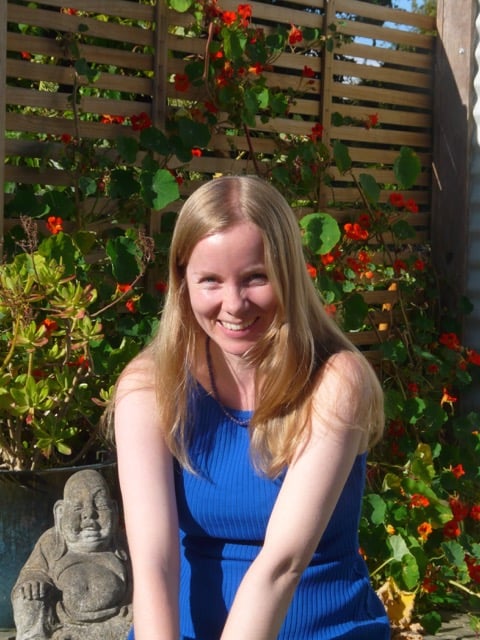 I was born and grew up in the UK. I started off my career studying Modern Languages at the University of Oxford and upon graduation, I left the UK to work as a language teacher overseas.
A couple of years into my teaching career, at the age of 23, it became clear to me that the field of spirituality and healing was calling me.
This website was set up around that time, to promote the intuitive readings I used to offer to the general public. It has since blossomed into a popular online learning hub for people interested in intuitive and spiritual development, and is read by over 700,000 people each year. Through my online courses, I've also trained thousands of students around the world to connect with the spiritual realm and deliver professional-level readings to clients.
I believe that we can all develop a connection to our soul, spirit guides and angels and that when we go through life with a spiritual connection of some kind, we often enjoy more peace, fulfilment and meaning in our lives.
I'm currently a nomad, full time house sitter and sun seeker – I spend much of the year in sunny New Zealand and the rest of my time with family in Dorset, UK.

If you'd like to find out more about me or stay in touch, you can: