I'm so glad you have found your way to my corner of the web!
I am a teacher of intuitive & spiritual development who aims to demystify the spirit realm and make intuitive development practical, useful and safe.
On this website, you'll find resources and articles which can help you to develop your intuitive abilities & gifts, connect with the spirit realm and even deliver professional-level readings to clients.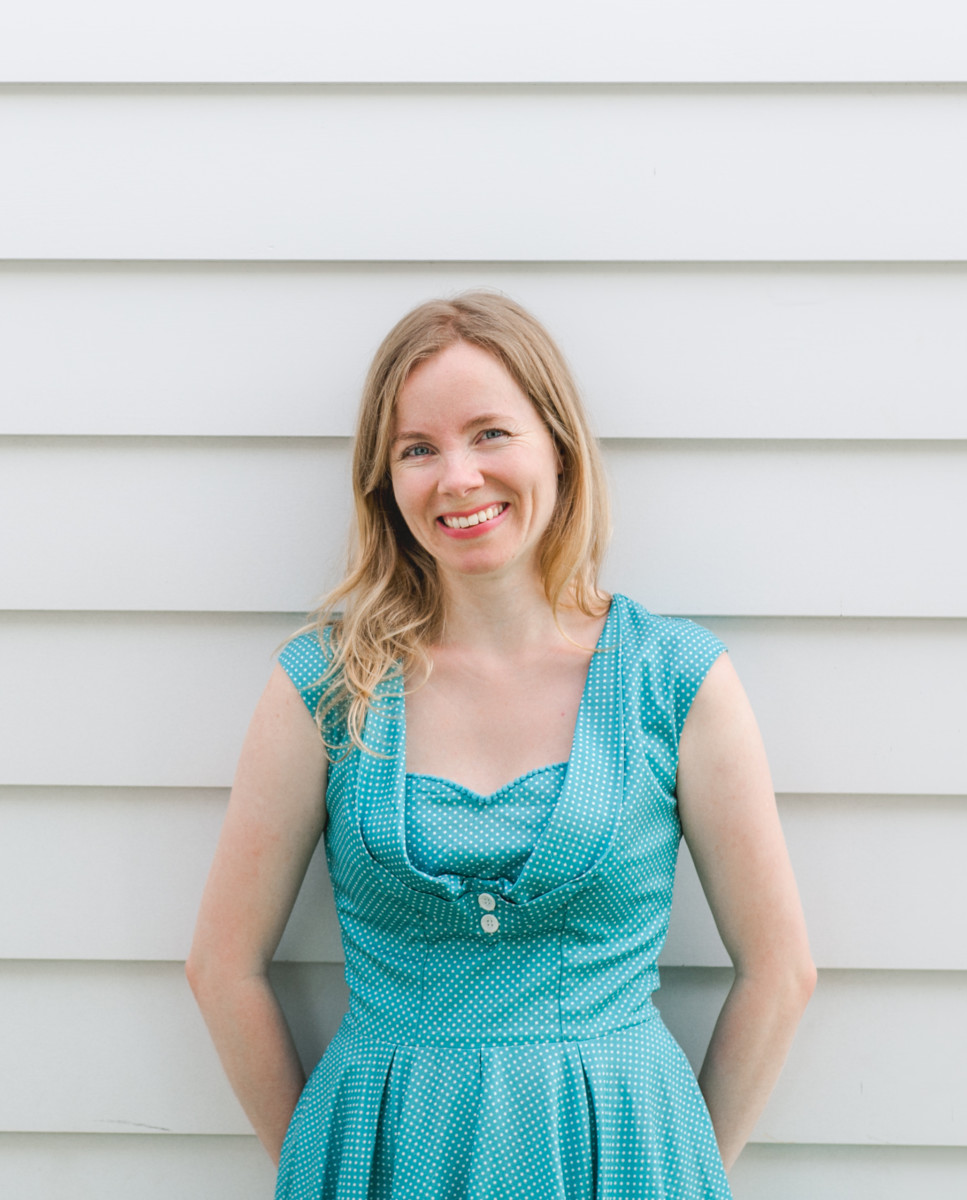 More About Me…
I started off my career studying Modern Languages at the University of Oxford and after graduation I worked in France & Spain as a languages teacher.
A couple of years into my teaching career, at the age of 23, it became clear to me that the field of spirituality and healing was calling me. I left my teaching job and launched into a new career doing Akashic Record readings for the general public.
This website was set up around 2008 and has since become a popular online learning hub for those interested in intuitive and spiritual development. It is read by over 700,000 people per year.
I am a sun-seeker and for many years now I have spent my time bouncing around from one country to the next, with no fixed abode 🙂
To Stay in Touch:
If You'd Like to Find out More About Me, You Can…