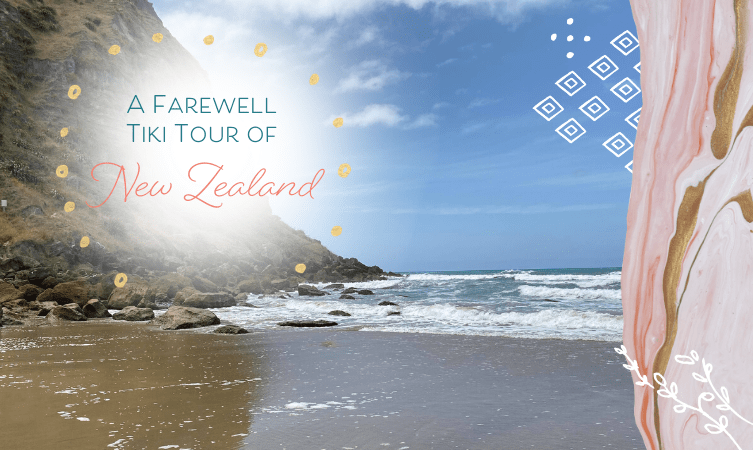 I'm just concluding a trip to New Zealand, I have been here for 2.5 weeks, visiting my dad and collecting some stuff which was in a friend's attic in Wellington, from my days living here in NZ.
At first I was not looking forward to the trip at all, as it was 37 hours altogether, so pretty brutal! I had a short stopover in Newark, NJ.
When I eventually arrived, it definitely felt nice to be down in the Southern Hemisphere for some sun and warmer weather, given the atrocious weather we'd had in Yorkshire this winter.
First off I visited my dad who I hadn't seen in a long time, and we went out on a lovely day trip to Akaroa. It was great to catch up with him.
Next, I went to Kawerau (in the Bay of Plenty) and spent a few days with some friends I'd housesat for in 2017.
I had actually visited the majority of the North Island of New Zealand during the two years I house sat there, but this time I took the opportunity to visit the 3 remaining north island regions I had missed on my travels: Hawkes Bay, the Taranaki and the Wairarapa.
Hawkes Bay had beautiful weather, gorgeous beaches, and I enjoyed looking around the art deco town of Napier.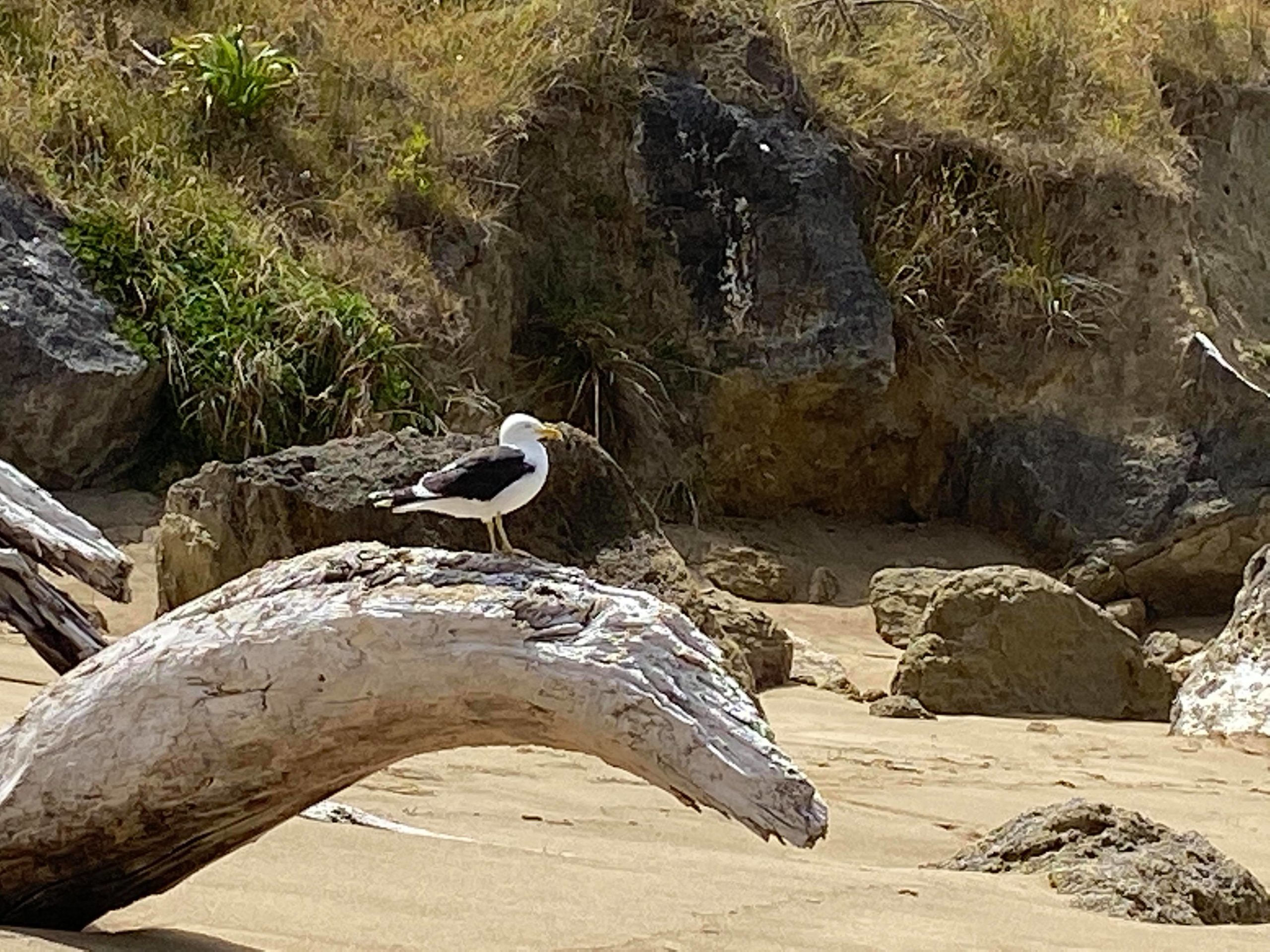 The Hawkes Bay town of Napier is a unique place in that it was almost completely destroyed by an earthquake in 1931 and subsequently rebuilt in the 1930s. According to the Art Deco Trust in Napier (who took us on an art deco tour), It was the only town built during the Great Depression — all other places stopped their construction work during this period. And for this reason, it is also the only place that is made up predominantly of art deco buildings.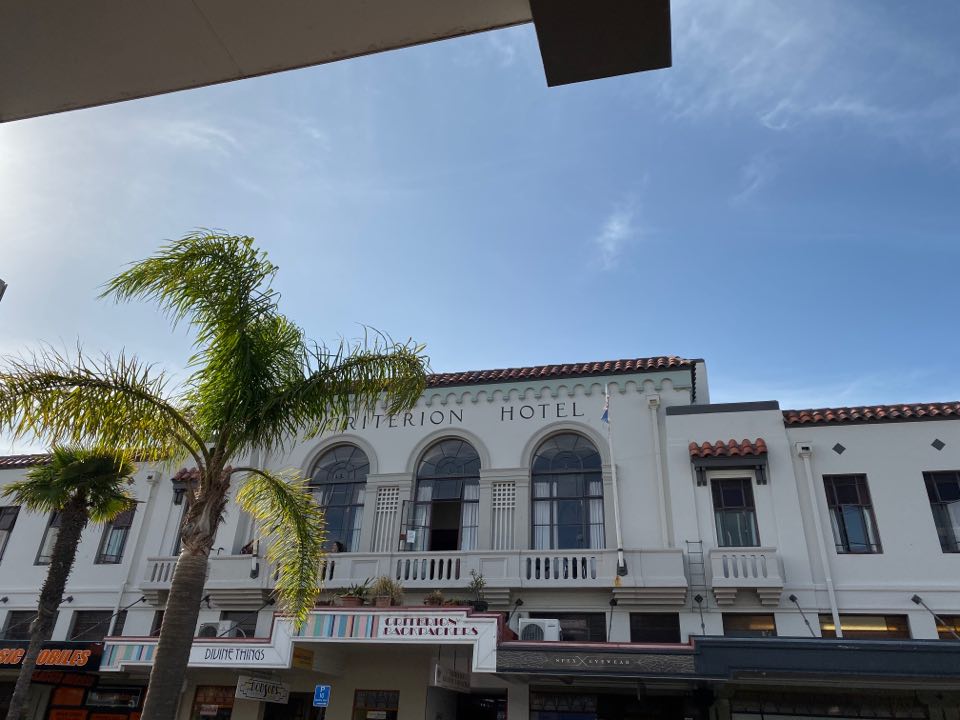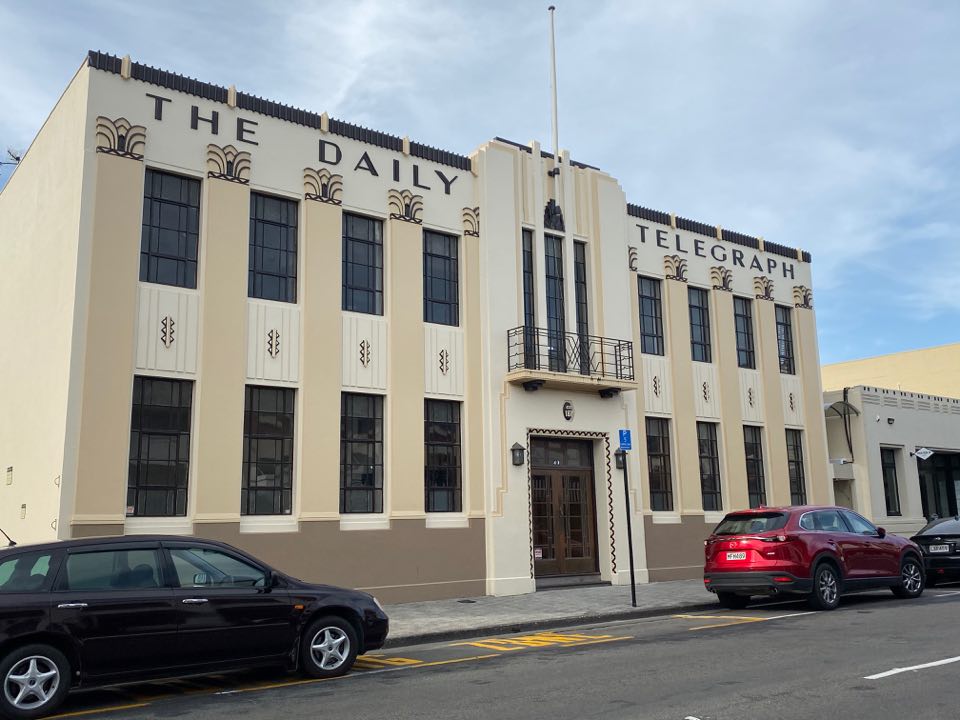 So from the ashes rose something really unique, and visiting Napier museum and hearing the first person accounts of the quake took me back to my own earthquake experience back in 2011.)
Next, I went on to New Plymouth and the Taranaki, another region I hadn't visited back when I lived in NZ. The main reason I hadn't visited sooner is because it's a region that is off the beaten track but it turns out it is well worth visiting.
The dormant volcano Mt Taranaki loomed over the region and drew me in with its presence. Mt Taranaki is a place that is sacred to the local Maori, and this can really be felt when you get close to it. It's hard to put into words, but I felt a sense of awe, and was slightly enraptured when looking at it.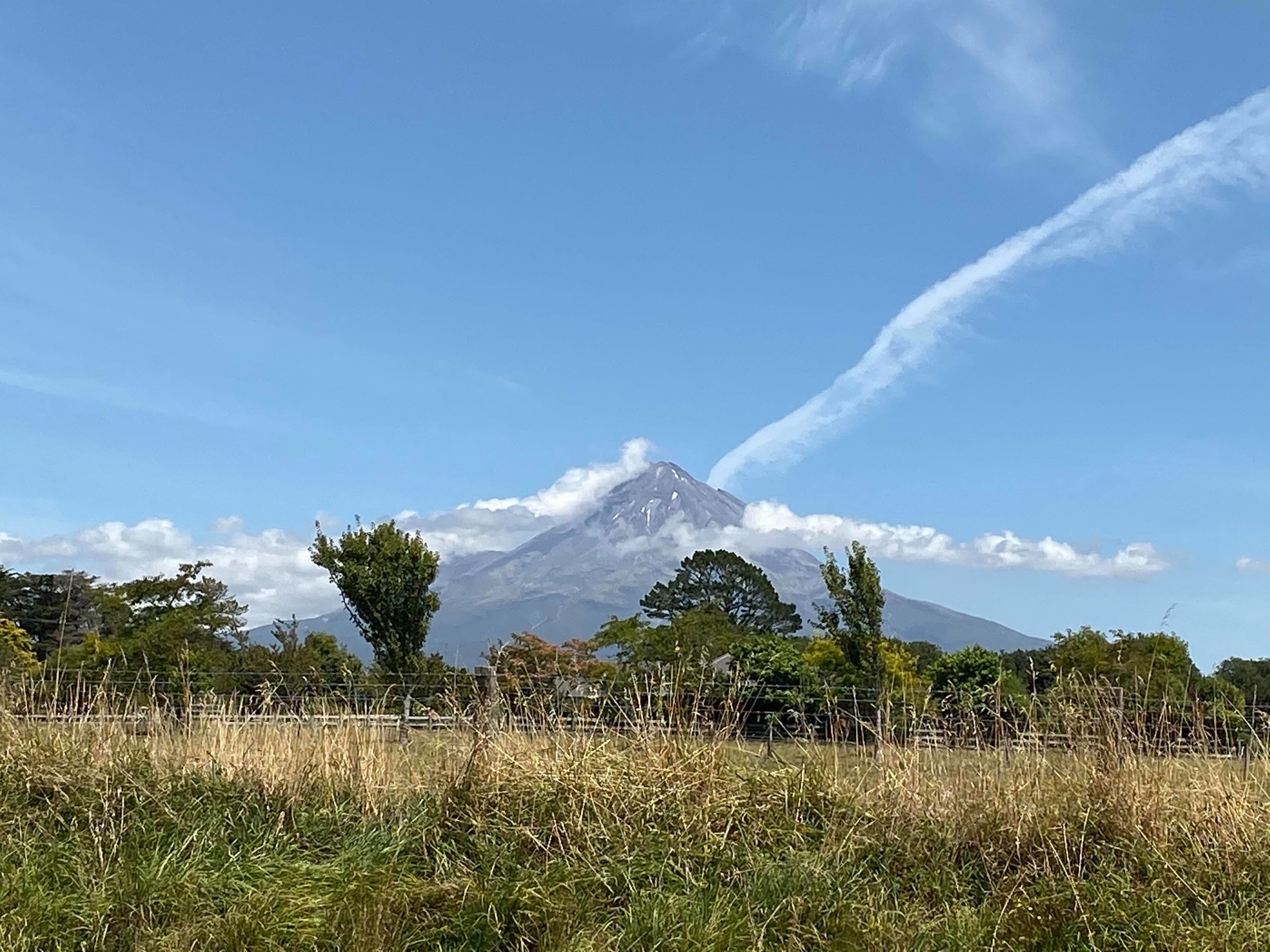 How I felt in Taranaki, reminded me of the feeling I had when I was visiting Thailand and heard Buddhist monks chanting inside a temple. I stood outside the temple listening to the chanting in a sort of rapture. Mt Taranaki gave me that same feeling. I came away thinking that I wished I had discovered this region of New Zealand sooner.
I also visited some gorgeous beaches in the Taranaki region, that had black sand derived from volcanic rocks.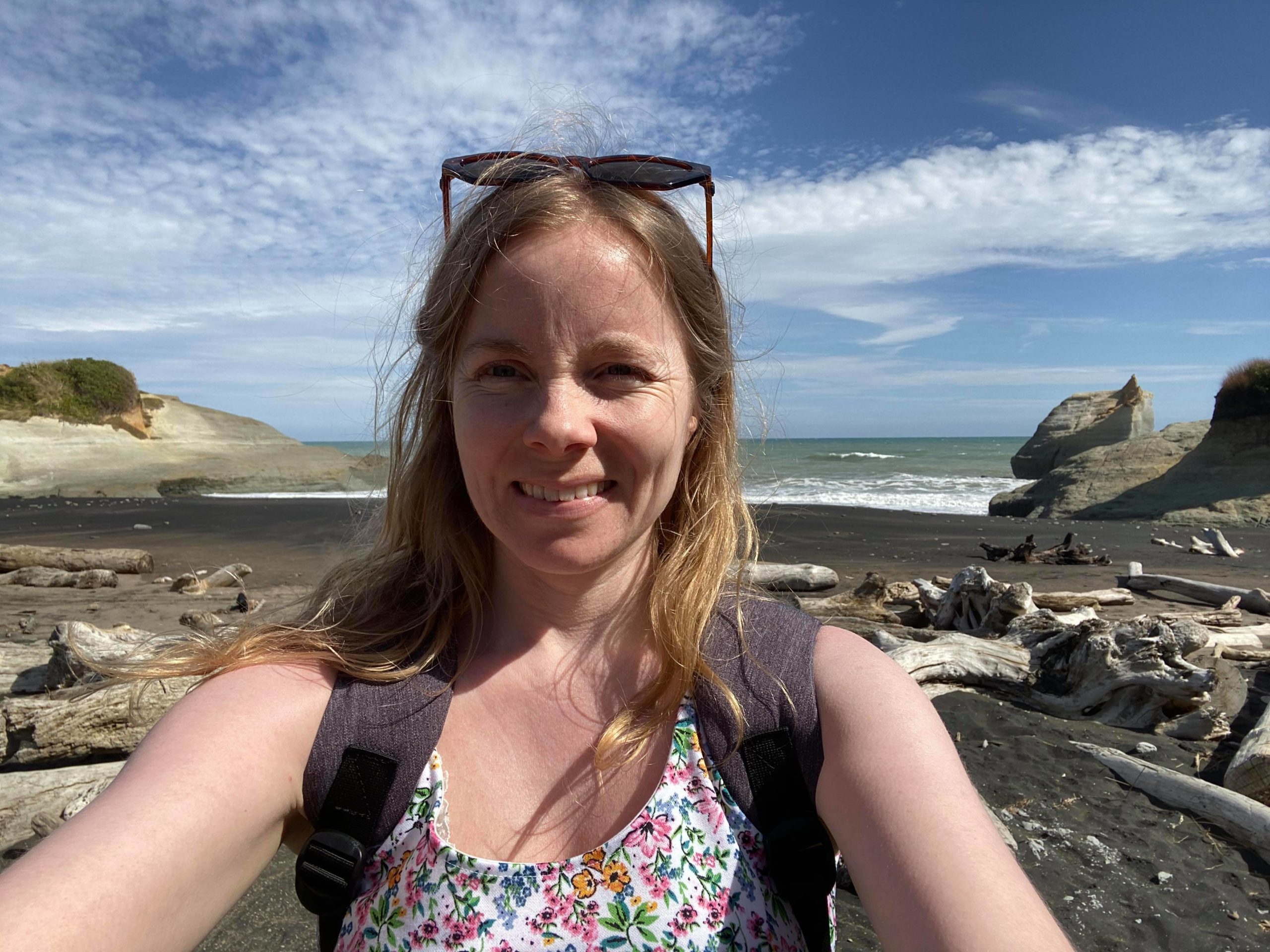 And enjoyed walking around the beautiful parks in New Plymouth, too.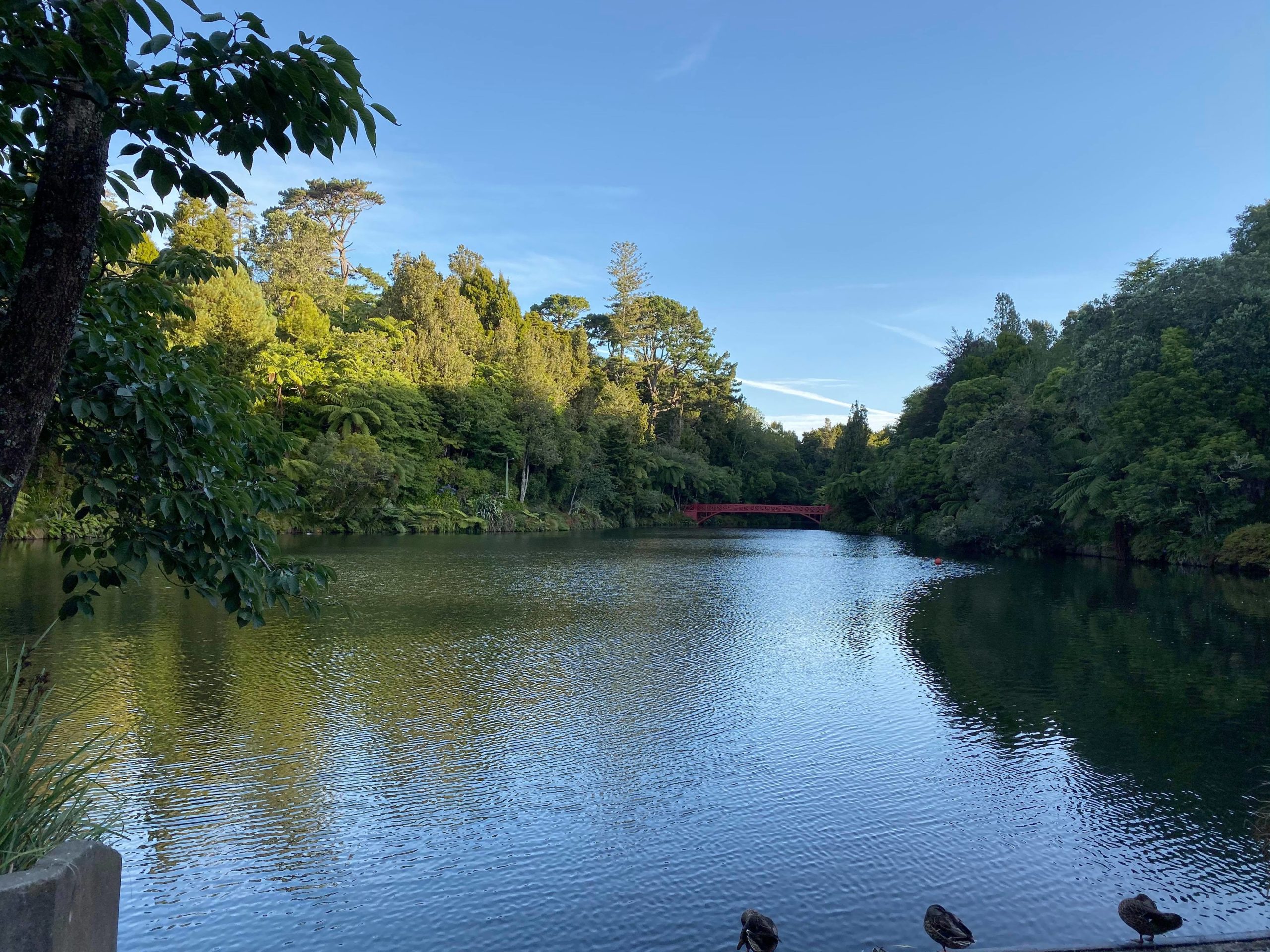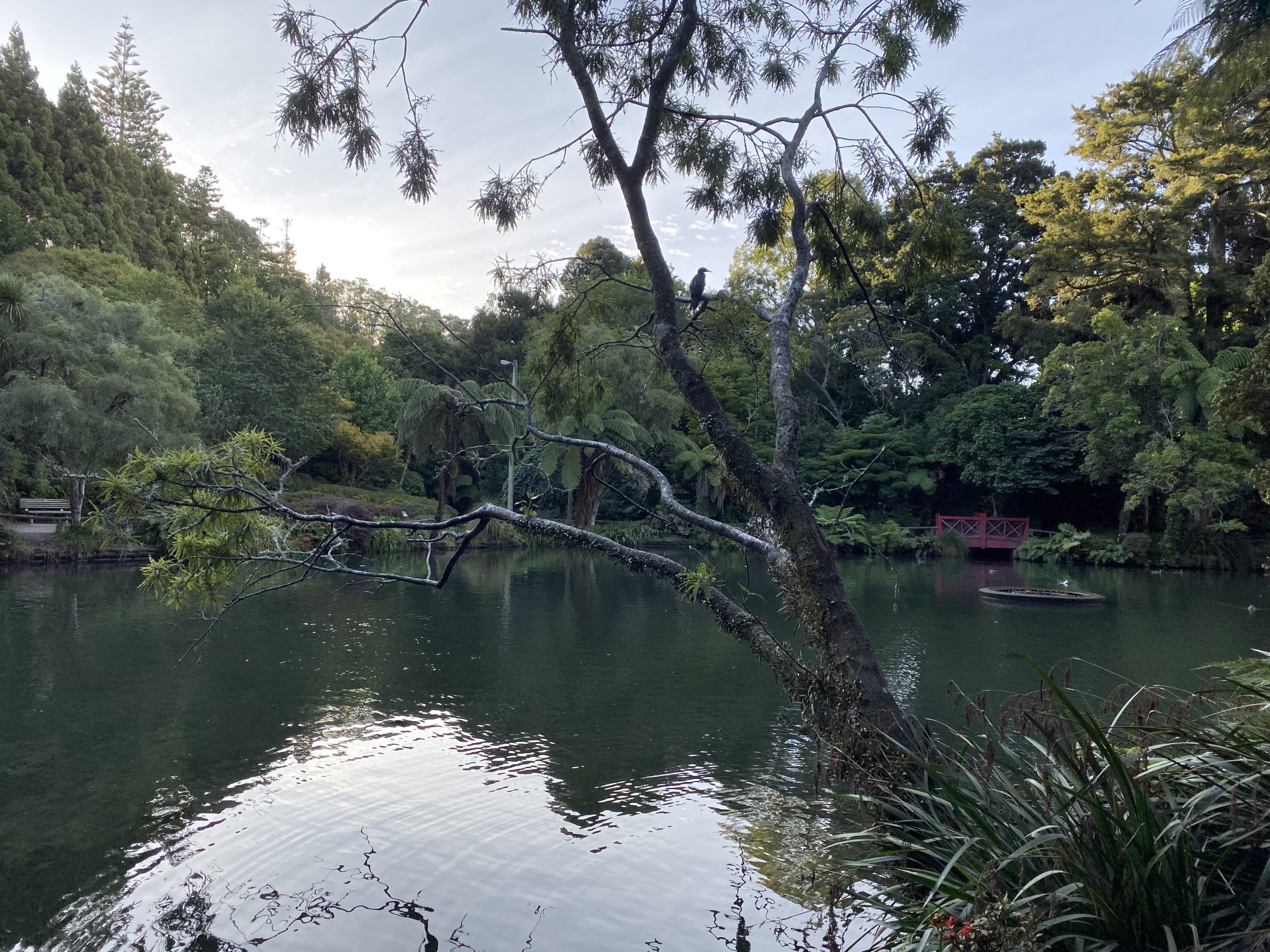 The energy and the landscape in the Taranaki region is just gorgeous, I highly recommend a visit.
Goodbye for now, New Zealand!