Get all the tools you need to awaken your intuition & spiritual connection with my comprehensive home study courses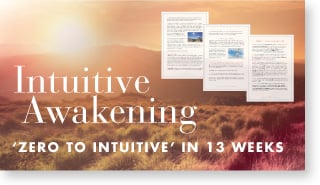 My most popular course—Go from 'Zero to Intuitive' in 13 weeks
A step–by–step, 177–page, how–to guide on awakening your intuitive abilities, complete with audio files, meditations, techniques and inside knowledge from a professional intuitive.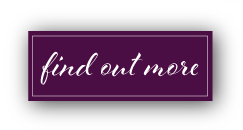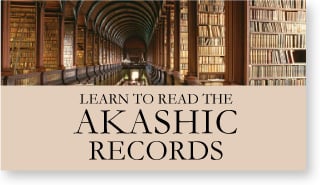 Learn to give professional Akashic Record readings
Learn the ins and outs of how to accurately access the Akashic Records for clients.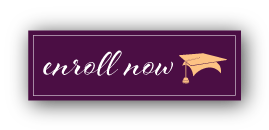 In this interview, I am very happy to have Amanda Linette Meder joining me – Amanda is a psychic medium and blogger who shares her knowledge of Spirit at her popular website. She is a wealth of information on the spirit world and also the more down-to-earth and practical... read more

Your information will not be shared.



About Anna Sayce
My interest in spiritual and intuitive development began in my teens and I ended up training as a professional intuitive and healer in my 20s.

Along the way I learned that guidance from the spiritual realm is not spooky or even supernatural. It's a natural part of life, that can be used to steer you towards fulfillment and improve your life in practical ways. All you need to do is awaken and develop it. On this website, I write about how to do this. Read more about me


Praise for Intuitive Awakening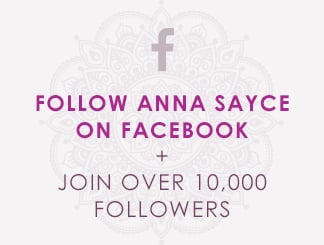 Categories